Does your truck or car need servicing or automotive maintenance? Whether your vehicle needs an oil change, tire rotation, engine repair or tune-ups, turn to the Southern Alberta BetterBook for a comprehensive list of automobile repair shops and dealerships re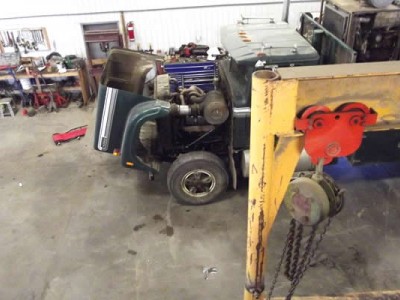 CAPS Diesel & Automotive Ltd
CAPS Diesel & Automotive in Coaldale is an Alberta-licensed commercial vehicle inspection station; this licensing covers commercial buses, light trucks, heavy trucks, motorcoach, trailers and school buses.
Learn More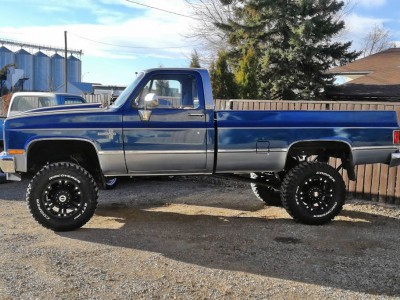 Performance Repair Automotive
We get it—car repairs can be expensive. But they don't have to be. Performance Auto Repair in Coaldale offers quality service to customers all over Southern Alberta at a price you can afford.
Learn More
2111 11 Av Coaldale T1M1C1
3661618
1316 11 St Coaldale T1M1M8
3664038
315 Stafford Dr N Lethbridge T1H2A7
3659423
Coaldale
3659801
2111 20 Ave Coaldale T1M1M3
3659849
1508 18th Ave Coaldale T1M 1K7
3668810
14 Clark Rd S SE Lethbridge T1J4P4
3666204
3617 9 Ave N Lethbridge T1H6G8
3660746
1508 18 Ave Coaldale T1M1K7
3663340
1411 20 Av Coaldale T1M1A2
3660751