Looking for a cell phone provider to get a smartphone or a new mobile device, or to sign a new mobility contract or to renew an existing contract with a cell phone package? Some Telus-authorized dealerships offer Apple iPhones, BlackBerry, Samsung, Nokia,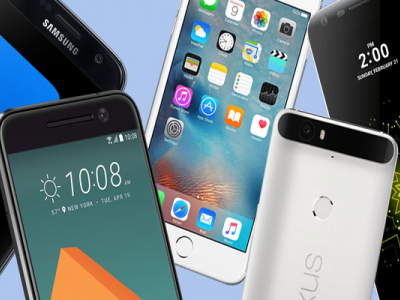 Kootenay Communications Limited
Kootenay Communications Ltd. in Cranbrook is an authorized Telus dealer. You can be sure to find the right cell phone to best suit your needs such as iPhone, Samsung, Nokia and Motorola mobile phones.
Learn More
1617 Cranbrook St N Cranbrook V1C3S7
3668633
2100h Willowbrook Cranbrook V1C7H2
3663154
717 Industrial Rd No 2 Cranbrook V1C4C9
3657755
9b 1500 Cranbrook St N Cranbrook V1C3S8
3666113
370 Red Cedar Cres Sparwood V0B2G0
3658104
#35 1500 Cranbrook St N Cranbrook V1C3S8
3663447