Looking for a tire dealer and distributor offering tire servicing by providing both domestic tires and imported tires of your choice for your car, truck, SUV or recreational vehicle? Turn to the East Kootenay BetterBook for a comprehensive list of tire dea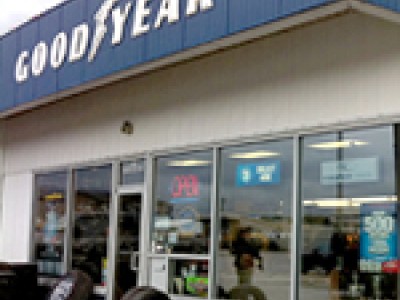 Mister Tire
Mister Tire prides itself in providing both domestic and imported tires of your choice for passenger or truck tires.
Learn More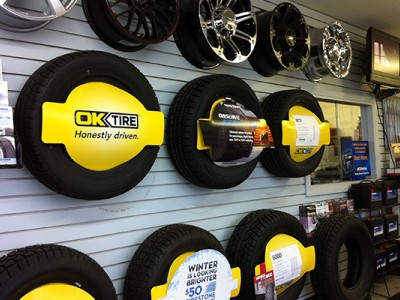 OK Tire & Auto Service
Import and domestic tires are available at OK Tire & Auto Service in Cranbrook year-round. Properly mounted and balanced tire and wheel assemblies will ensure you receive the maximum comfort, tread life and security that quality tires can deliver.
Learn More
460 Van Horne St S Cranbrook V1C4W7
3665451
601 Industrial No 1 Cranbrook V1C4C7
3657315
1142 304 St Kimberley V1A3E1
3657326
1101 Victoria Ave N Cranbrook V1C3Y6
3666112
60 Van Horne St S Cranbrook V1C1Z1
3657267
1396 Theatre Cranbrook V1C7G1
3657701
1609 Cranbrook St N Cranbrook V1C3S7
3657854
820 Cranbrook St N Cranbrook V1C3R9
3657857
1901 Cranbrook St N Cranbrook V1C3S9
3664213
1027 Victoria Ave N Cranbrook V1C3Y6
3665768