Catering in Nelson
If you are in need of event catering services in Nelson, you are in the right place. Contact one of these caterers to inquire about menu options, food presentation and catering cost. Catering companies can provide food for weddings, banquets, conferences and other large- or small-scale events.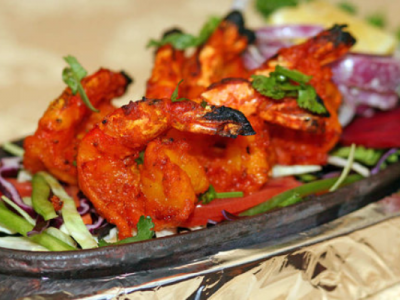 Tandoori Indian Grill & Lounge
If you are planning a special event, Tandoori Indian Grill & Lounge can help make your event memorable. Tandoori catering serves both high-quality meats and vegan food. Their friendly restaurant staff are happy to serve you with their unique and savoury meals.
Learn More
1801 Hall Nelson V1L2A5
3662337
518 Hall Nelson V1L1Z2
3664467
409 Kootenay St Nelson V1L1K7
3667943