Catering near Nelson
If you're hosting an event and require catering services in Nelson, these companies are here to save the day. Caterers can prepare food for all types of indoor and outdoor venues, and you can choose the style of cuisine that best suits your guests. Next time you need someone to cater a wedding, party or other festivities, have a look at this list for ideas.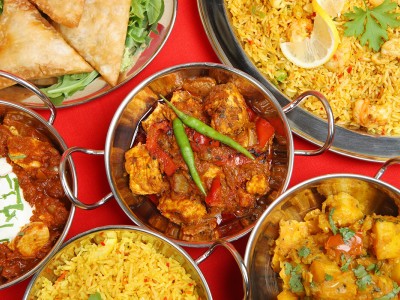 Tandoori Indian Grill & Lounge
Hire our caterers in Nelson and bring our mouthwatering Indian food to your event.
Learn More
1801 Hall Nelson V1L2A5
3662337
518 Hall Nelson V1L1Z2
3664467
409 Kootenay St Nelson V1L1K7
3667943