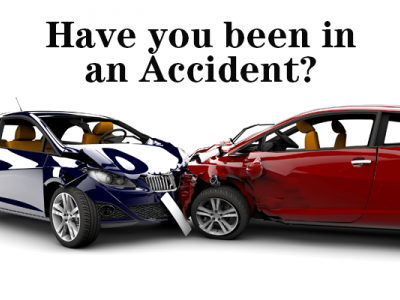 Spilker McNally Tucker Personal Injury Lawyers
Injured or killed in an accident, suffering from pain due to someone else's mistake, hurt by unsafe premises, including slip and fall accidents in public places ... Call our law firm today for a free consultation to find out how we can help you.
Learn More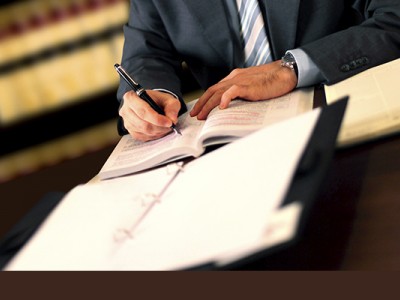 Tyleen Underwood Law Office
Tyleen Underwood Law Office in Cranbrook offers criminal defence, family law, mediation and arbitration as a qualified mediator and arbitrator accredited by the Law Society of British Columbia.
Learn More
102 466 Josephine St Nelson V1L1W3
3658314
1115 3 St Castlegar V1N2A1
3663655
1590 Bay Ave Trail V1R4B3
3665849
Suite 208 507 Baker Nelson V1L5R3
3663431
209- 601 Front St Nelson V1L4B6
3666421
2 609 Baker Nelson V1L4J3
3666402
8 266 Baker St Nelson V1L4H3
3665497
4 560 Baker Nelson V1L4H9
3665217
1 373 Baker Nelson V1L4H6
3658632
465 Ward Nelson V1L1S7
3658694
#8- 266 Baker St Nelson V1L4H3
3658739
1 405 Baker St Nelson V1L4H7
3667959
1 560 Baker Nelson V1L4H9
3664942
204 402 Baker St Nelson V1L4H8
3667955
Nelson
3658855
1 405 Baker St Nelson V1L4H7
3663545
1- 405 Baker St Nelson V1L4H7
3663544
200-507 Baker St Nelson V1L4J2
3664641
1- 405 Baker St Nelson V1L4H7
3667585