Truck rentals near Trail
If you need to rent a pickup or moving truck in Trail, these companies can offer competitive rates and quality service. Whether you're moving locally or long-distance, or even just transporting large items down the road…there is a truck rental company waiting to save the day.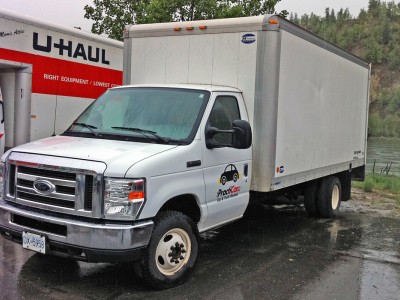 Practicar Car & Truck Rentals
PractiCar Car & Truck Rentals provides convenient rental options, with locations in Trail, Nelson and Castlegar.
Learn More
West Kootenay car & truck rentals and pre-owned vehicle sales
8137 Old Waneta Rd Trail V1R4X1
8137 Old Waneta Trail V1R4X1