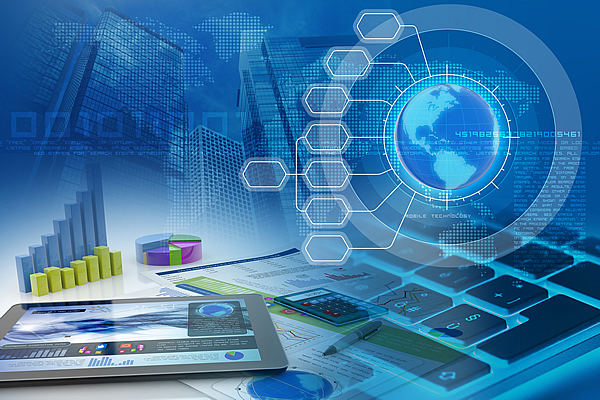 The qualified staff has over 20 years combined experience in the IT and data network fields, All 7 Tech Solutions focuses on training in the latest in network, telephone and unified communications technologies.
Information Technology (IT)
The IT computer network team is experienced in Microsoft active directory server networks and virtualization using VMware and Hyper-V.
Specializing in business phone systems, VoIP, networks, IT and service, the knowledgeable team will troubleshoot and offer solutions to keep your system up and running.
Did you know?
All 7 Tech Solutions is a Cisco-certified partner specializing in Cisco VoIP, Unified Communications and Vendor Neutral VoIP Networks servicing.
Operating as a Tier 2 Internet carrier throughout Western Canada, the team is available 24/7 on call to service even the most complex customer networks from small to large.
Why choose Cisco business edition 6000
(BE6000)
?
Interactive, intuitive and easy-to-use collaboration
Reduce complexity with a simple, easy-to-manage platform
Lower total cost of ownership with cost-effective, time-saving operations
Smooth the transition from a maxed-out and expensive-to-maintain legacy phone system
Protect investments with a design that scales for growth
Services offered:
IP phone systems (Voice Over IP)—

phone calls routed over the internet or your local area network (LAN)

IT support—24/7

Unified communications—

end-to-end capabilities include voice, video, messaging, presence and chat

Differentiated communications and collaboration—

web and video conferencing options

Wifi

Business computer networks

Network security

Windows server

Sales

Delivery

Free estimates

Special or custom orders
Hours of operation - emergency
On call 24/7
Owner
Jordan Eliason
Payment options
Interac, Visa, MasterCard, American Express, Cheque, Cash
Brands and Suppliers
Cisco, Kaspersky, Meraki, WK, ioSafe, VMware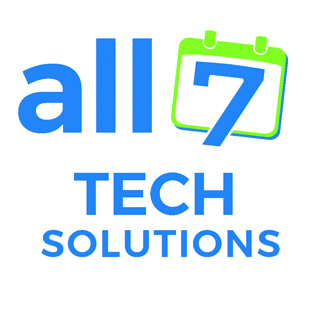 Powered by RBBS Telecom<br> Suite 303 105 9th Ave S<br> Cranbrook V1C2M1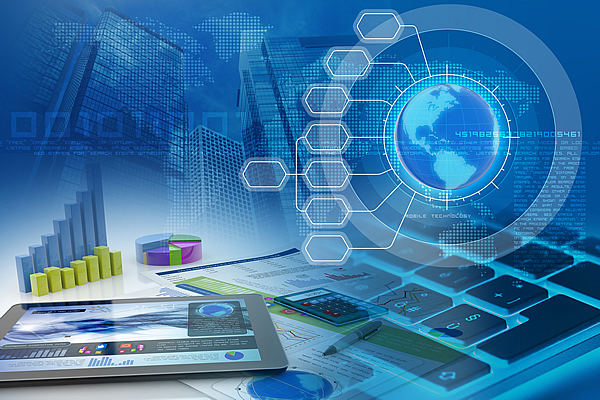 All 7 Tech Solutions specializes in business phone systems, VoIP, networks, IT and service.