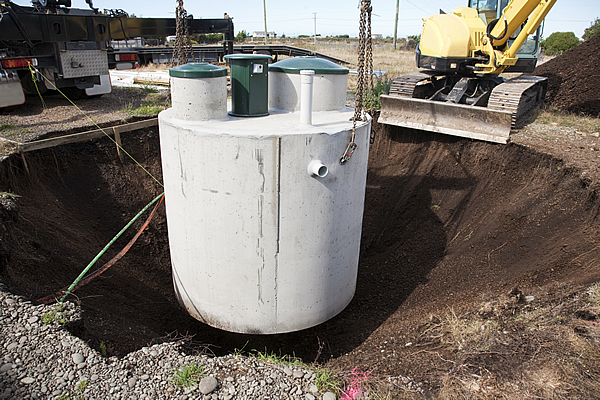 3 important reasons to maintain septic tanks:
Money—routine maintenance costs are worth investing in versus paying a large bill to replace the entire septic system

Health of your family and community—any contact with untreated human waste can pose a serious risk to people

Health of the environment—avoid household wastewater being released into the ground—

prevent groundwater pollution
Septic systems that have been properly maintained will last 25 to 30 years.
Did you know?
Bacteria and viruses from human waste can cause dysentery, hepatitis and typhoid fever. Many serious outbreaks of these diseases have been caused by contaminated drinking water.
Prevention is better than cure!
Untreated wastewater from failing septic systems can contaminate nearby wells, groundwater and drinking water.
Septic tanks require maintenance:
Annual inspections—prevent high costs of septic system failures
Septic tanks should be pumped every 3 to 5 years
Know specifically the location of your septic system—keep a photo, map and maintenance records
Be safety conscious when checking your septic system—look for heavy tank covers, sewer gases and raw sewage
Practice water conservation—use low-flush toilets, and water-saving faucets and shower heads
Run the dishwasher only when full—this extends the life of septic systems
Plant only grass on and around the drain field instead of shrubs or trees and water sparingly
Divert roof, patio and driveway runoffs away from the drain field—keep sump pumps, hillside runoffs and foundation drains away from the septic system
Ensure your septic system is large enough for your needs—carburetors, garbage disposals and water softeners put extra pressure on septic systems
Protect the reserved drain field area
Annual inspections are a great way to monitor the overall health of septic systems. Inspections reveal problems and potential issues that can be dealt with immediately to avoid serious damage and costly repairs.
Remember these 8 points of what not to do:
Do not put non-degradable products down sinks or toilets
(hair, grease, coffee grounds, etc.)

Do not use commercial septic tank additives

Do not use excessive amounts of bleach or kitchen solvents

Do not pour harmful chemicals down the drain
(paint, kerosene, solvents, oil, gas, pesticides, etc.)

Do not stress the septic system with multiple laundry loads in one day

Do not discharge water-softening devices into the system

Do not park or drive over the drain field

Do not plant trees, shrubs or bushes over the drain field
Septic system services offered:
Septic tank cleaning

Inspections

Repairs

Maintenance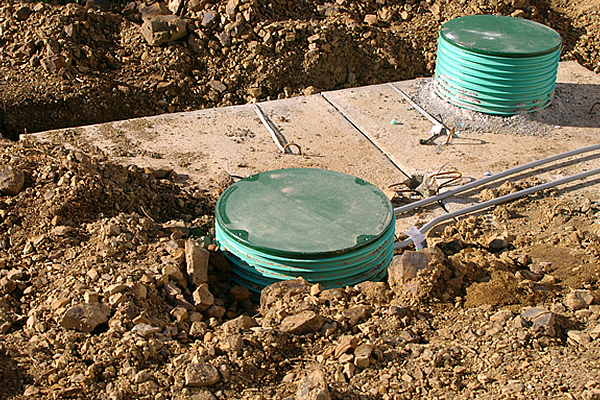 All Around Septic Ltd in Slocan Park specializes in septic tank cleaning.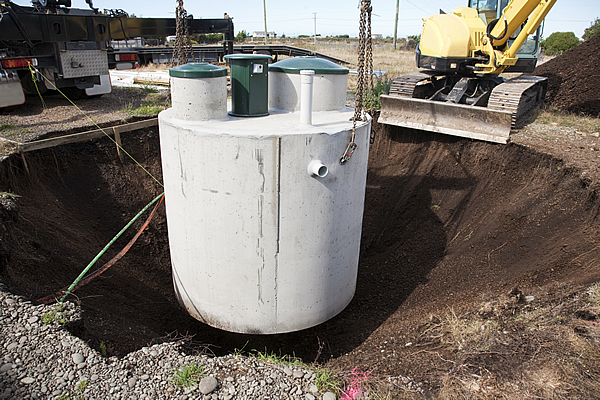 Annual inspections of septic tanks are offered by All Around Septic Ltd.