Aqua Steam Services is a family-owned and -operated cleaning company in Lethbridge, which has provided more than 30 years of service to the area. We offer a wide range of specialized services that include everything from cleaning carpets, rug and tile to upholstery and fabrics. All of our services are backed by our promise to exceed your expectations. We use our knowledge and training, the right equipment, the best industry-approved products and the most effective procedures to meet your specific needs.
As an IICRC-certified (Institute of Inspection Cleaning and Restoration Certification) firm, we exceed the industry standards for professional cleaners.
Lethbridge cleaning services offered
Complimentary consultation/estimate–via phone/email or in person
Certified carpet care
Certified upholstery care
Residential and commercial carpet cleaning
Area rug cleaning
Contact us today and book the most trustworthy cleaning company in Lethbridge
Contact us by phone at 403-328-7547, email at [email protected] or via our online estimate request form, and we will be happy to assist.
Aqua Steam customer five-star reviews:
"Jason from Aqua Steam Services was great! He showed up on time, explained what he was going to be doing, and got to work. I appreciated that he protected our carpet and walls before bringing his hoses in. He cleaned a mattress and couch cushions for us and did an excellent job! He even went the extra mile to set up a fan to help dry the mattress out faster and took the time to answer my questions. He was very pleasant and professional. We would recommend Aqua Steam to anyone!"
~ Nathan, Google reviewer
"Quick, efficient and knowledgeable about your carpet. They do an excellent job and most importantly they clean up after themselves!"
~ William, Google reviewer
"Great customer service right from the start and a very good price for the work done. I always appreciate businesses that introduce themselves. Both guys were so very nice to our 2 dogs and didn't seem bothered at all. The service was done quickly and looked great. I highly recommend Aqua Steam!"
~ Jeff, Google reviewer
This is just a small sampling; check out the rest of our Google reviews.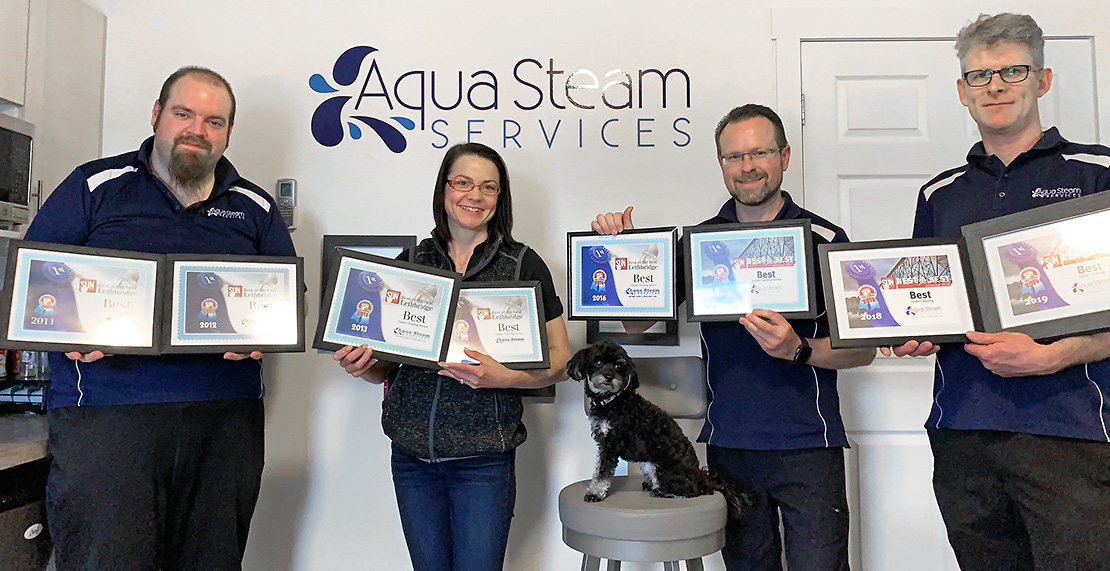 Why should customers choose Aqua Steam for Lethbridge cleaning jobs?
IICRC-certified firm and technicians
Better Business Bureau accredited with an A+ rating
Member of the Canadian Federation of Independent Business (CFIB)
30+ years of experience
We use truck-mount Cleanco carpet cleaning machines
No high-pressure up-sale tactics
Multi-step pH balanced cleaning process
Trusted, reliable and affordable
Fully licensed and insured family business
Full range of residential and commercial carpet/upholstery cleaning services
What carpet cleaning services does Aqua Steam offer in Lethbridge?
We provide carpet cleaning services for nylon, polyester, triexta, olefin, wool and other fibres.
Our technicians understand that not all carpets are the same and require different cleaning methods and chemistry. Due to our caution and expertise, you never run the risk of having a technician use inappropriate products on your carpet. We have the knowledge to access and choose the proper cleaning products for your specific carpet fibre.
We never leave carpet fibres damaged from harsh chemicals, excessive water or aggressive cleaning techniques. We develop a cleaning plan for every fibre type we clean.
Every carpet, regardless of fibre type, must always be cleaned with care and attention. Our commitment to you is that we will provide the finest carpet cleaning services in Lethbridge available, and we back our commitment with our full workmanship guarantee.
What upholstery cleaning services does Aqua Steam offer in Lethbridge?
We provide the essential care that your upholstered sofas, love seats, chairs and other items require.
Not all fibres are alike. There is a difference between furniture that has been upholstered with cotton and upholstery that is covered with microfibre. Each fibre reacts differently under different conditions and it is vitally important that technicians inspect each item prior to cleaning. Once a positive identification of what type of fibre was used to upholster your furniture and the seams, piping, zippers and cushions have been checked for integrity, the cleaning will only begin after the upholstery has been properly cleared of particulate soil. This includes extracting debris from crevices and corners.
The cleaning plan we use is always determined by fibre type and how your upholstery was manufactured or woven. We employ a low-moisture, pH-balanced cleaning method to reduce possible yellowing or shrinking problems. Proper tools are used to clean upholstery without any risk of damage to the fabric.
We are upholstery cleaning experts. We take our time with every item we service. We always follow industry standards and take steps to protect your investment.
Do you handle area rug cleaning?
Of course! An area rug is not only an investment that can enhance the decor of a room, it sometimes is an heirloom that is passed from one generation to the next. Many area rug owners are hesitant about entrusting these priceless textiles to just anyone for cleaning. We understand the value you place on your area rug and will protect it to ensure that is properly cleaned and restored.
Area rugs can be made from wool, silk or cotton, which are all natural fibres that can shrink from improper cleaning practices. In addition to possible shrinkage, area rugs are sometimes dyed with natural dyes extracted from vegetables, flowers, fruit, teas, insects or snails. These natural dyes can create beautiful colors that are often unique to Persian and Oriental rugs. If the pH of the chemicals used to clean these exotic area rugs is too strong, the dyes can bleed.
When it comes to area rugs, we are trusted, tested and respected for delivering a quality area rug cleaning service that is unsurpassed.
Please call us if dropping off an area rug in advance to be sure we are available for drop-off (and pick-up once complete).
What tile and stone cleaning services does Aqua Steam offer in Lethbridge?
Granite countertops require regular maintenance. We can deep clean these surfaces and reseal your counters to help repel staining over time and maintain their natural beauty. Ask us about our granite maintenance options.
Over time, all tile and grout will become soiled and develop an unsightly appearance. Unwanted soil and oily substances can also accumulate in the grout channels. Aqua Steam is the trusted resource for cleaning tile and grout. We use a state of the art truck-mount system that removes dirt and grime and leaves tile and grout sparkling clean.
Some homeowners wonder why their carpeting re-soils at such a rapid rate. In many situations, this is due to a residual build up of soils on hard surfaces being tracked onto carpeted areas. This is especially true of areas adjacent to where cooking takes place. We can show you why carpets re-soil unusually fast and what you can do to safeguard against this problem.
Grout lines can be particularly difficult to clean—so leave it to our experts. We effectively scrub the grout lines to dislodge any contaminants or soiling, and thoroughly clean porcelain tile, ceramic tile and grout lines. We also use hot-water extraction to clean and extract contaminants from the floor, countertops, back splash, shower stalls and all sorts of vinyl and vinyl planking. Tile and grout responds exceptionally well to our cleaning techniques.
What protective applications are offered by Aqua Steam in Lethbridge?
For optimal protection of your fine upholstery and carpeting, you can trust Aqua Steam to provide high-quality fibre protectant services.
Protectants repel liquids and block stains. The end result is that your carpeting and upholstery stay cleaner longer, and this protection can help to improve the overall performance of these textiles.
Due to their high absorbency, silk, rayon, cotton and wool carpet and upholstery are particularly vulnerable to spills and other accidents. Protectants that are specifically formulated for these natural fibres are especially beneficial and highly recommended.
How do you tackle carpets damaged by pet urine?
Pet-lovers call Aqua Steam to manage special concerns associated with organic stains. Organic stains are not only unsightly, they can eventually contaminate the subfloor as well as other areas of the home. We have the technology necessary to ensure that organic stains do not permanently damage your carpeting.
The first principle of odor control is to remove the source. The solutions we use at Aqua Steam Services Inc. are specially formulated to break down organic contaminants without compromising the integrity of hard surfaces or textiles. Our specially formulated deep-penetrating enzyme oxygen urine treatment with truck-mounted hot-water extraction process neutralizes and helps remove these contaminants from your carpet and underlay in your home.
We have been servicing fine homes with pet treatment for over 30 years and understand some of the unique challenges pet owners have. With Aqua Steam Services, you have the assurance of knowing that your floors will be thoroughly cleaned and that contamination levels are greatly reduced.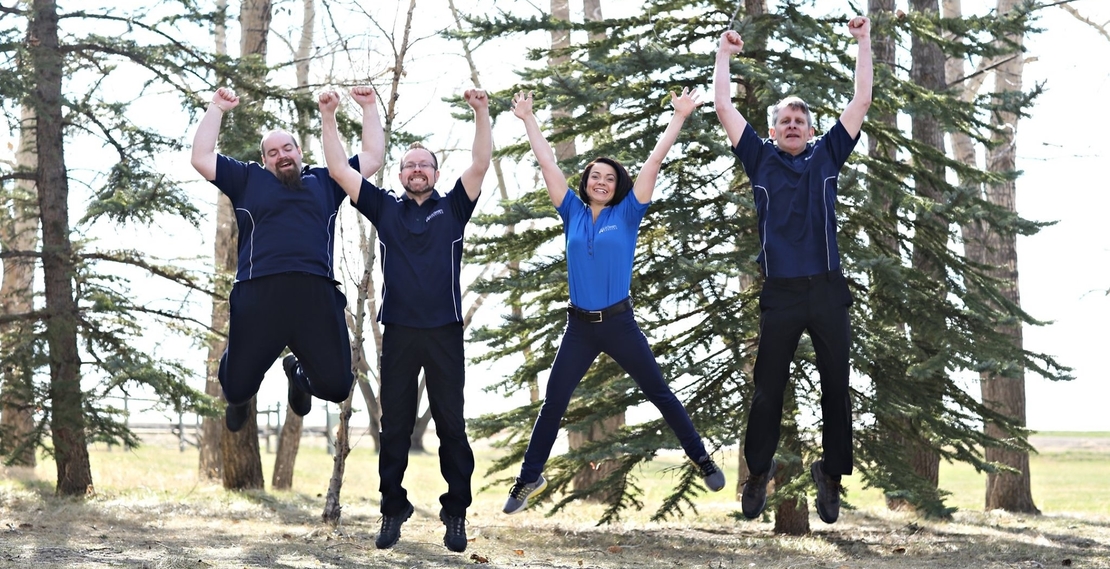 What are the opening hours for Aqua Steam?
Monday to Friday: 8:30 a.m. - 5 p.m.
Closed Saturday and Sunday
Who are the owners of Aqua Steam?
Jason and Cherie Rosvold
What payment options does Aqua Steam accept?
Interac, Visa, MasterCard, eTransfer, cheque, cash
Contact info
Address: 3209 Giffen Rd N, Lethbridge, AB T1H 0E8
Telephone: 403-328-7547
Email: [email protected]

3209 Giffen Rd Lethbridge T1H0E8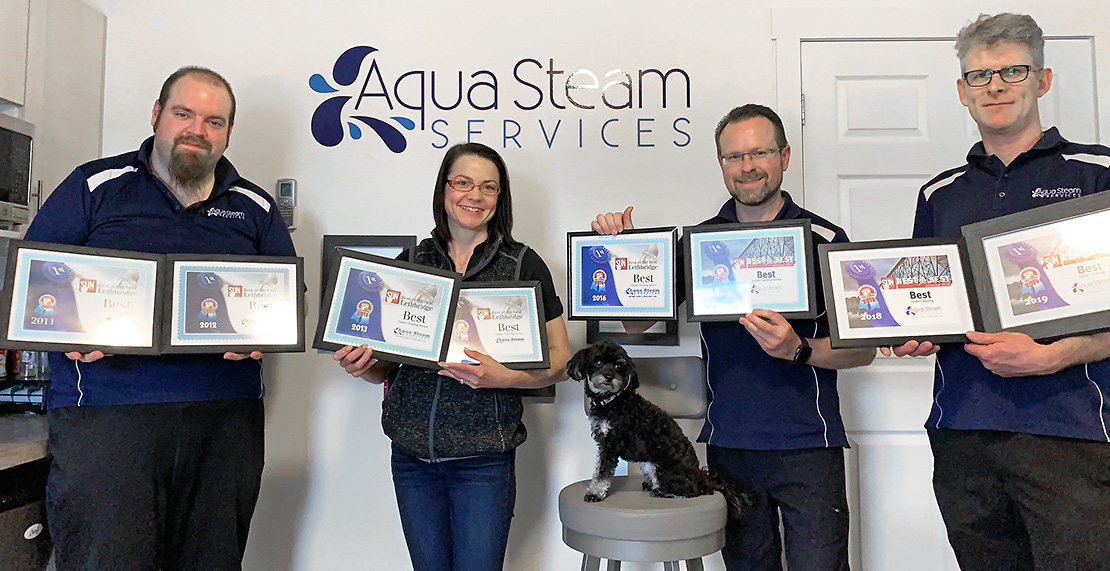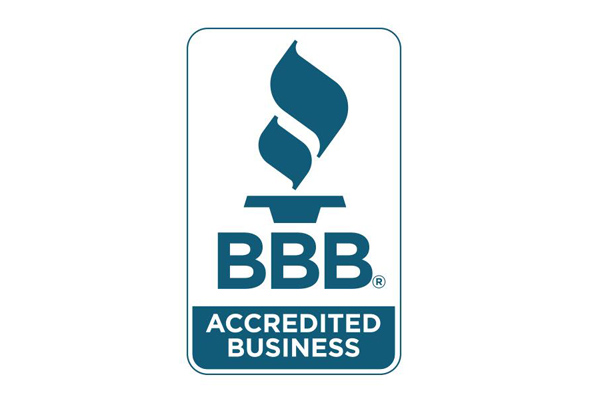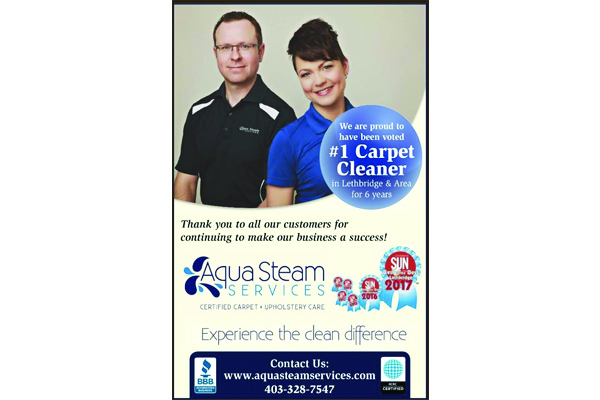 Aqua Steam Services is an IICRC-certified firm.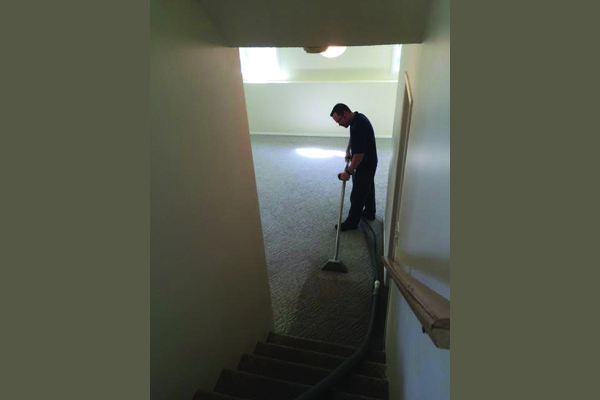 Aqua Steam Services specializes in professional carpet cleaning.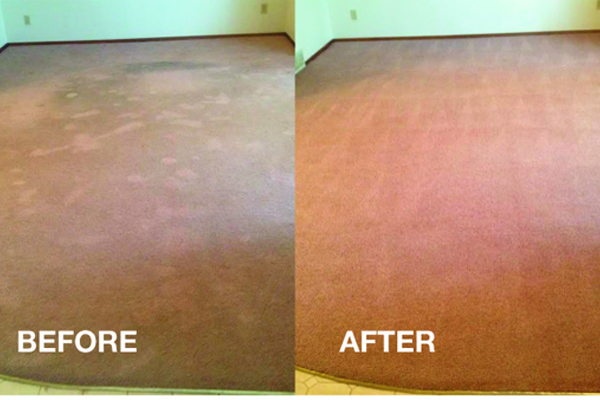 Experience the clean difference—Aqua Steam Services.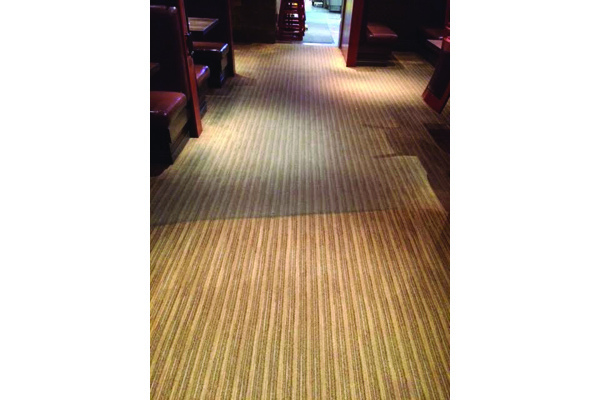 Aqua Steam Services provides quality workmanship in high traffic areas.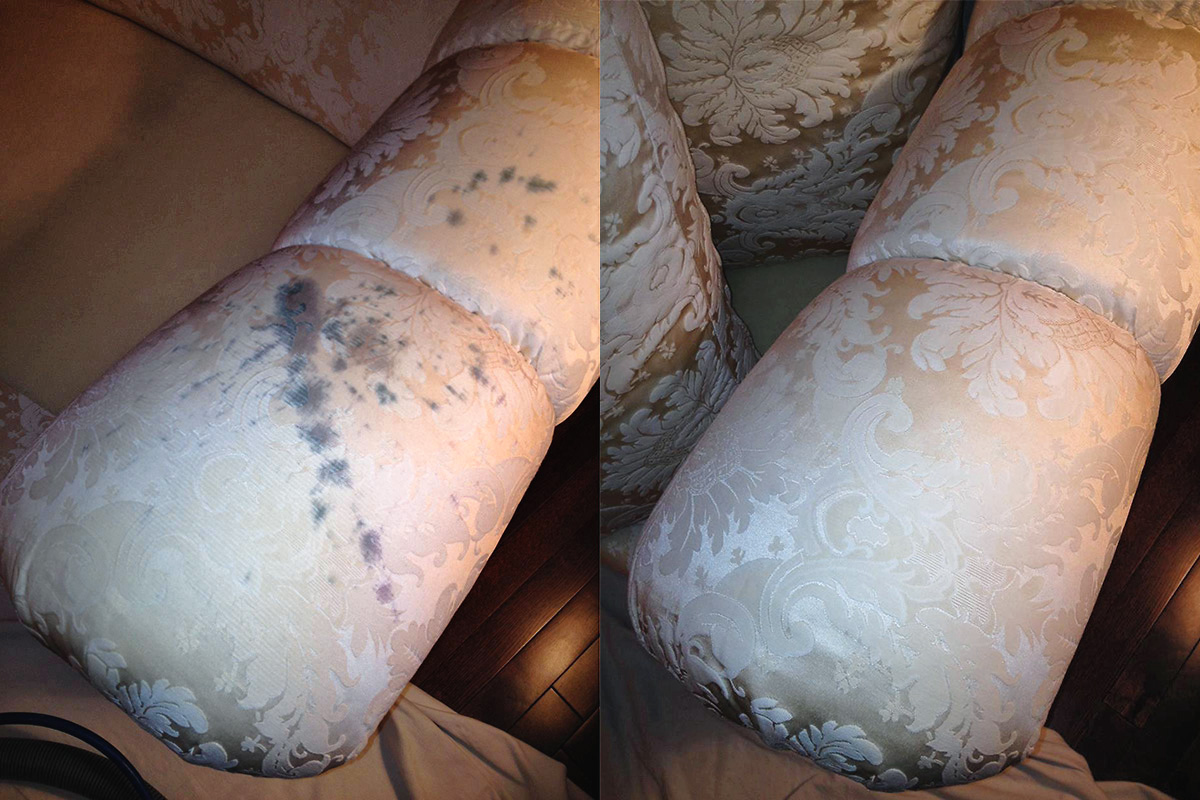 Experience the clean difference—Aqua Steam Services.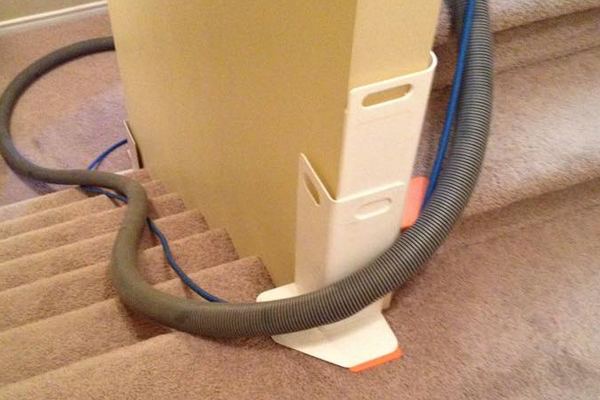 Aqua Steam Services is concerned about protecting your walls from any damage.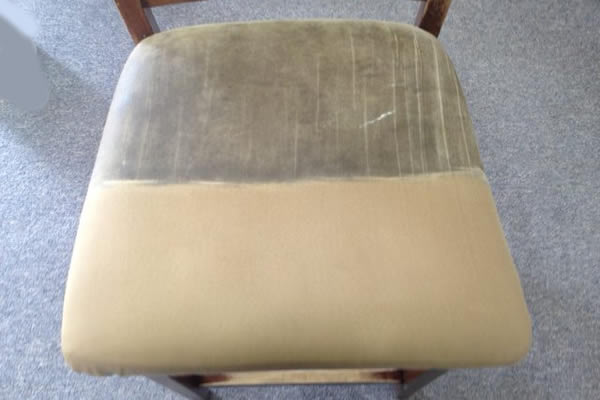 Aqua Steam Services specializes in carpet and upholstery cleaning.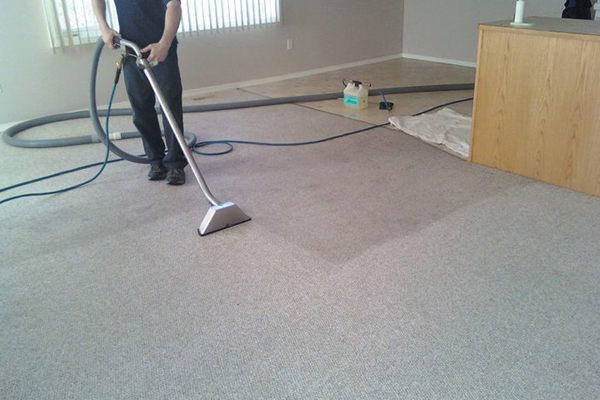 Aqua Steam Services provides quality workmanship, ensuring complete satisfaction.