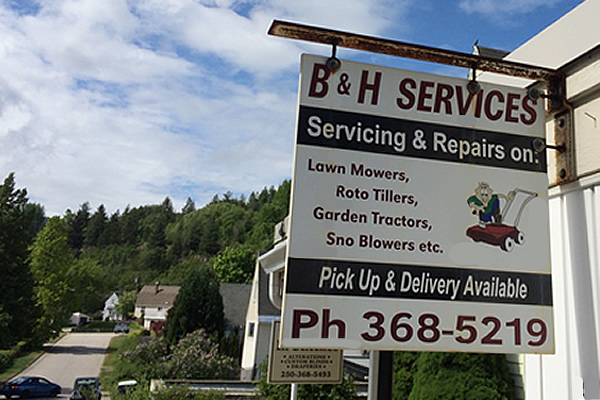 Repairs
Bruce Edmison, owner of B&H Services, can help you avoid costly and frustrating problems by providing complete preventative maintenance and repair services.
Making adjustments, replacing and installing a part, and getting your equipment back up and running with minimal downtime are part of B&H Services' professional maintenance.
Complete sharpening services for mower blades, chainsaws, shears and reel mowers are offered.
B&H Services performs small engine repairs and repairs on treadmills, chainsaws, snowblowers and garden equipment.
Did you know?
B&H Services is an authorized repair depot for all Icon, Dayco and Horizon exercise equipment.
Repairs performed on:
Small engines
Treadmills
Lawnmowers
Rototillers
Chainsaws, power saws and power trimmers
Snowblowers
Garden equipment
Snow removal equipment
Services offered:
Equipment pickup and delivery for an additional charge
Special or custom orders

Warranty work
Hours of operation
Monday - Friday 10:30 a.m. - 4 p.m. Saturday 10:30 a.m. - 2:30 Closed Sunday
Owner
Bruce Edmison
First year in business
2003
Payment options
Cheque, Cash
Brands and suppliers
MTD, Tray Built, Briggs & Stratton, Black & Decker, Icon, Craftsman, Tecumseh, Dayco, Soul Fitness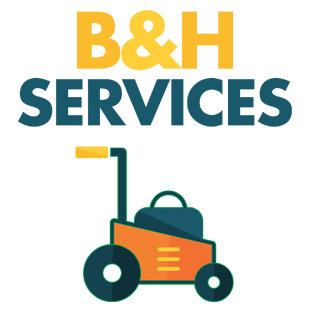 715 Shakespeare St Warfield V1R2B3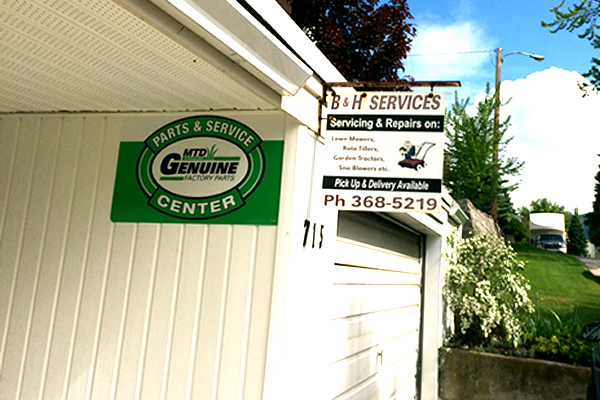 B&H Services is located at 715 Shakespeare Street in Warfield.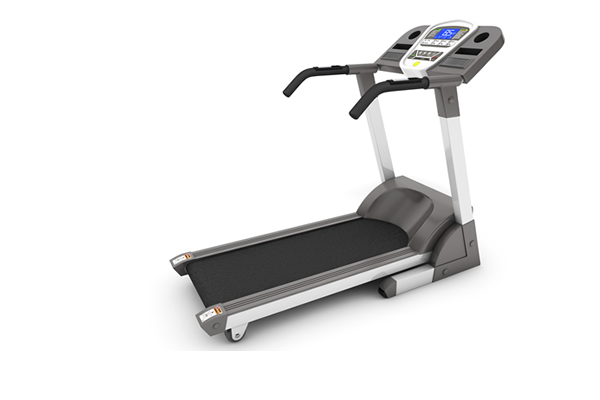 Broken treadmill? Call B&H Services for repairs to get it up and running again.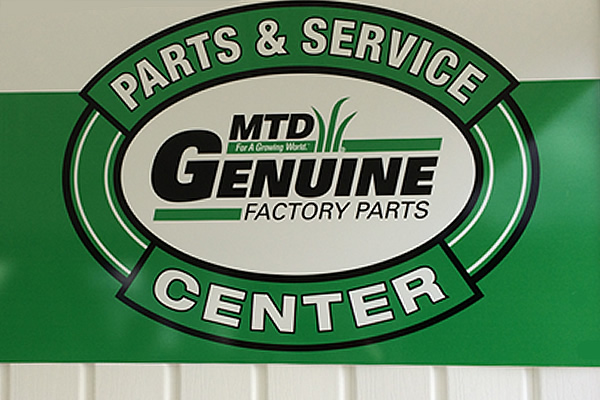 B&H Services stocks MTD Genuine factory parts for small engines and equipment.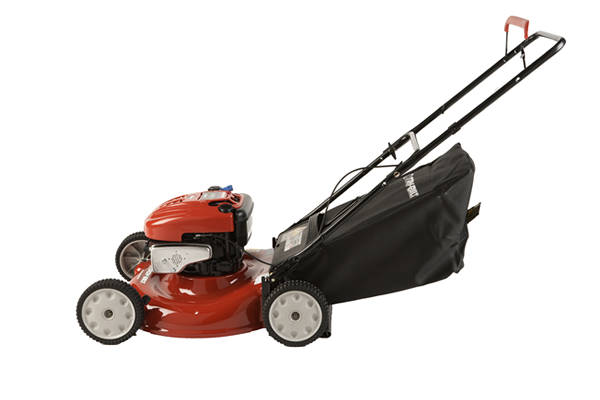 Bring your lawnmower in for full seasonal servicing at B&H Services.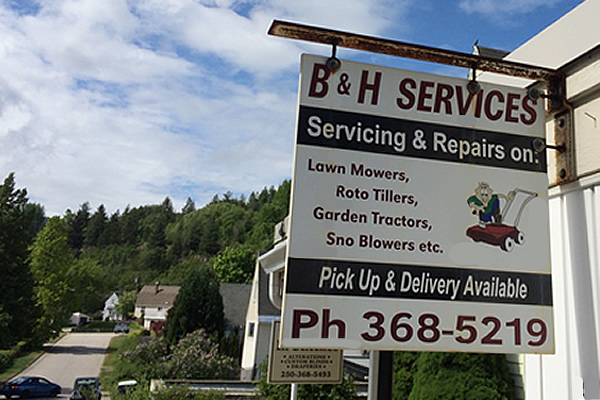 Bruce Edmison, owner of B&H Services, is passionate about small engine repairs.