The staff at Bighorn Helicopters are trusted high-altitude experts, prepared to offer a range of helicopter services throughout Alberta from their base in Blairmore. The company also operates from an airport in Calgary and from several locations in the Kootenay region of British Columbia.
Their projects include:
Preservation of human and natural resources
Passenger carriage for occupational and pleasure requirements
Transportation of supplies and equipment to your project area
Research and development; data-collection programs
Project planning and assessment
Small, midsize, and large workscope programs
Charters in Canada
Emergency helicopter services
Nafta operations specification
Call Bighorn Helicopters Inc. to charter a flight
Whether you're ready to book a flight or simply wish to inquire about helicopter flight pricing, give Bighorn Helicopters a call toll-free at 1-888-265-1889.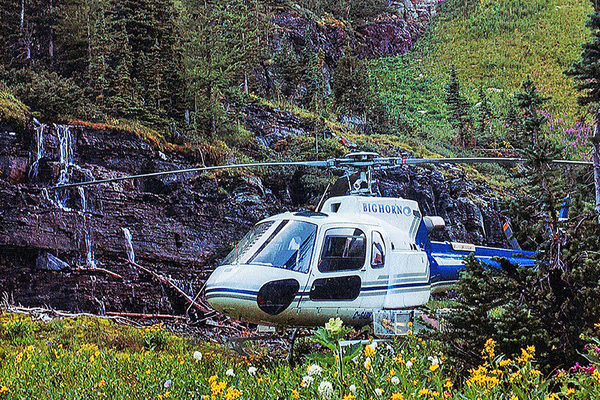 Why should you choose Bighorn Helicopters Inc. in Alberta?
They've been in business for more than 30 years
Private ownership and operation
Long-term ownership and management
It's becoming a second-generation company
Rotor-wing and fixed-wing aircraft
Specialty charters are available
Air Operator Certificate (AOC) and Approval of Maintenance Organization (AMO) certified
High-quality electronic systems
Civil Aviation Safety Officer (CASO) on staff
Authorized operator for the Provinces of Alberta, British Columbia, Saskatchewan, Manitoba, Ontario as well as the federal government
Who are Bighorn Helicopters' customers?
Clients from a number of fields rely on Bighorn Helicopters to accomplish their projects, which can involve anything from wildfire control to search and rescue or even sight-seeing adventures. They regularly assist in the following areas:
Natural resources
Environment and climate change
Utilities
Search and rescue
Emergency services
Wildlife sustainability management
Federal and provincial parks
Wildfire agencies
Mining
Film industry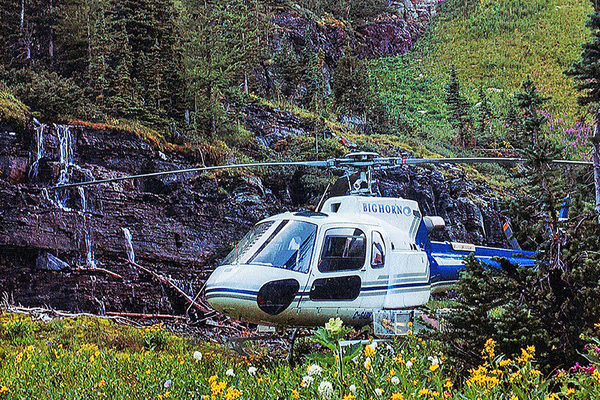 How does Bighorn Helicopters address safety?
Safety is a top priority at Bighorn Helicopters. All work is planned around safe work methods for obtaining the best possible outcome.
Their safety process rotates around:
Training
Competency assessment(s)
Documentation
Hazard identification, controls and mitigation
Reporting
Communication
Experience
Improvement
Continually striving for excellence, Bighorn Helicopters' safety program embraces aircraft operations, maintenance, general and administrative functions.
Bighorn Helicopters also offers free-of-charge emergency response (ERP) database storage for customers and local companies in their operating area(s).
Contact info
Address: 13219 20 Ave, Blairmore, AB T0K 0E0 Phone: 1-888-265-1889
Kootenay Business Awards
13-year Platinum Best of Business award winner for Helicopter Service in Kootenay Business magazine
Better Business Bureau accredited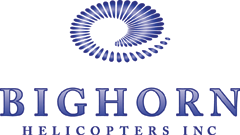 1817 Theatre Rd Cranbrook V1C7G3
A Bighorn Helicopters Astar aircraft on location providing fire protection support; one of many types of flying Bighorn provides.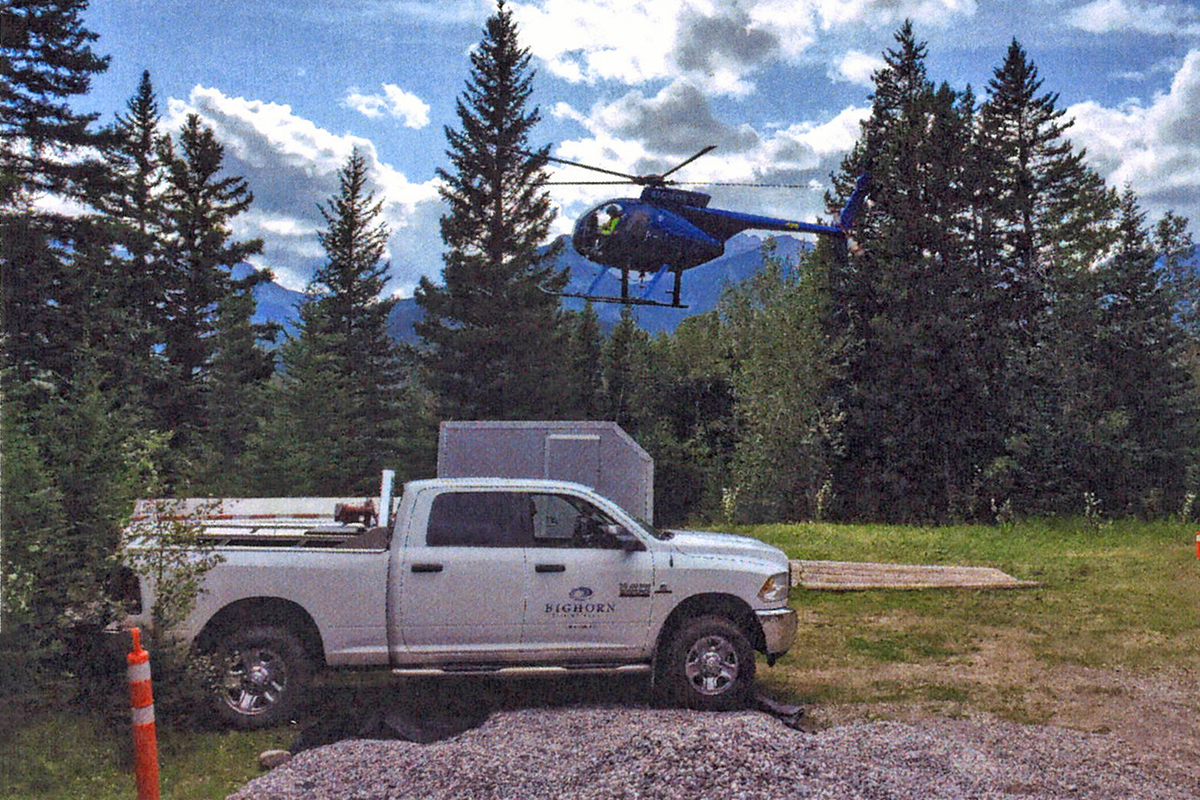 Bighorn Helicopters provides helicopter support in Western Canada.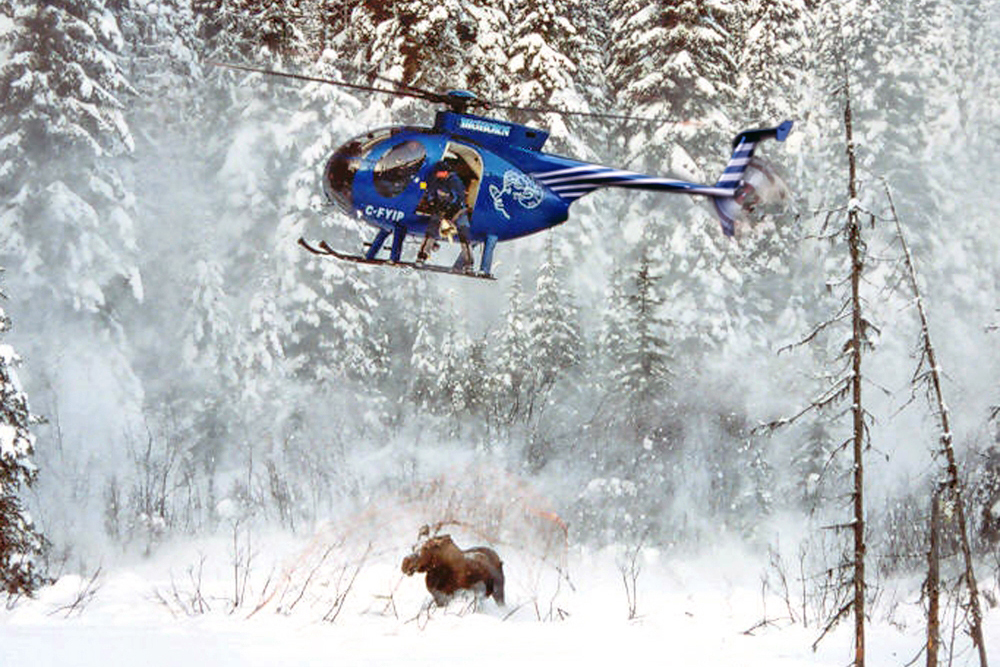 Bighorn Helicopters has 30+ years aviation industry experience.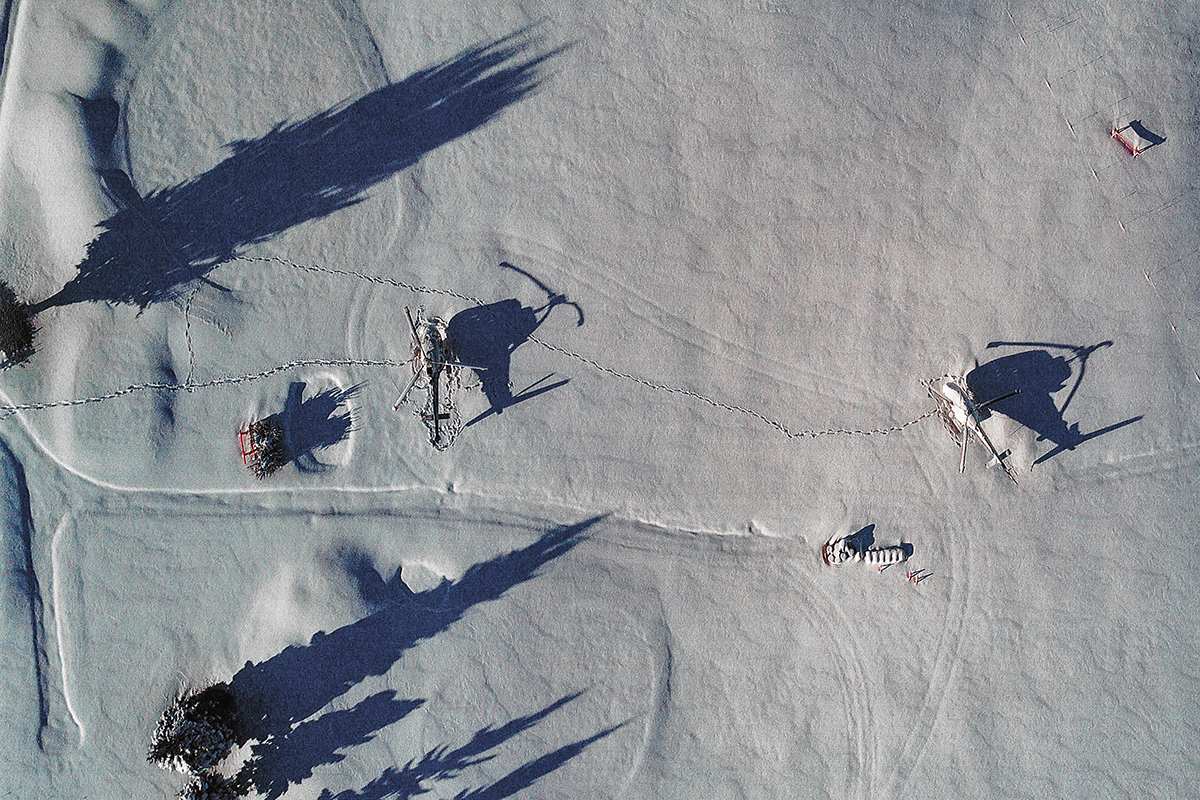 Bighorn Helicopters employ pilots, engineers and management.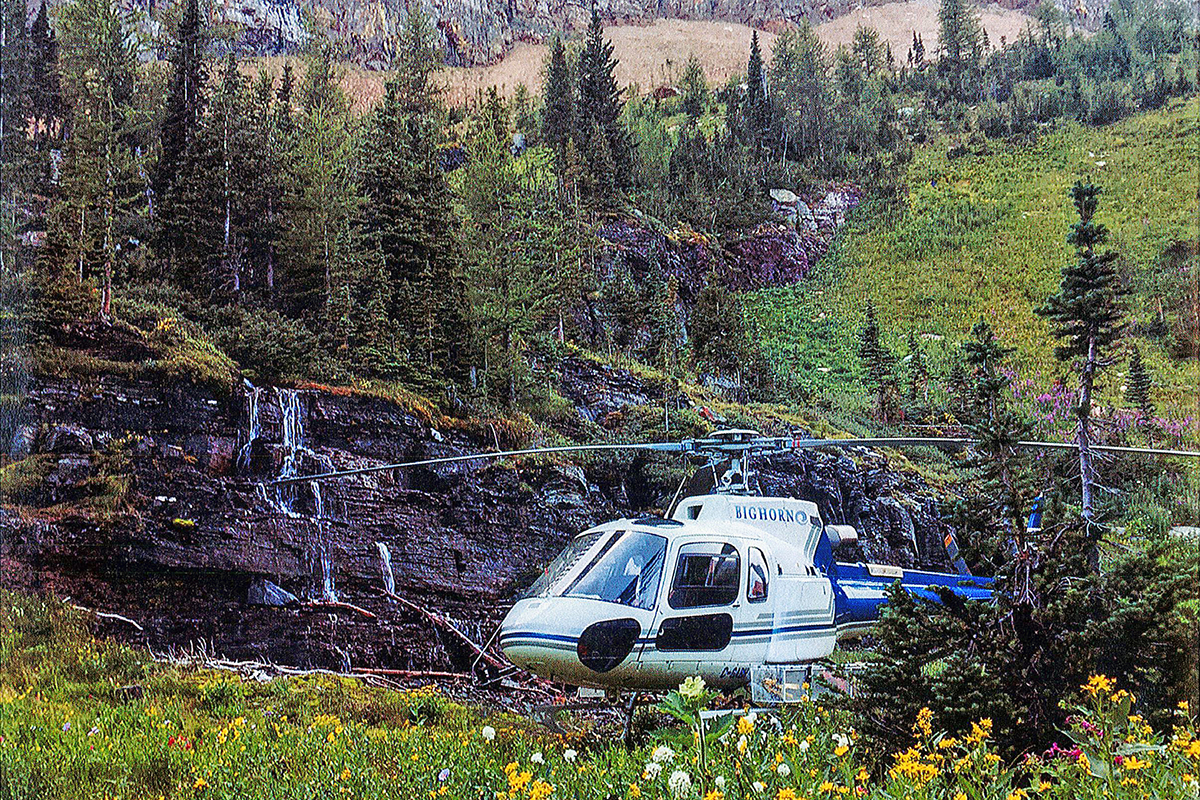 Bighorn Helicopters—mountain flying, rescue and remote area flying.