Boundary Electric in Grand Forks is an Original Equipment Manufacturer (OEM) specializing in transformer repair and supply, OEM manufacturing, motor repair, surplus sales and electrical contracting.
We carry electrical equipment and supplies, and also deal in water pumps and related products. Gladly taking on projects of any size, our staff has extensive experience in the field building and repairing electrical equipment and systems.
Give us a call and get a free quote on your Grand Forks electrical job
If you need water pump or electrical services in the Boundary or West Kootenay regions, we can assist. Give us a call at 1-800-663-5598 and we will be happy to answer any questions or offer an estimate.
Boundary Electric's five-star customer reviews
"They have everything you need for your electrical needs from low voltage to 12 K reduction. Look them up or give them a call." ~ James, Google reviewer
"Quick hop in to Canada, very helpful staff." ~ Bryan, Google reviewer
"Nice people." ~ Neil, Google reviewer
I need electrical services in Grand Forks—how can Boundary Electric help?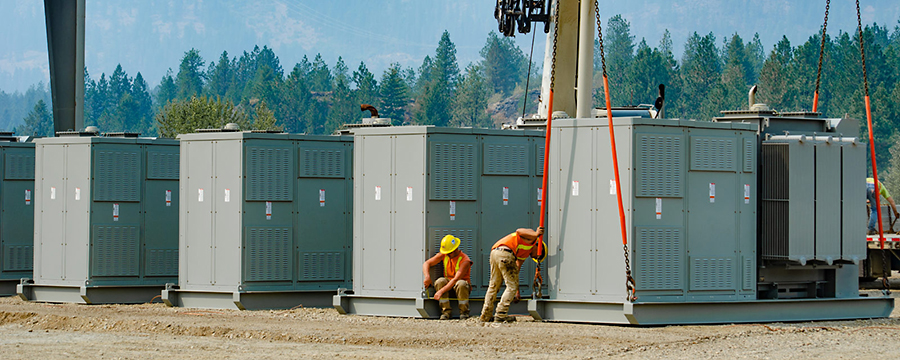 We have an extensive complement of services, such as a crane truck with 20-tonne-lift capacity and on-site capabilities to fabricate, paint and service electrical components.
All work is performed to the standards of our quality management system, which includes International Organization for Standardization (ISO) 9001:2015 certification.
Canadian Standards Association (CSA) and Underwriters Laboratory (UL) certification are available when specified.
We have grown over the years to offer a vast selection of electrical services in Grand Forks:
Low-voltage products and services
Our team of electrical contractors specializes in new builds, repairs and renovation upgrades.
Control panels - custom designs, fabrication, supplies and control panel installation

Motors - motor sales, repair and replacement

Solar panels - certified installation and solar supplies
Medium-voltage products and services
We are experts in the supply and manufacturing of medium voltage equipment, with a concentration on oil-filled and dry-type transformers.
We distribute to clients in oil and gas, lumber, resource mining, electrical utilities and cryptocurrency.
Transformers - new, reconditioned, polemount, padmount, dry-type, supplies and installation. We offer supplies and servicing for transformers from 120 V to 500 kV.

Switchgear - new, re-conditioned, indoor and outdoor switchgear components

Metering kiosks - new units with a compact design and customization options (2.4 kV to 35 kV class)

Portable power centres/substations - oil, dry-type, customized, new and reconditioned. The commercial and industrial applications are underground and surface mining, 42 kV class and below.

Voltage regulators- supplies and distribution of voltage regulators

Splitters - new, custom, skid-mount, and wall-mount
High-voltage products and services
The Boundary Electric team is experienced in the design and construction of high-voltage power solutions for commercial and industrial job sites. This includes the supply and distribution of high-voltage transformers, substations and switchgear.
High-voltage transformers - we sell new and reconditioned transformers, and offer transformer repairs from 120 V to 500 kV.

Substation components - we offer substation components and supplies, including new and reconditioned equipment.

Control buildings - we provide control building design, construction, wiring and delivery, as well as CSA & CuL certification.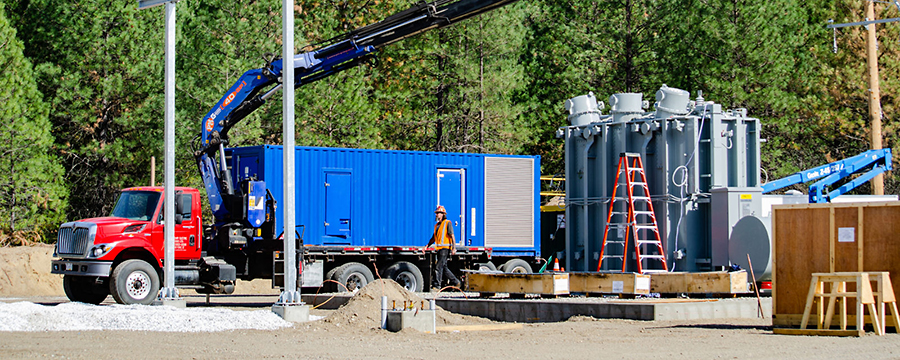 What electrical supplies and equipment can I find at Boundary Electric?
We're pleased to carry a diverse inventory of supplies and equipment, including:
Solar panels and other solar supplies
Breakers
Fuses
Reclosers
Regulators
Cable
Control panels and supplies
Switches
Substation components
Motors and motor supplies
Dry transformers
Oil-fIlled transformers
Generators
This is just a sampling of what we offer. Give us a call and our staff will be happy to let you know if we have the product you need.
Where can I buy a water pump in Grand Forks?
We are the go-to shop for water pump sales and servicing in the Boundary and West Kootenay regions! We sell top-of-the-line pumps and also offer water pump repairs, installations and maintenance.
If your pump isn't functioning properly, let us diagnose the problem, and we can fix your water pump to be good as new (or, if needed, replace it).
What are the opening hours for Boundary Electric?
Monday to Friday: 8 a.m. - 4:30 p.m.
Closed Saturday and Sunday
Emergency service available 24/7
Who owns Boundary Electric?
Justin Docksteader and David Evdokimoff
What was Boundary Electric's first year in business?
1947
Contact info
Address: 7990 Columbia Dr, Grand Forks, BC V0H 1H0
Phone: 1-800-663-5598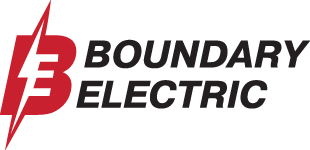 7990 Columbia Dr Grand Forks V0H1H0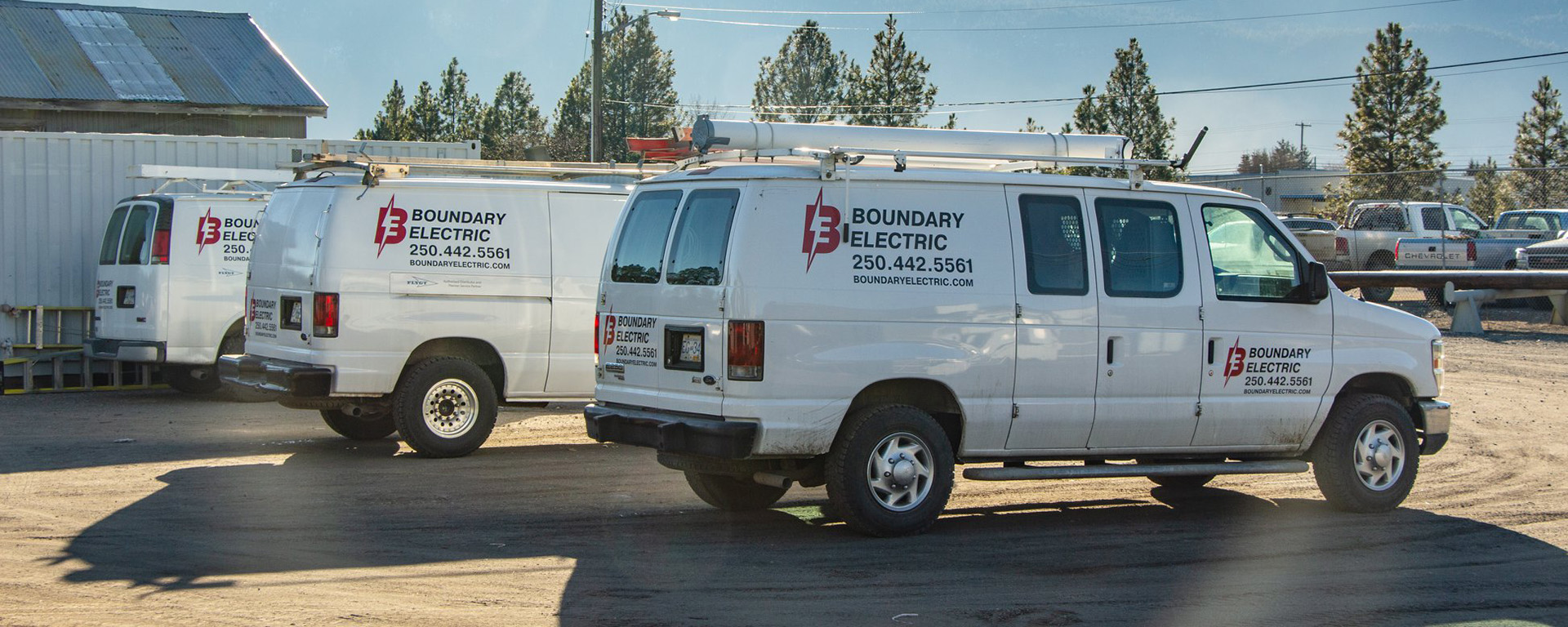 Boundary Electric has extensive experience in the field building and repairing electrical equipment and systems.