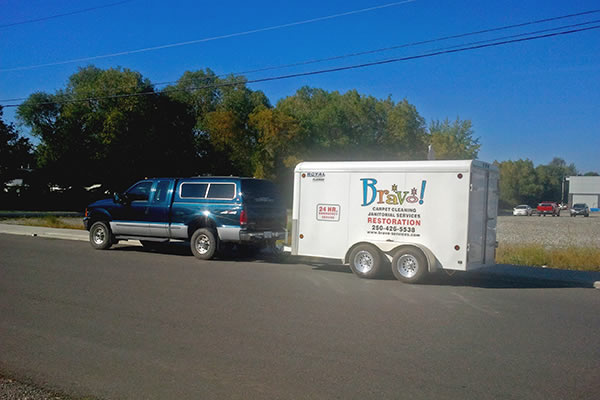 Fire and flood restoration
This company takes great pride in providing professional services to all residential and commercial customers.
Bravo Restoration Services in Cranbrook handles insurance claims and provides 24/7 emergency service
Disaster restoration services include 24-hour response, all emergency services, odour removal, soot and smoke damage cleaning, mould and sewer back-up remediation, repair through complete reconstruction and asbestos remediation.
Disaster restoration services:
24-hour emergency response
Odour removal
Soot and smoke damage cleaning
Mould and sewer back-up remediation
Flood emergency
Repair through complete reconstruction
Asbestos remediation
Insurance claims
Asbestos removal
Certified contractors offer hazardous materials services specializing in a full range of hazardous material removal and assessment including asbestos, mould and lead.
Bruce Huska, owner of Bravo Restoration Services, is certified in:
Water damage restoration
Fire and smoke restoration
Applied structural drying
Advanced structural drying
Applied sewage remediation
Applied microbial remediation
Asbestos and mould remediation
Hours of operation
24/7 emergency response
Toll Free
1.877.426.5531
Owner
Bruce Huska

31 7 Av S Cranbrook V1C2J2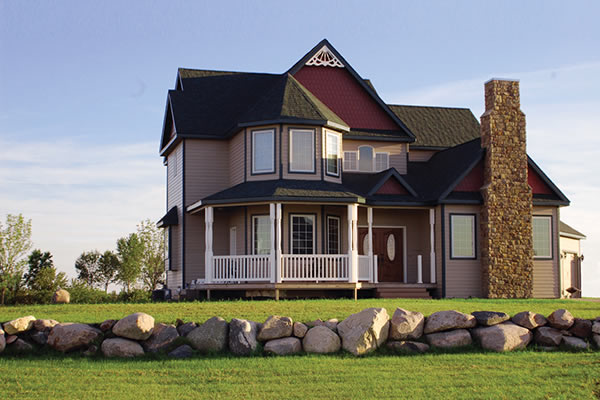 Disaster restoration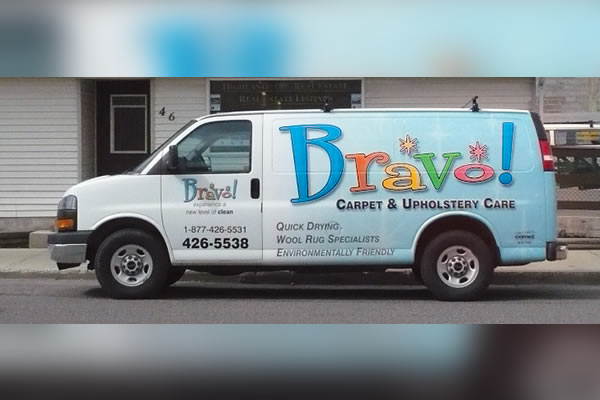 24-hour emergency response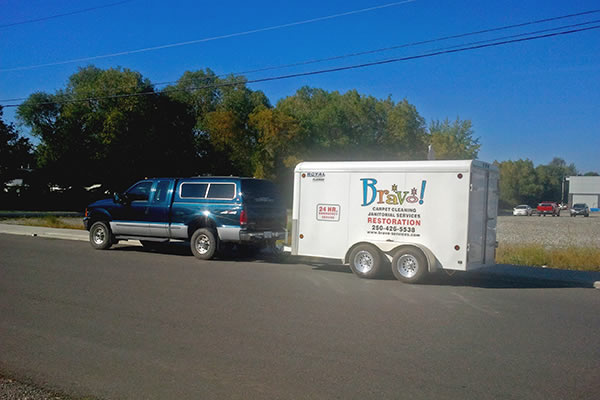 24-hour emergency response