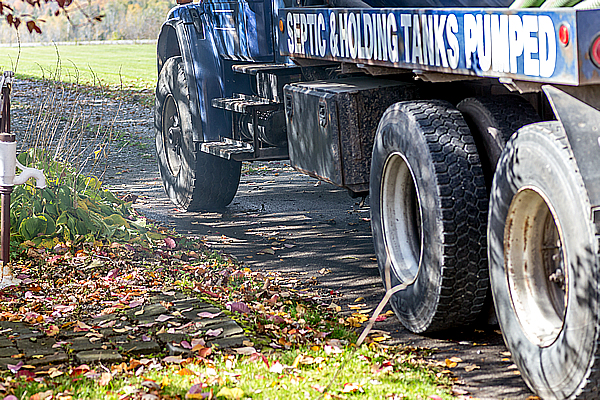 Septic tanks
Septic tanks, toilets, catch basins, mud sumps and grease traps - CNP Septic Services (2005) will ensure proper operation of all of these aspects of your septic system.
A septic pump truck removes septage by cleaning the scum, sludge and gray water from septic tanks.
Septic systems should be inspected annually which includes measuring the sludge and scum levels, checking the system's pipes and mechanisms, and inspecting the drain field to make sure it is percolating the effluent properly.
Did you know?
The average septic tank system usually requires pumping every one to three years.
When you're in need of septic tank services for your residential, recreational property, RV site or business, look no further than CNP Septic Services (2005).
Vacuum truck
For all your vacuum truck needs, CNP Septic Services (2005) is ready to serve you.
Available throughout the Blairmore, Alberta, area, the knowledgeable and skilled team works on all types of septic tanks, including those for residential, commercial and agricultural uses, even on acreage septic tanks.
Clogged drain?
Any clogged drain can be unplugged by the experienced technicians at CNP Septic Services (2005).
With the use of a video camera inspection, drains and pipes can be flushed through effectively, knowing where the root of the problem is detected.
Services offered:
Septic tank cleaning—residential and commercial septic systems
Vacuum truck service—residential, farm and acreage septic tanks
Industrial pumping
Drain cleaning
Catch basins
Outhouses
Mud sumps
Grease traps
Emergency services
Hours of operation
Monday - Friday 8:30 a.m. - 5 p.m. Saturday 8:30 a.m. - 12 noon Closed Sunday
Emergency 24/7
403-563-4025
Owner
Brent Kenney
First year in business
1995
This business employs
6 employees
Payment options
Office Interac only, Visa, MasterCard, Cheque, Cash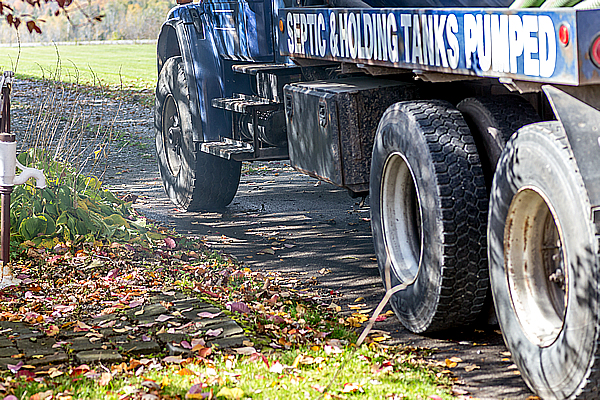 Septic tank services—residential and commercial property—CNP Septic Services (2005).