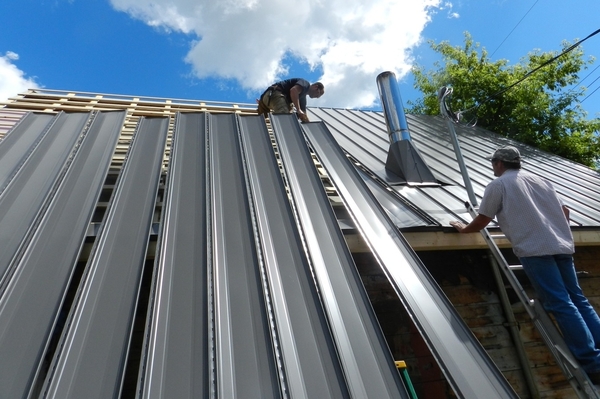 Casey's Flashings and Roofing Ltd. in Cranbrook, B.C., serves the East Kootenay, offering high-quality, affordable roofing and flashing solutions for your home or business.
We specialize in the manufacturing of metal panels for roofs and siding and build customized flashings for your building projects.
Products for residential and commercial projects
Here at Casey's Flashings and Roofing we strive to satisfy our customers with quality products that we make and carry, such as:
Metal panels
Custom flashings
Fascia
Soffit
Screws
Flat roof venting
We make custom flashings for your residential and commercial building needs. We also stock our most popular flashings in our most demanded colours so you can grab and go.
Flashings are not the only thing we produce here. With our rollforming equipment we create metal panels to size, for your roofing, siding or other building projects. We have a few different profiles we can produce and can even make them right on site.
We have a large palette of colours to choose from. Samples of these are available at the shop.
We can show you a few different profiles of roofing panels, as well. Most are available in 26 gauge or 29 gauge.
Roofing, siding and other services offered throughout the East Kootenay
At Casey's Flashings and Roofing we are fully insured to do residential and commercial jobs, including installation and repairs.
We handle metal roofing, metal siding, flat roofing, asphalt shingles, flashings and more.
Hours of operation
Monday through Friday 8:30 a.m. - 4:30 p.m.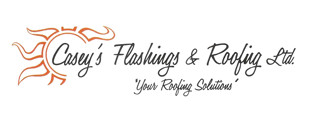 2117 John Rd Cranbrook V1C6W8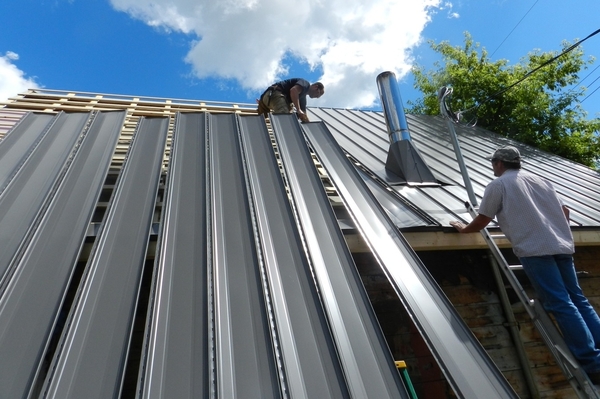 Casey's Flashings & Roofing Ltd. is providing siding, flashing & materials in Cranbrook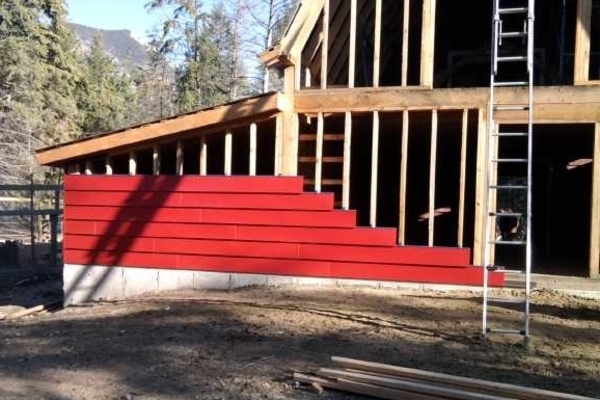 Casey's Flashings & Roofing Ltd. is providing siding, flashing & materials in Cranbrook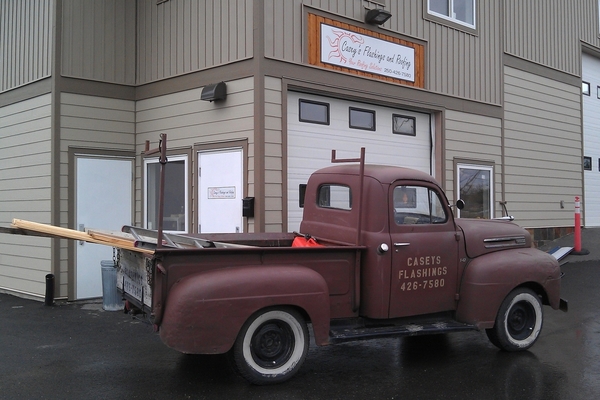 Casey's Flashings & Roofing Ltd. is providing siding, flashing & materials in Cranbrook