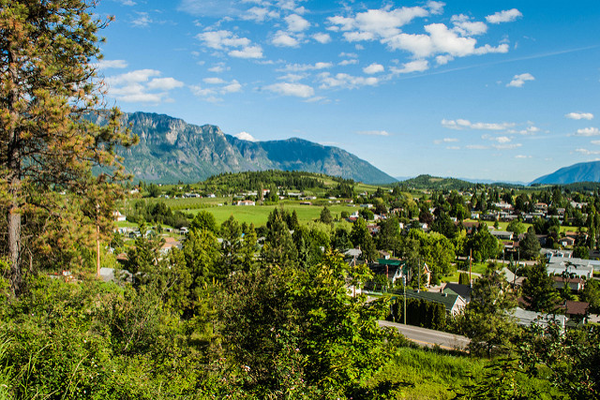 When it comes to real estate local knowledge is king. With more than three decades of experience, Century 21 Veitch Realty brings a tremendous depth of local Creston Valley and Kootenay Lake market knowledge to every real estate transaction – whether they are working with a seller or a buyer.
Century 21 Veitch Realty is a full-service real estate office offering listings, sales, appraisals and property management. Remember, Century 21 Veitch Realty knows the Creston market trends and demands—they are your local Creston realtor.
Creston and the Creston Valley:
The Creston Valley is made up of the Town of Creston, as well as a number of surrounding communities like Canyon, Lister, Erickson, West Creston and Wynndel. With picturesque settings and gorgeous views, the Creston Valley is an increasingly popular home-base for more and more people.
Attracted by the mountains, flats and nearby Kootenay Lake nearby – the Creston Valley has all the amenities you would expect for an enjoyable yet relaxing lifestyle. For example, Creston's new recreation complex with indoor pool is enjoyed all-year-round, plus a modern curling rink and hockey arena round out recreational opportunities.
Includes West Creston, Wynndel, Arrow Creek, Canyon, Creston, Erickson and Lister.
Kootenay Lake (East Shore Communities)
As leader in real estate representation on the east shore of Kootenay Lake, Century 21 Veitch Realty works extensively with both prospective buyers and potential sellers. Looking for a perfect summer getaway vacation spot, or wish to relocate year round? Why not have a Century 21 Veitch Realty professional take you on a tour along the East Shore and visit the Lake communities.
Includes Boswell, Crawford Bay, Gray Creek, Riondel and Sirdar.
Creston's Rural Living:
Enjoy the freedom of not being directly in town and the privacy of rural living. If you're looking for that perfect rural location to do what you want and not worry about your neighbours this is the choice for you! A Century 21 Veitch Realty professional can help you find your rural get-a-way.
Includes Kitchener and Yahk.
Representing Home Sellers:
We work with home sellers to price your home fairly and competitively, taking market conditions into consideration, and work closely with you to achieve maximum value for your home or property. We market your home effectively both locally and across our worldwide Century 21 network. We offer full appraisal and evaluation services.
Representing Home Buyers:
We work with home buyers to match your real estate requirements to exactly the home or property best suited for your individual or family situation, taking market conditions into consideration, and we work closely with you to help you obtain the property, home, acreage or waterfront lot that fits your lifestyle. We always have one of the region's best home and property inventory for you to access.
Our real estate professionals work in conjunction with local mortgage professionals to help obtain the financing you require.
Commercial, Industrial, Business and Agricultural Property:
The professionals at Century 21 Veitch Realty can assist you with buying or selling a commercial or business property, an existing venture, an agriculture operation or land or leasing/renting a commercial property. Contact us today.
Offering Property Management and Appraisals:
We manage and market local rental properties throughout the Creston Valley. Our property management division would be happy to help you with your rental requirements. Century 21 Veitch Realty also offers real estate appraisal and evaluation services.
Creston Century 21 Veitch Realty real estate professionals
Scott and Shannon Veitch
Carol Geurts
Ken Woolverton
Jim Sadler
Peter Martin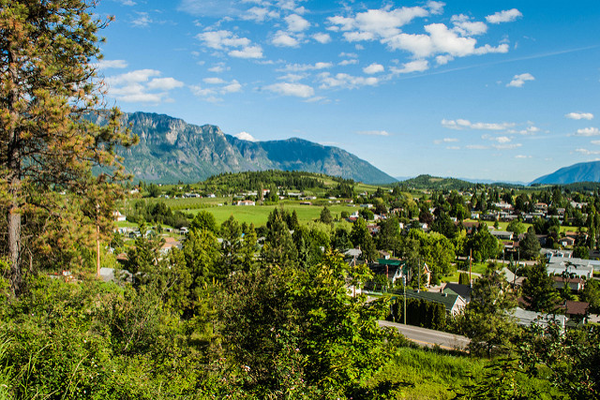 Century 21 Veitch Realty will help you find your home in the beautiful Creston Valley.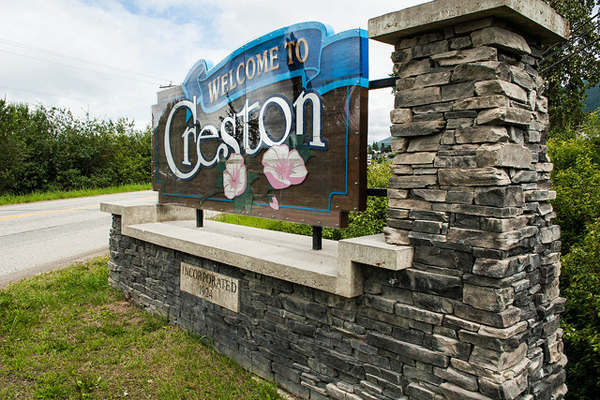 Looking to buy or sell a home in Creston area? Call Century 21 Veitch Realty.