Coaldale Dental Centre offers a number of dental care services, including cosmetic dentistry, dental cleanings and check-ups, crowns, bridges, veneers and dentures.
Our family dentists approach clients of all ages with patience and respect, and new patients are always welcome.
Coaldale Dental Centre was founded in 1980 by Dr. Peter MacLean. Our second office opened in Bow Island in 1983. Dr. Jackie Pitstra now serves as our general dentist and works with our staff to provide the communities of Southern Alberta with professional dental care.
Give us a call and make a dental appointment or inquire about our specialized dental care
Contact us at 403-345-3131 to book your appointment, or ask about our Alberta dental care services. Evening dental appointments are available upon request.
Coaldale Dental Centre's five-star customer reviews
"Dr Pitstra is great … Highly recommended!" ~ Layne, Google reviewer
"Jackie is absolutely Amazing! I've had the worst phobia of dentists for decades, but she has been the only one to get me over my Dentophobia. Going for 3 fillings next week, and I'm not even worried." ~ Rob, Google reviewer
Where should I go if I need a dentist in Coaldale?
Coaldale Dental Centre is staffed by dental care professionals with a wealth of experience under their belts.
We offer everything from basic family dentistry and cleanings to more in-depth services like root canals, crowns and dental implants. We're experienced with patients young and old, and can make you feel at ease during your visit.
I need to find a top denturist in Coaldale: Can Coaldale Dental Centre help?

Our denturists are skilled in fitting clients with custom-fit, comfortable dentures.
If you're missing some or all of your teeth, full or partial dentures could be the perfect option for you! At Coaldale Dental Centre, we can help replace your missing tooth or teeth. Full dentures can replace your entire upper or lower teeth set, while partial dentures are better if you have lost a few teeth, but not all of them. Both of these options are removable for comfort and cleaning purposes.
What specialty dental services are offered at Coaldale Dental Centre?

We provide a range of specialty dental services, such as:
Dental implants

Modern dentistry offers alternatives to traditional dentures. If you've been missing out on your favourite crunchy foods or if you have discomfort in chewing due to your dentures slipping, visit the Coaldale Dental Centre to discuss dental implants.

Dental implants are two-part structures: a titanium base and a porcelain crown. The base is implanted into your jaw bone and, usually in a few months, fuses into the bone, forming a firm foundation for the crown. The crown is custom-shaped and coloured to blend with your natural teeth, giving you a firm, comfortable bite and a natural-looking smile.

You can get dental implants regardless of your age, as long as your general oral health is good and your teeth are at their mature size. The implant will not decay and it will actually help stimulate and preserve the condition of the jaw bone which can deteriorate when a tooth is missing.

Dental implants do involve surgery and may not be completely covered by dental insurance. However, the lasting benefits of dental implants are worth considering when discussing your oral health with your dentist.

Dental veneers

At Coaldale Dental Centre, we can help you redesign and reshape your smile with dental veneers. Veneers cover teeth that are stained, chipped or misaligned, making a dramatic difference to your smile—and often to your self-confidence as well.

Crowns

A crown can make severely damaged or misshapen teeth look whole again, restoring both the natural appearance and the function of the tooth.

At Coaldale Dental Centre, crowns are usually created in a two-step process: first, we will clear all decayed or infected tissue from the tooth and take a mould of the tooth to create a properly fitted crown. Then we create a natural-looking porcelain crown. The third and final step is making sure it is secured in place and tightly sealed. The crown will blend in with the shape and colour of your natural teeth and protect the damaged tooth from further infection or decay.
Call us to ask about our other specialized dental services.
What are the opening hours for Coaldale Dental Centre?
Monday to Friday: 8:30 a.m. - 4:30 p.m.
Who owns Coaldale Dental Centre?
Dr. Jackie Pitstra
What payment methods are accepted at Coaldale Dental Centre?
Interac, Visa, MasterCard, Cheque, American Express, Cash, Direct Insurance Billing
Contact info
Address: 1719 20 Av, Coaldale, AB T1M 1K8
Phone: 403-345-3131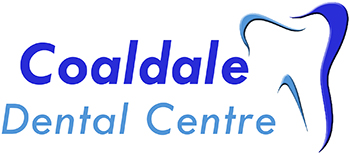 1719 20 Ave Coaldale T1M1M9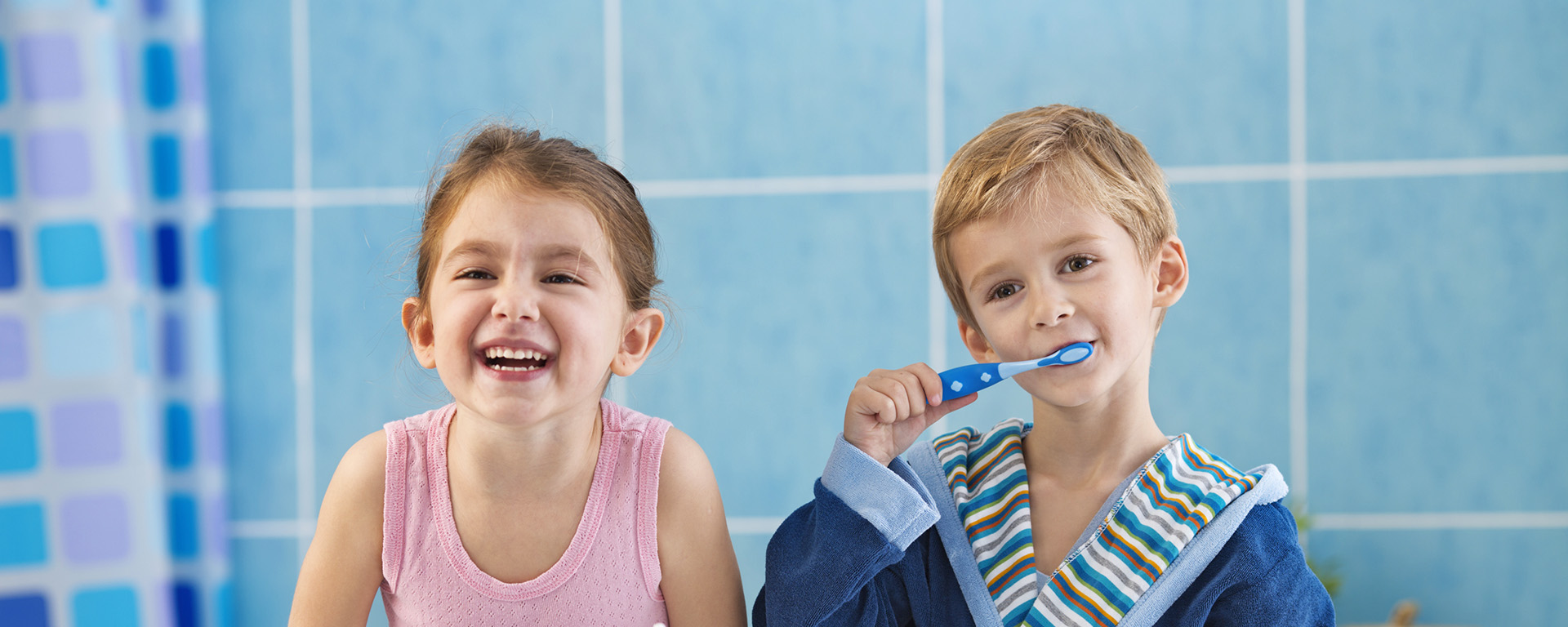 Coaldale Dental Centre provides optimal dental care—for you and your family.