Breathe better and sleep better with help from Columbia Respiratory in Trail. The owner of the business, Brett Kryski, has over 25 years of experience as a registered respiratory therapist. He is dedicated to helping his patients better understand and manage their medical conditions by sharing his extensive knowledge and experience.
Many people suffer from poor sleep. Columbia Respiratory provides in-home screening for obstructive sleep apnea (OSA) and other sleep disorders such as chronic snoring. By working in co-operation with your family doctor and other health-care providers, we are able to provide optimal treatment options for your care. We carry a full range of CPAP sleep therapy devices, masks and accessories.
For clientele with lung and breathing issues such as chronic obstructive pulmonary disease (COPD), diabetes and cardiac conditions, we are also providers of home oxygen. See us for home oxygen systems, including portable and stationary oxygen concentrators, nebulizer compressors, tubing and supplies. Can't make it to our office in Trail? We offer in-home visits for oxygen products and services.
Our professional staff are happy to assist with securing funding for necessary medical supplies through your insurance company. We are proud to work with patients from across the West Kootenay, including Castlegar and Nelson. Schedule an appointment today and let us help you live your best life with help from Columbia Respiratory!
Struggling with sleep? Give our office a call
Chronic sleep issues affect every aspect of your life. Don't live your life in a sleepless daze. Columbia Respiratory can help you get back to blissful slumber—give our office a call at 250-364-0277.
Five-star reviews for Columbia Respiratory
"Brett is one of the most knowledgeable respiratory therapists I have had to deal with since being diagnosed with COPD. I felt so comfortable working with someone knowing they have been servicing the area for well over 20 years. He saved me the hassle dealing with all the insurance and I would not hesitate recommending Columbia Respiratory to anybody! Thanks again Brett!" ~ Olivia
"I've been having constant trouble sleeping, along with my wife getting mad at me for snoring. Columbia Respiratory was very friendly and helpful, and Brett made me feel like I was at home. Not only do I get great sleep now, my missus is also very happy as well. Thank you Columbia Respiratory!" ~ Ronald
"This is the best service I have had in a long time. I had sleep apnea issues and Brett solved my problem with a high degree of professionalism along with a personal touch. Highly recommended." ~ Les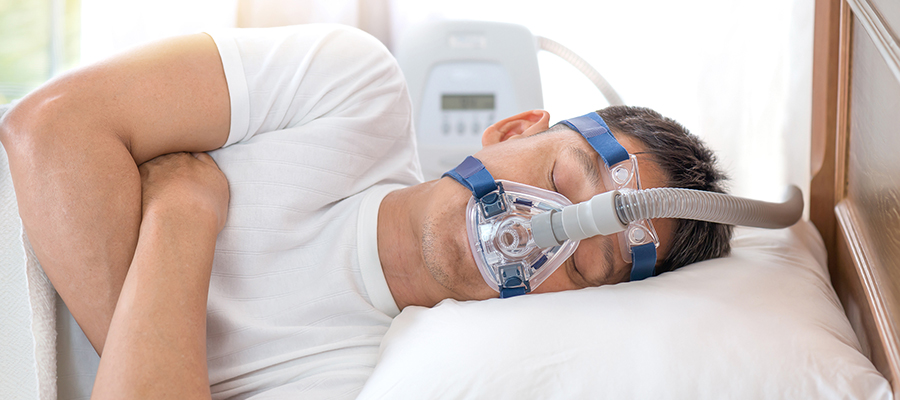 I think I may have sleep apnea. How do I arrange for testing at our Trail sleep clinic?
Sleep apnea is one of the most common sleep disorders. Daytime sleepiness, irritability, headaches and lack of concentration are among the many symptoms of sleep apnea.
If you suspect you may be suffering from this disorder, our professionals at Columbia Respiratory in Trail are here to help. We are happy to schedule a complimentary consultation to learn more about your sleep issues and discuss possible ways to help you get back to sound sleep. With physician referral, we can provide an overnight monitor to use in the comfort of your own home.
Give our office a call at 250-364-0277 to schedule an appointment and free screening for sleep apnea.
How is sleep apnea treated?
Treatments for sleep apnea vary, depending on the severity of the condition. Lifestyle changes such as losing weight, quitting smoking, varying sleep positions and abstaining from alcohol and sleeping pills are often successful in treating mild cases of sleep apnea.
For more chronic or disruptive sleep apnea cases, CPAP therapy is the most common and effective treatment. With continuous positive airway pressure (CPAP), you wear a mask over your nose and/or mouth while you sleep. The mask is hooked up to a machine that delivers a constant flow of air into your nose. This airflow helps keep your airways open so you can breathe the way you should.
As long as you are committed to using CPAP every night, it can make your symptoms completely disappear. Many people do find the therapy hard to adjust to at first, but our therapists at Columbia Respiratory are dedicated to helping you find the right products that will work for you. With a wide range of masks, sizes and styles to choose from, our professionals are confident that we can get you back to restful sleep in no time.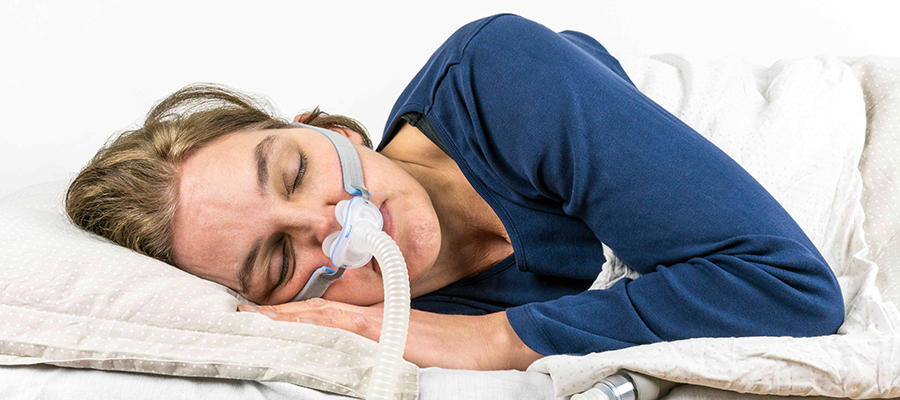 Our Kootenay sleep clinic can help with sleep-related breathing disorders
You deserve a good night's sleep. At Columbia Respiratory, we are specialists in uncovering sleep-related breathing issues, including sleep apnea, chronic snoring and hypoventilation.
We offer free screening for these suspected disorders. We lend you an overnight monitor that can be taken home and used in the comfortable surroundings of your own space. The results are forwarded to your family physician, and together we decide on the best course of treatment for you.
What can I expect during a sleep study? Answers from our West Kootenay clinic
Columbia Respiratory provides screening for a number of sleep-related issues, including snoring and sleep apnea that can be done in the privacy of your own home.
When you arrive for your appointment, our registered respiratory therapist will sit down with you and discuss the issues you're experiencing. We provide a portable home monitoring device for you to take home. This device measures your oxygen levels, heart rate, the airflow through your nose and mouth, your breathing patterns and snoring. Don't worry—we'll show you exactly how it works and how to set it up. After your overnight sleep test, you'll simply bring the device back to us. Your results will be available within a few days.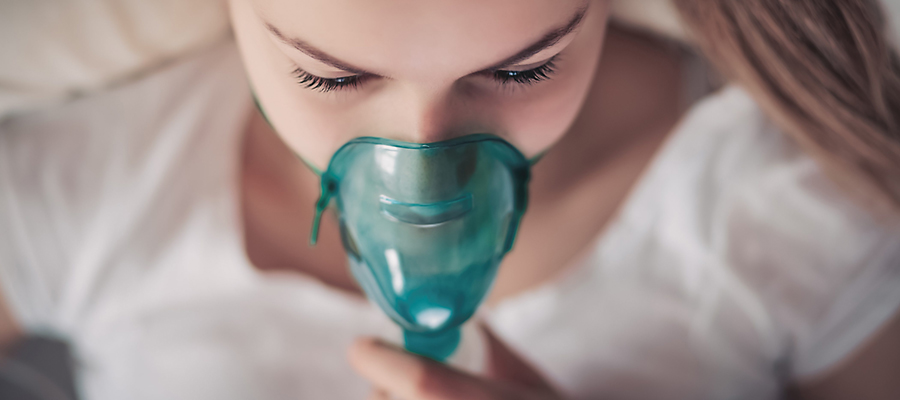 Columbia Respiratory provides home oxygen therapy assessments
Many diseases can cause compromised lung function, including COPD, emphysema, lung cancer, diabetes and cardiac disease.
Columbia Respiratory in Trail provides oxygen therapy assessments, conducted either in-office or in your home. Let us help you breathe easier by scheduling an appointment—call 250-364-0277.
Columbia Respiratory helps clients access funding for home oxygen supplies and sleep devices
If you are diagnosed with breathing difficulties, part of your treatment may involve home oxygen therapy. At Columbia Respiratory, we are happy to help our clients navigate the process of securing funding for necessary oxygen, supplies and equipment through your insurance company.
Get sleep therapy devices, CPAP machines and home oxygen supplies from our Trail respiratory business
At Columbia Respiratory, we supply a full line of CPAP sleep therapy devices, masks and accessories for our clients. Our home oxygen supplies include home-fill cylinder systems and refills, stationary and portable oxygen concentrators, nebulizer compressors, tubing and accessories.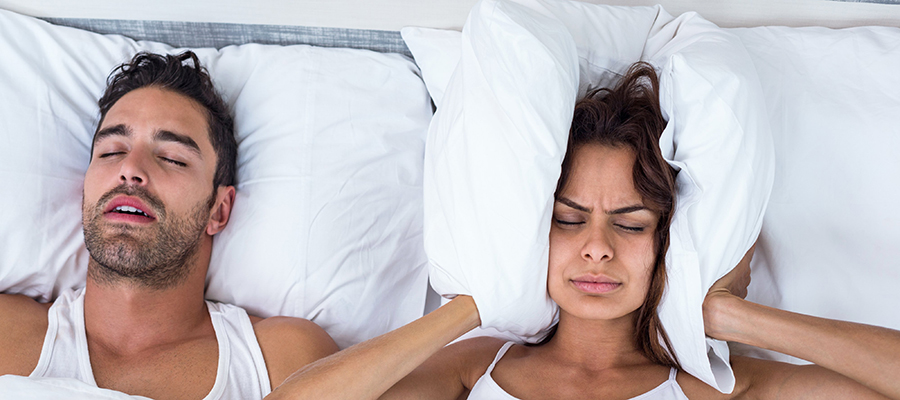 Struggling with getting a good night's sleep? Our West Kootenay sleep clinic can help
Everyone experiences a poor night's sleep once in a while. But when poor sleep becomes chronic, other problems can develop. The consequences of lack of sleep are many: irritability, lack of concentration, daytime drowsiness and memory loss. Over the long-term, serious issues can develop such as high blood pressure and an increased risk of heart attacks and strokes.
At Columbia Respiratory, we are sleep experts and committed to getting you back to sweet slumber. We provide free screening for many sleep disorders and work in tandem with other health-care professionals to help you achieve your best sleep.
Get oxygen therapy from Columbia Respiratory in Trail
Don't live life breathlessly. Columbia Respiratory in Trail provides a wide range of oxygen supplies and accessories for clientele, including portable and stationary oxygen concentrators and home-fill systems.
Our registered respiratory therapist helps to understand your condition and provide the best possible care and treatment. Regardless of the reason, oxygen therapy can be extremely beneficial for those who frequently experience low oxygen levels and shortness of breath. We can show you it's possible to live a healthy and active life!
Services and products offered by Columbia Respiratory:
OSA (obstructive sleep apnea) screening
Screening for other sleep disorders such as snoring
New patient oxygen assessments
Follow-up CPAP/oxygen assessments for current patients
Oxygen supplies and accessories
CPAP therapy devices, masks and accessories
Home visits and consultations
When is Columbia Respiratory open?
Monday to Friday: 8:30 a.m. to 4:30 p.m.
Saturday & Sunday: Closed
Who is the owner of Columbia Respiratory?
Brett Kryski
Contact info:
Address: #240 – 8100 Waneta Plaza Highway 3B, Trail, BC, V1R 4N7
Phone: 250-364-0277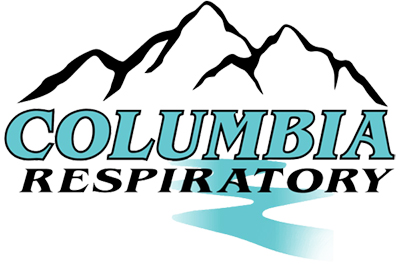 240 8100 Waneta Plaza Hwy 3B Trail V1R4N7