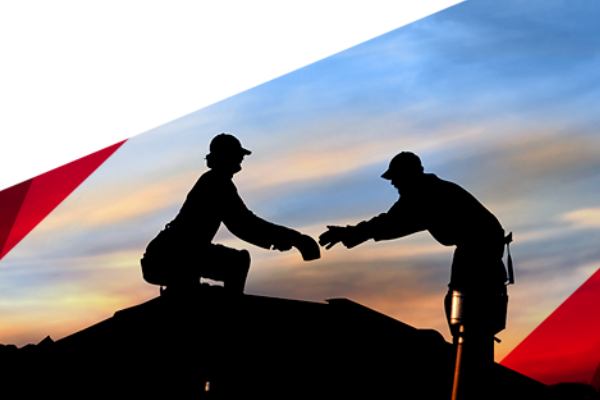 Epic Roofing & Exteriors is a roofing, eavestroughing and siding contractor serving Lethbridge and the surrounding area. As one of the most trusted roofing contractors in the region, we've proudly completed over 25,000 jobs, including roughly 15,000 roofs. And we've done it while making a positive impact on our community.
For the team at Epic Roofing & Exteriors, quality and integrity are always our top priorities. We're licensed, bonded, insured, and in 2012 achieved a top national safety rating with our COR Certification. We break the stereotypes associated with fly-by-night work crews who work on your property one day, and are nowhere to be found the next. Our message is simple: you can count on us to do the job right, and to treat you right too. From job sites to our relationships with customers, we care about the details. As a result, we've enjoyed many years of success and have become an industry leader. Epic Roofing & Exteriors is a large company that cares, so you'll receive both friendly service and work that will last. And because we're not going anywhere, you can trust us when we say that we'll be there for you.
Roofing contractors
Specializing in commercial flat roofing, metal roofing and custom metal exteriors, Epic Roofing & Exteriors employs Journeyman Red Seal roofers to ensure that you receive both quality craftsmanship and professional service on all of your commercial roofing and exterior jobs.
Siding
Whether you want to change the appearance of your home or just need some minor damage repair—we have extensive experience with vinyl siding, James Hardie board and other premium products.
When looking for house siding Calgary and Lethbridge homeowners can trust Epic Roofing to offer innovative, energy efficient and competitively priced services.
The types of siding surfaces we service include:
Vinyl siding
Metal siding
Hardie Board siding
Cedar siding
Aluminum siding
Wood siding
Gutters and eavestroughs
The Epic Advantage includes gutter cleaning, repair or installation. Our professionals are able to provide recommendations and solutions for the right soffit to help you maintain your home for years to come. We install soffit in a multitude of colours to match your home's siding, eavestroughing and fascia.
Hours of operation
Monday - Friday 7:30 a.m. - 4 p.m. Closed Saturday - Sunday
Better Business Bureau certifications
Alberta Construction Safety Association (COR Certified) Alberta Allied Roofing Association Siding Contractors Association of Alberta Canadian Homebuilders Association
Methods of payment
Visa, Mastercard, Interac, American Express, Cheque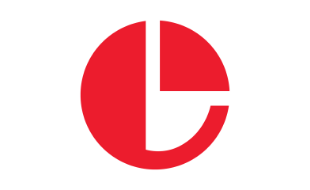 405A 33 St N Lethbridge T1H3Z6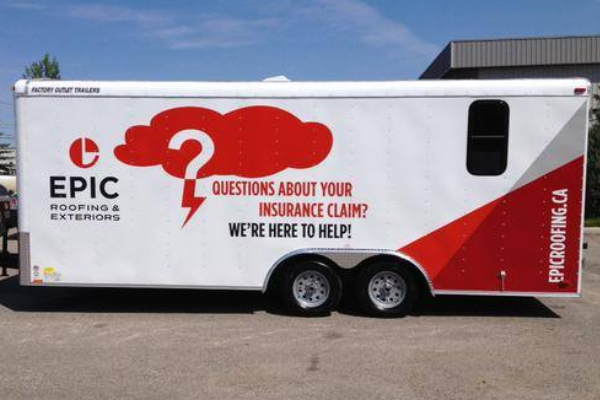 Call us today to schedule your free, no-obligation estimate for your home. You can count on Epic Roofing to do the job right—and treat you right too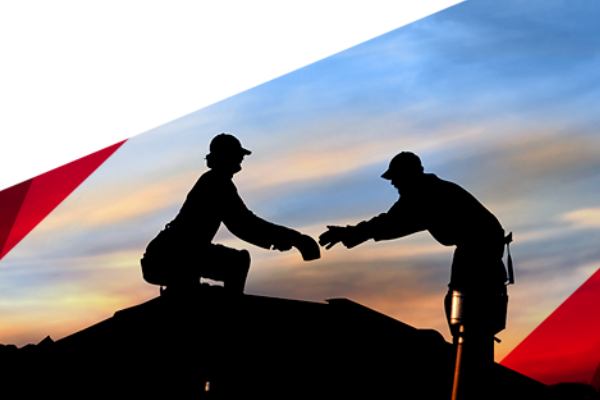 We work hard to provide you, our valued customer, with exceptional workmanship and service and we're proud of our A+ rating with the Southern Alberta & East Kootenay Better Business Bureau