Glacier View Glass is a locally-owned and -operated full-service glass shop located in Nelson, B.C. We specialize in automotive windshield replacement and repair, as well as commercial and residential projects, such as the installation of skylights, custom shower doors, glass sliding patio doors and more. If it involves glass, chances are we can tackle the job.
Call us for a free quote on glass repair in Nelson
Give us a call at 778-463-4500 for a free estimate on your glass repair or installation job. You can also reach out via our online contact form.
Five-star customer reviews for Glacier View Glass:
"They did a replacement for a warranty issue. They did a better installation than the original job by the contractor. They also tightened up the handle. They are professional and personable. Very good work!" ~ Lisa, Google reviewer
"Friendly, professional and efficient! Very happy with the service!" ~ Kristy, Google reviewer
"Very responsive to all inquiries and always provide great service with a smile! We ordered a lot of glass for our deck railings and staircase and they were cut and delivered on time and for a reasonable price. Also had a windshield replaced - did a great job and got it done fast. Even cleaned out my car for me! Not expected or necessary but very much appreciated! Definitely our go to glass place in town!" ~ Daryl, Google reviewer
I need glass repair in Nelson, B.C. Can Glacier View Glass assist?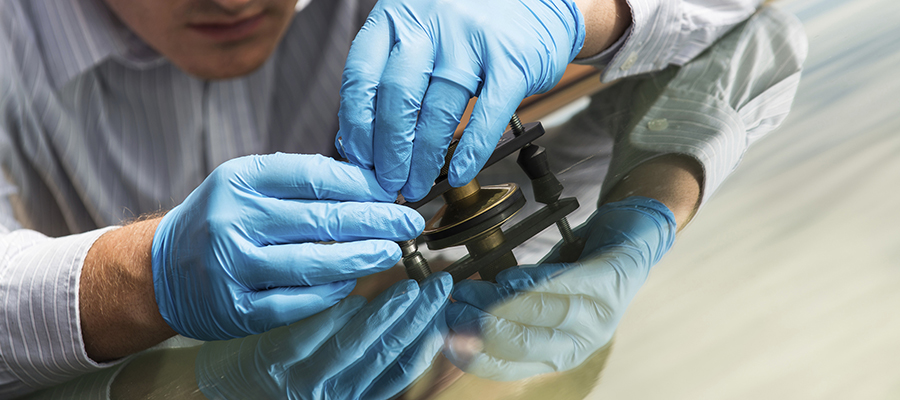 At our Nelson glass shop, we take care of auto, marine, RV, residential and commercial glass repairs and replacements. Estimates cost nothing, and we offer free pick-up and delivery.
Our glass work includes:
Windshield and rock-chip repairs
Windshield replacement and installation
Residential glass and windows—sealed units
Custom shower doors and enclosures
Patio door screens and window screens—new and re-screening
Residential and commercial doors—interior and exterior
Railings
Commercial glass
Storefront windows and doors
Marine glass and windows
Mirrors—beveled or straight-edged
Automatic doors
Skylights
Does Glacier View Glass have ICBC-certified technicians?
Yes! We have certified technicians in our ICBC Glass Express windshield and auto glass repair shop. We offer hassle-free service for other insurance claims also, including private coverage. We can also provide durable OEM auto glass replacement service, where available.
Who can I trust with window repairs or replacements in Nelson, B.C.?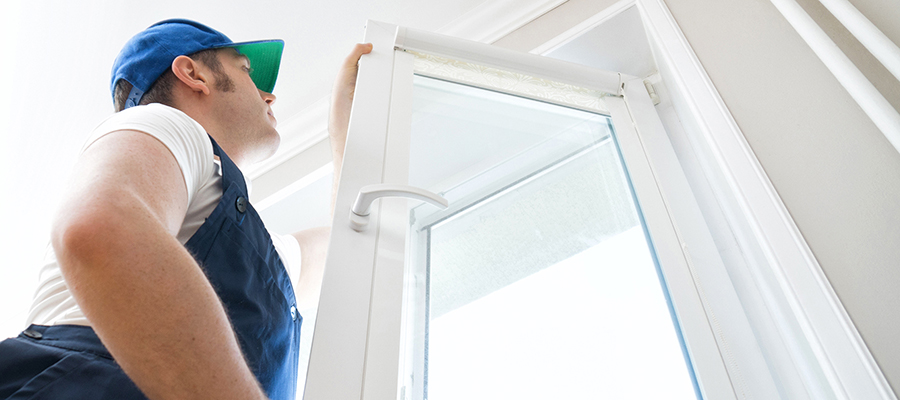 Our team is here to help you in a hurry if you have a scratched or broken window. We can also offer energy-saving solutions to lower your heat bill and your environmental footprint by replacing your outdated windows with more efficient ones.
We also install and replace window screens. Keep the bugs out of the house while allowing fresh breezes to come in.
Can scratched windows be repaired?
In the case of light damage, we may be able to save the glass and buff out the scratches. For any deep damage, however, it's often cheaper and more aesthetically beneficial to replace the window entirely. While repairs are possible in some instances, they almost never rival the look and durability of brand-new glass.
I need a custom shower door installed. How can Glacier View Glass help?
We can either replace broken glass or install a new shower door, customized to your specific needs. There are a number of factors to consider when revamping your shower door, such as the dimensions of the space, your ideal budget and whether you need a full replacement or simply an upgrade. Once we help you sort out what you want, we will proceed to make it happen for the most reasonable price possible.
What types of glass shower doors are available?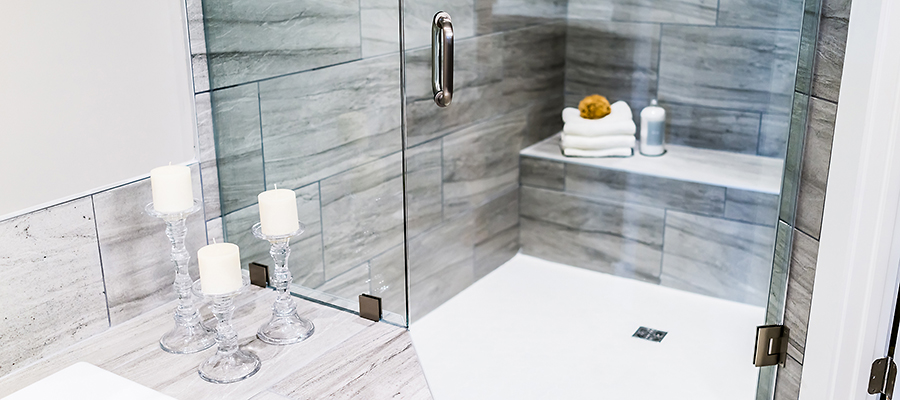 There are different types of shower enclosures to choose from, depending on the space you're working with. A corner shower may require a neo-angle door, for example. Alternatively, your setup may allow for a swinging, bifold or sliding door.
The glass used in your shower door can also be custom-selected. It comes in all different textures and patterns in clear, frosted and partly frosted glass.
You can also choose between framed, frameless and semi-framed shower doors.
What are the opening hours for Glacier View Glass?
Monday to Friday: 8 a.m. - 5 p.m.
Who are the owners of Glacier View Glass?
Dean Fancy and Jamie Tedesco
What payment options does Glacier View Glass accept?
Interac, Visa, MasterCard, Cheque, Cash
Contact info
Address: 610 Lakeside Dr, Nelson, BC V1L 5S7
Phone: 778-463-4500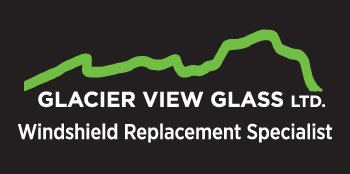 610 Lakeside Dr Nelson V1L5S7