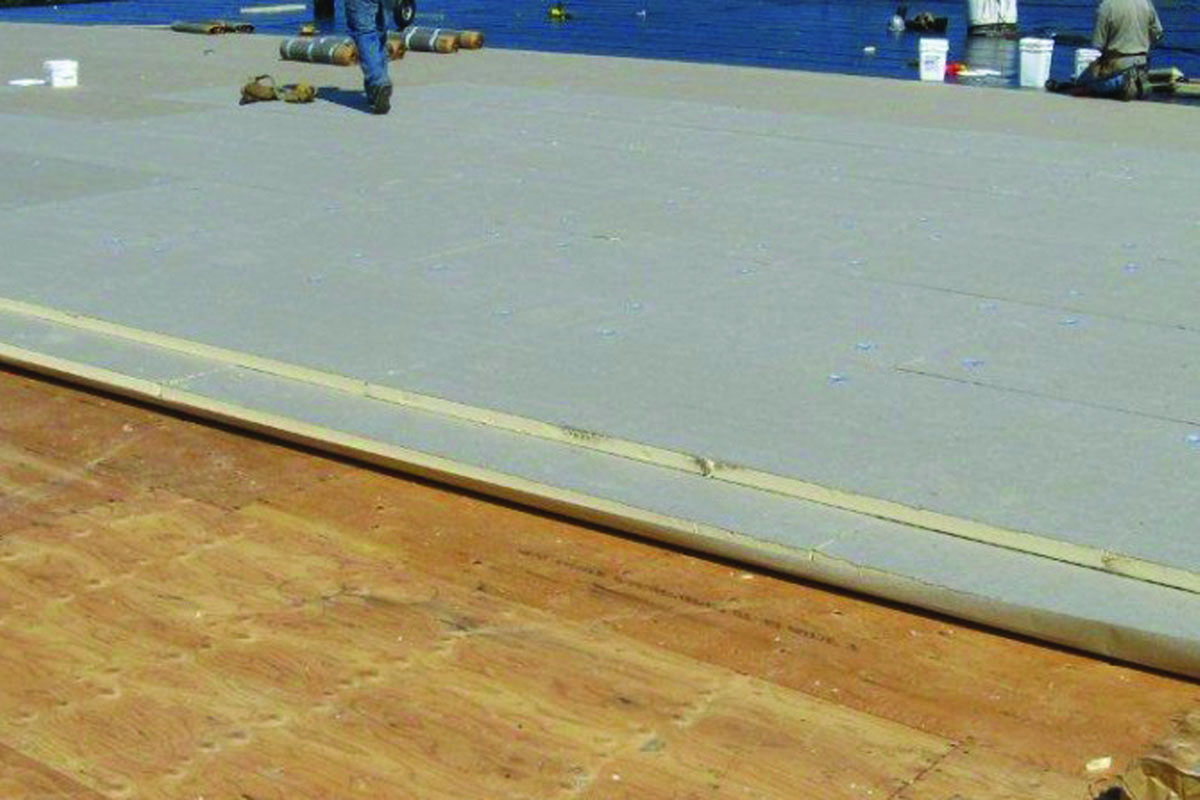 Heritage Roofing and Sheet Metal serve the entire East and West Kootenays, as well as the Boundary region.
The company was originally founded in 1986 when it operated out of a Quonset hut. They have come a long way since then, and now offer a fully-bonded, insured, professional and top-of-the-line array of services. their expert staff members take on both residential and commercial roofing projects.
Roofing repair and maintenance services
Heritage Roofing and Sheet Metal offer quality repair and maintenance services, including performing yearly check-ups and maintenance to ensure your roof lasts a long time and performs at an optimal level. They also offer advice on how to add longevity to your existing flat roof.
The scope of our repairs varies from temporary to permanent. temporary repairs are best if you are planning on replacing your roof in the near future and need to address problem spots, especially when leaks are present. Permanent repairs are recommended when addressing a structural issue that can be fixed for the duration of your existing roof, this includes correcting or adding slope to your flat roof to ensure proper drainage.
Superior training, insurance and safety education
All heritage Roofing and Sheet Metal employees - whether apprentices or journeymen - are well-trained in first aid, fall prevention techniques and WHMIS (Workplace Hazardous Materials Information System). rest easy knowing that the professionals taking on your project are equipped to handle anything that may arise.
The company is also accredited with the RCABC (Roofing Contractors Association of BC) RoofStar Guarantee Program. A requirement of the RCABC is that they carry a 10 million dollar liability insurance policy for your protection.
Areas and Communities we serve
West Kootenay Area including: Nelson, Castlegar, Nakusp, New Denver, Trail and communities in Between
Boundary Area including: Christina Lake & Grand Forks
East Kootenay Area including: Creston, Cranbrook, Kimberley, Columbia Valley and the Elk Valley.
Book your free estimate
If you have a project you would like to discuss, please fill out the form on their Request a Quote page Request a Quote Page and get your free estimate. If you have any questions call Rick Dawson at 250 354-2066.
Heritage Roofing is your local RCABC roofing contractor
Methods of payment accespted Cash, E-transfer, Cheque