Hidden Bay Plumbing and Renovations proudly serves the community of Invermere and area, along with Calgary and surrounding areas.
Specializing in drain cleaning, hydro jetting, camera inspections and locating buried pipe connections, the company is staffed by qualified Red Seal Journeyman plumbers and gasfitters.
Hidden Bay Plumbing Plumbing and Renovations also specializes in kitchen and bathroom redesign and renovation.
Mystery plumbing issues? A camera inspection of your plumbing system can help uncover potential problems
If you are having problems with your plumbing or sewer system, having a professional conduct a camera inspection of your pipes can help pinpoint issues. Call 250-272-3374 and let the journeyman plumbers at Hidden Bay Plumbing and Renovation help you.
Five-star reviews for Hidden Bay Plumbing & Renovations
"A line under the floor in our basement was clogged pretty badly. Tyler worked diligently and patiently as he fought to clear the very stubborn blockage. This was no ordinary blockage, as it took several hours to clear. Quick, same day service with great rates. Job done excellently and professionally. Would definitely use this company again and will recommend to friends of ours." ~ Randal
"Great to work with; professional, considerate and always cleaned up at the end of each day so we could use the kitchen in the evenings and mornings. Quality workmanship, attention to detail, and well priced—highly recommend this contractor!" ~ Brad
"Drain pipe repair. Tyler went above and beyond; very reliable, conscientious, fast quality work! Equipped with the right tools and the right parts. I highly recommend and will hire again." ~ Happy customer
Looking for more five-star reviews about Hidden Bay Plumbing and Renovation? Click here.
What's the difference between hydro jetting and snaking? This Invermere plumbing company can help with tough clogs

At Hidden Bay Plumbing and Renovation, our plumbers encounter all kinds of different plumbing issues, including clogs. There are two main ways of dealing with clogged pipes: snaking or hydro jetting. Here are the differences and benefits to both:
Snaking: Snaking uses an auger to clear clogged pipes. It's a tried-and-true method for minor clogs and is easy on pipes, especially in older homes. If your plumbing issues are caused by tree roots or heavy grease buildup, snaking will most likely be only a temporary solution to your clogged pipes.
Hydro jetting: Hydro jetting uses a high-pressure hose to send pressurized water through your pipes. It's powerful and quick and will even remove tree roots and other debris that are clogging your plumbing system. It can be used in most types of pipes. However, if you have an older, more fragile system, it may not be the best choice as the pressurized water can damage your pipes.
Our Red Seal Journeyman plumbers at Hidden Bay Plumbing and Renovation can advise you on the best course of action for your clogged pipes and plumbing problems.
This Invermere renovation company recommends asking these 5 questions before hiring your renovation contractor

We get it. Hiring a contractor to renovate a kitchen or bathroom is a big deal for most homeowners. Our professionals at Hidden Bay Plumbing and Renovation recommend asking these five important questions of any builder before you hire them:
Do you have photos and references of similar projects you've completed? Any reputable contractor will be able to provide you with references or a portfolio of their past work and projects.

How long will the project take? Experienced renovation contractors are often busy with multiple projects at the same time. However, they should be able to supply you with a reasonable estimate of how long your kitchen or bathroom renovation will take to complete.

Do you have any suggestions about my project? As the homeowner, you will most likely have an idea of how you want your finished kitchen or bathroom renovation to look. Your experienced renovation contractor can offer suggestions, advice or options that you hadn't considered before. It's worth it to ask.

Who will be responsible for jobsite cleanup and disposal of debris? Most renovation contractors will include site cleanup and garbage removal in their quotes. However, it's important to make this clear to avoid potential disputes.

Who will be my main contact and who will be completing the project? This is important to know in case there's a problem and you need to contact someone. Some contractors hire subcontractors for certain parts of a renovation or they have a small crew of workers on the job. Knowing who's in charge can save headaches later.
Services and products offered:
Plumbing and gasfitting
Drain cleaning, hydro jetting
Camera drain inspection, locating services
Kitchen and bathroom renovations
When is Hidden Bay Plumbing and Renovation open?
24/7 as needed
What payment options does Hidden Bay Plumbing & Renovation accept?
Cash, Cheque, E -Transfer
Contact info
Address: Invermere and Calgary
Phone: Invermere: 250-272-3374
Calgary: 403-605-2613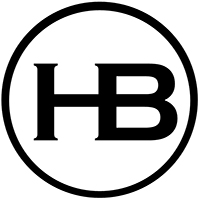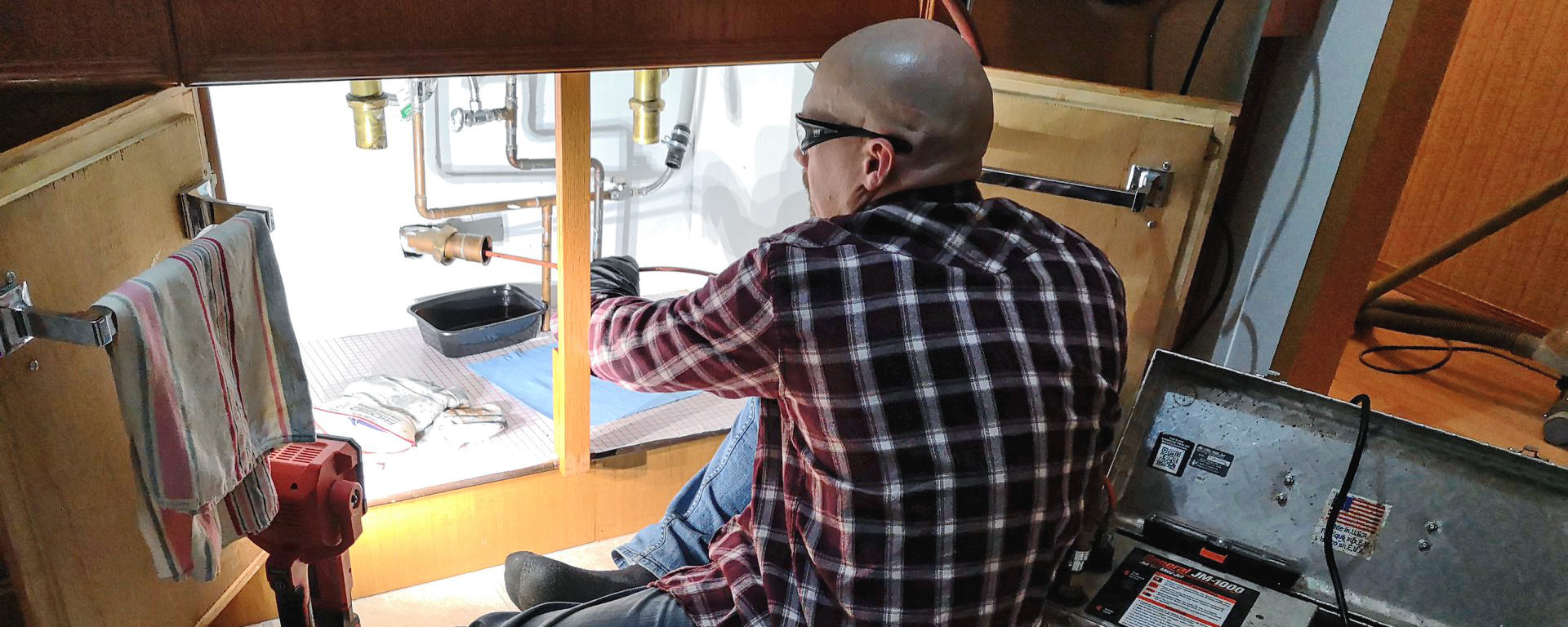 Hidden Bay Plumbing Plumbing and Renovations specializes in drain cleaning