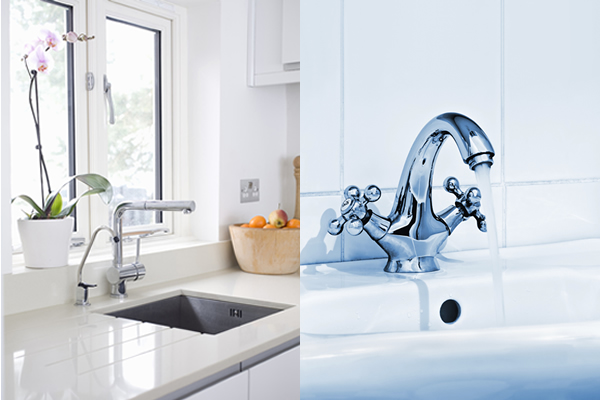 Reliable and professional plumbing, heating, HVAC, gas and hydronics services for residential and commercial clients
JJ Mechanical is a full-service plumbing and heating company ready to respond to all residential and commercial needs.
Plumbing contractors
Toilet installations are provided by JJ Mechanical—leave all your plumbing needs to the experts at JJ Mechanical.
Plumbing and heating solutions include:
Fixtures—kitchen and bath
Faucets—residential and commercial
Toilets—residential and commercial
Food waste disposals
Water heaters

—

gas and electric

Water filters and water softeners
Does your furnace or air conditioner need repairs or annual servicing?
The certified technicians at JJ Mechanical have the knowledge and experience to ensure your heating and cooling needs are taken care of.
Heating, ventilation and air conditioning (HVAC) solutions include:
Maintenance—furnaces, a

ir conditioners and humidifiers

Unit heaters and heat pumps
Heat recovery ventilation (HRV)—

an energy recovery ventilation system

Ductless mini-splits
Gas fitting and sheet metal contractors
The qualified team at JJ Mechanical can properly install gas lines for residential and commercial purposes.
Gas solutions include:
Gas line—installations, inspections and repairs
Gas water heater and gas heater maintenance
Gas furnace maintenance
What customers are saying about JJ Mechanical
"Did our brand new home! Awesome! Friendly to work with and all is functional and beautifully meticulous."
- Jodi, Facebook reviewer
"Jordan is reliable, and amazing at what he does. Nothing but good things to say other than keep up the great, high-quality product you have always produced."
- Dustin, Facebook reviewer
"JJ is always my first call. Quick affordable and reliable. You will not be disappointed by the service you receive."
- Michelle, Facebook reviewer
"Reliable, HONEST, trustworthy, quality workmanship."
- Brock, Facebook reviewer
Contact JJ Mechanical today for your free estimate!
Hours of operation
Monday - Friday 8 a.m. - 5 p.m.
Brands Carried
American Standard Dealer
Owner
Jordan Janowicz
Payment options
Interac, Visa, MasterCard, Cash, Cheque, e-Transfer, Square, Online payment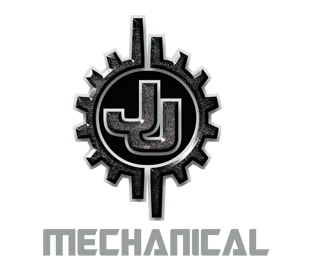 103 B 7th Av S Cranbrook V1C2J3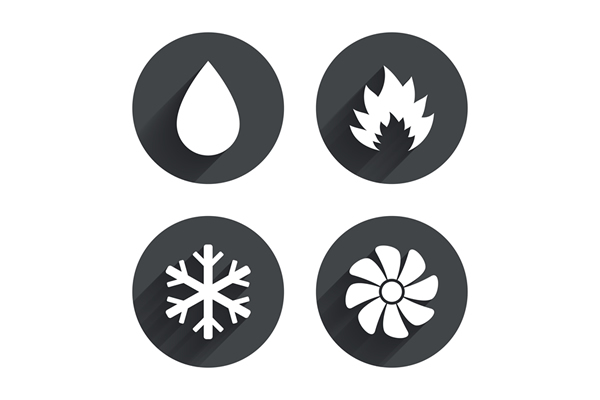 Heating, ventilation and air conditioning (HVAC)—JJ Mechanical.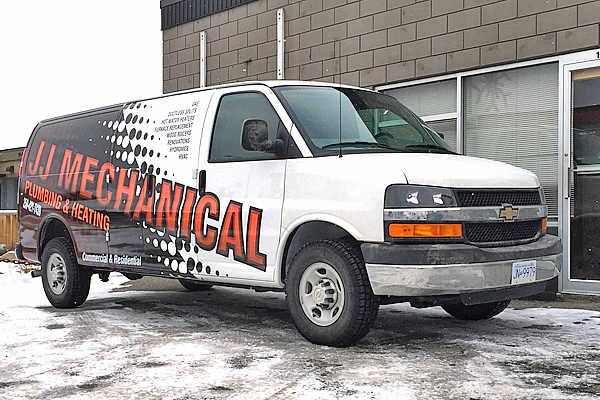 JJ Mechanical is a full-service plumbing and heating company.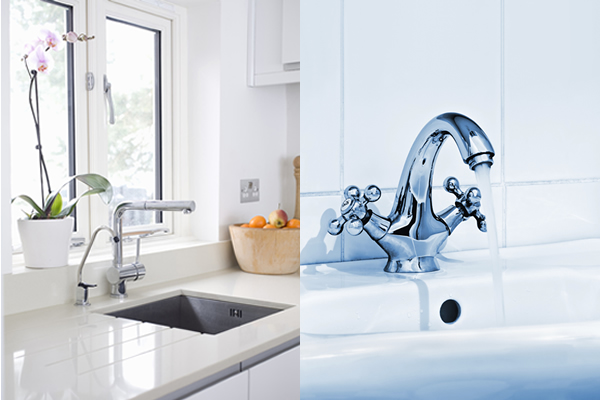 JJ Mechanical installs kitchen and bathroom fixtures.