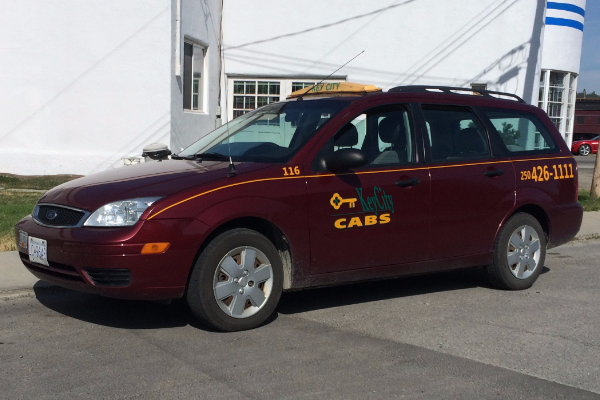 Key City Cabs is your Cranbrook connection. Their taxi service in Cranbrook is available 24 hours a day. Whether your destination is the office, the airport, or home after a fun night out, they'll get you there with fast, friendly and reliable cab service.
Sometimes, public transportation or carpooling just won't cut it. Key City Cabs carries passengers from point A to point B in comfort and style. You can call ahead to arrange your travel in advance or call at the last minute. Their professional drivers will be there when you need them, 24/7.
In addition to our standard cab service, we offer timely airport transportation. Whether your trip is for business or pleasure, leave the hassle of driving to the professionals and enjoy the ride with Key City Cabs.
Services and features:
Residential pick-up
Commercial pick-up
Airport service
Long-distance transportation
Friendly drivers
Clean cars
Quick response time
Need to get somewhere? Call us to book cab service today.
Kootenay Business magazine
Platinum 2018, Platinum 2017 Best of Business Awards for Taxi Cab
Hours of operation
Monday - Sunday 24 hours a day
Methods of payment
Interac, cash, Visa, Mastercard, American Express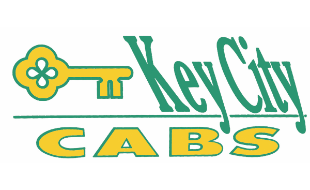 113 5th Ave S Cranbrook V1C2G3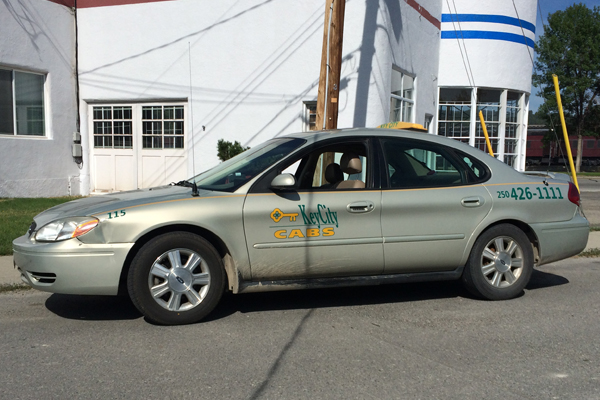 Key City Cabs taxi service in Cranbrook is available 24 hours a day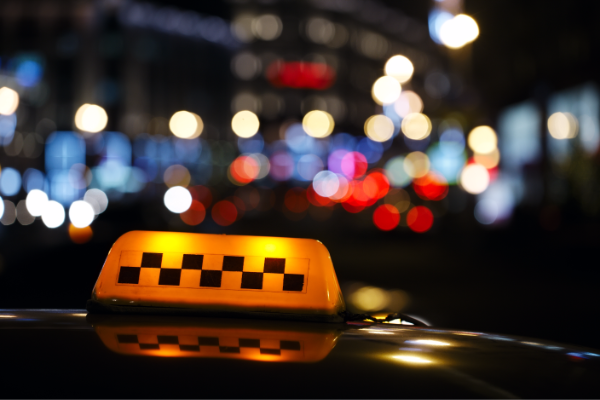 Leave the hassle of driving to the professionals and enjoy the ride with Key City Cabs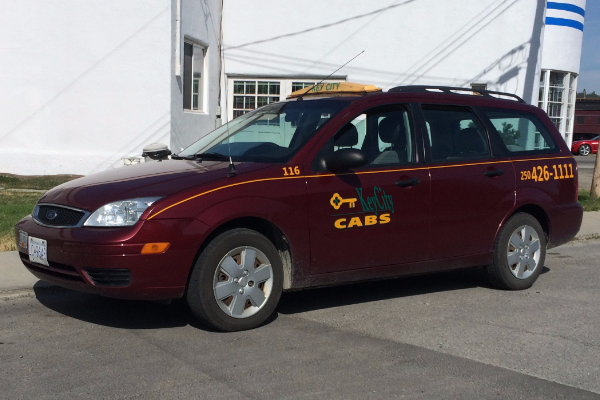 Key City Cabs carries passengers from point A to point B in comfort and style