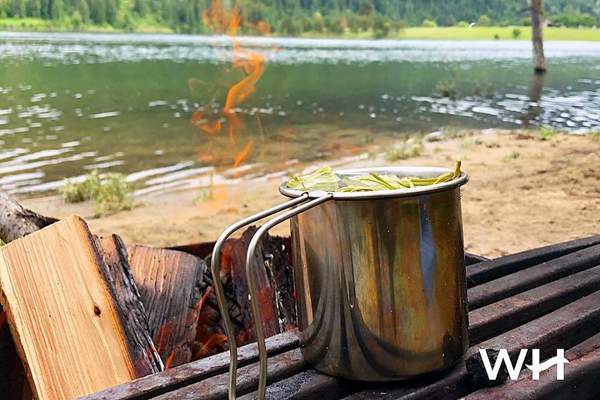 A consultation with WH Wellness and Health can be the first step in setting you on a bright new path. With a broad range of wellness and esthetics services, including skin treatments and hair removal, you can take care of your outer appearance and your inner health at the same centre.
In 2005, Nelson's WH Wellness and Health opened their doors to the public, offering esthetic and medical services. Since its beginning, the company has expanded and refined its approach to treating patients. WH Wellness and Health now offers functional medical programs, medical modalities, and a variety of medical esthetics services.
Dr. Andre Kirsten and his knowledgeable staff are dedicated to getting you back to your optimal state of well being, both on the inside and out.
WH Wellness and Health offers:
Integrative medicine

Esthetics
Soft tissue filler
Skin rejuvenation
Botox
Photo dynamic

therapy

Permanent hair removal
Acne and vein treatment
Integrative Medicine
The WH Wellness and Health integrative medicine program is designed to assess and correct the lifestyle factors that have become unbalanced in your life. When you balance your body and mind, you are able to effectively fight off sickness and regain your natural state of vitality and well-being.
Esthetics
Comfortable, quick and discrete, their professional waxing services are done by an esthetician with 20 years of experience. They also offer facials that detoxify, rebuild and rejuvenate.
Medical esthetics
Medical esthetics includes: Skin rejuvenation, acne treatment, view treatment, photo dynamic therapy, scar and stretch mark reduction, permanent hair removal, soft tissue filler and BOTOX treatments.
At WH Wellness and Health, medical esthetics – often referred to as paramedical esthetics – incorporates a similar philosophy to that of traditional spa esthetics, and even involves many of the same approaches to developing and maintaining healthy, beautiful skin. What makes medical esthetics different is that it is performed in a clinical setting alongside medical professionals, who may recommend non-invasive skincare procedures for medical purposes, or for strictly cosmetic reasons.
Call now to get your consultation
Contact WH Wellness and Health in Nelson today by calling 250-354-2003 or emailing [email protected] See the future of medicine – and rejuvenate yourself.
Hours of Operation
Monday to Wednesday: 9:30 am - 6:00 pm Thursday and Friday: 9:30 am - 5:30 pm Saturday and Sunday: Closed

202 402 Baker St Nelson V1L4H8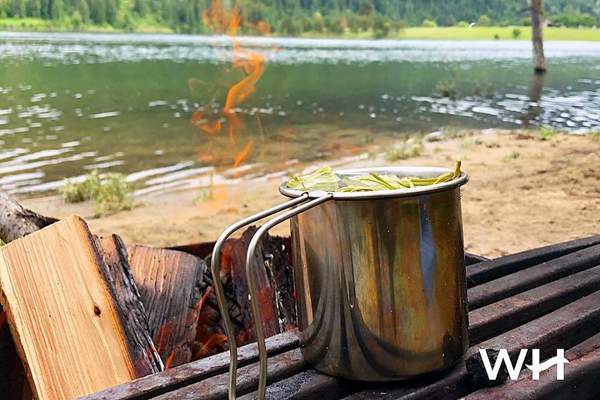 Looking to enjoy a healthier life. We are here to get your back to your optimal state of well being.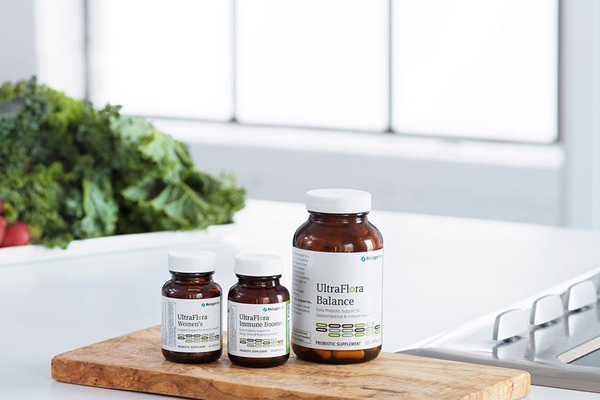 We can help you with Integrative Medicine.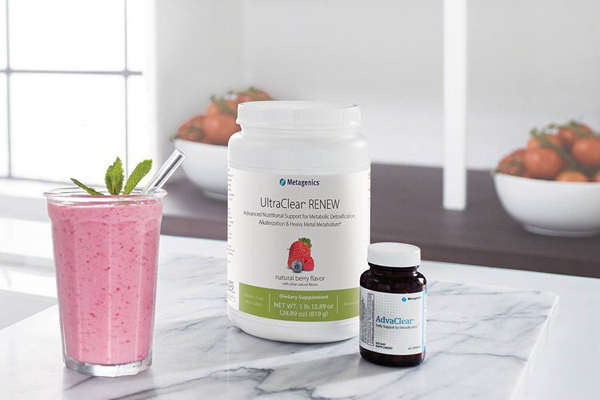 We'll help you on the inside and out.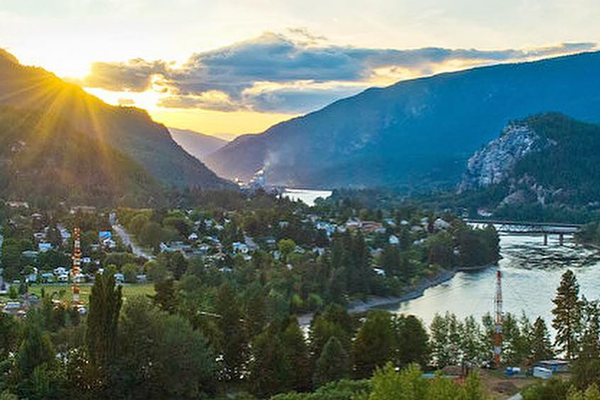 Located in Nelson.