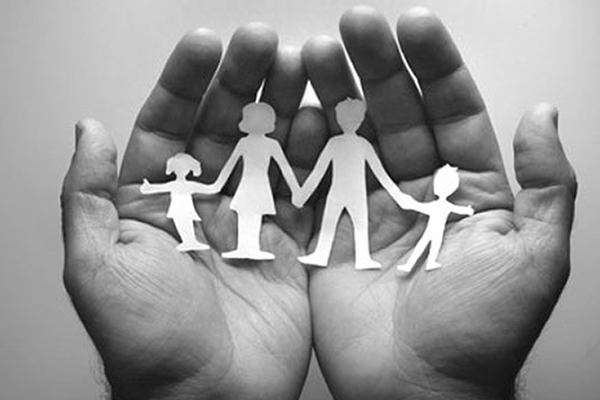 Cranbrook lawyer Murielle A. Matthews focuses on family law, while offering some general legal services as well.
Family law
She has been practicing law in Cranbrook, British Columbia, for over 27 years and focuses on divorce settlement, separation, child custody and access, child support law, spousal support and division of assets.
Matthews also represents parents in child protection cases.
Family law needs
Her many years of legal experience mean Matthews can handle any family law needs with professionalism and expertise.
In addition to family law, Matthews handles civil litigation, real estate, wills, estates, landlord and tenant law and general contract cases.
She is also a licensed notary public who is qualified to provide a full line of notary services for her clients.
If your circumstances demand a professional yet caring approach to family law, then call Murielle A. Matthews today at 1-888-537-4808
Family law services:
Divorce settlement
Separation
Child custody and access
Child support law
Spousal support
Division of assets
Child protection, representing parents
General law services:
Civil litigation
Wills and estates
Real estate law
Landlord and tenant law
General contract law
Hours of operation
Monday to Friday 9 a.m. - 5 p.m. Closed Saturday and Sunday
Owner
Murielle A. Matthews
Years in operation
27+ years
Payment option
Cheque, Cash

801B Baker St Cranbrook V1C1A3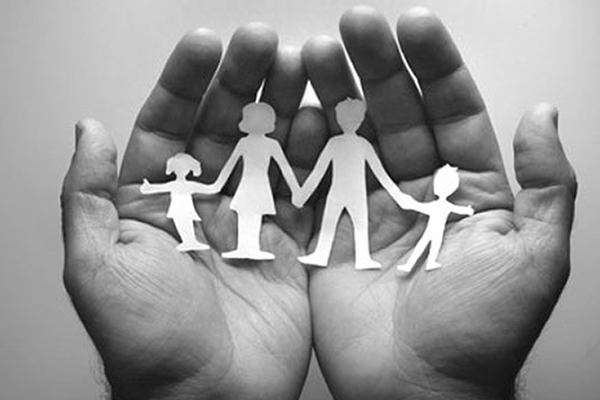 Murielle A. Matthews focuses on family law.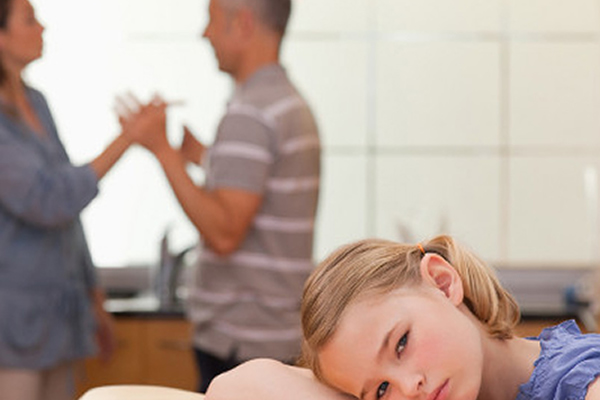 Murielle A. Matthews has practiced law in Cranbrook for over 21 years.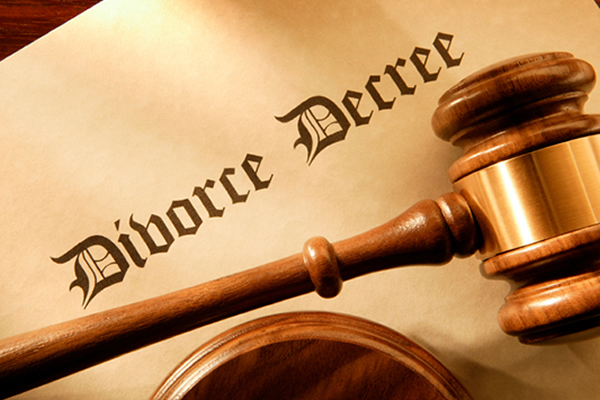 Murielle A. Matthews handles divorce settlement and spousal support.