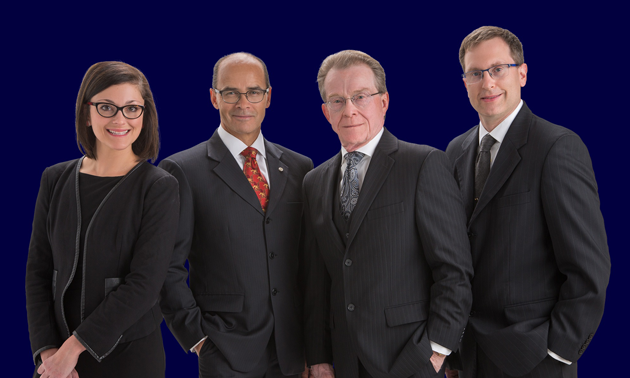 Core Values
Our goal at Milne Pritchard Law Office is simple: to provide our clients with the best legal advice and the highest quality of service. Our firm is driven by four core values:
Service that is thoughtful, responsive and client-focused. As a boutique law firm, we are especially poised to provide hands-on service while maintaining the highest standards of quality. Our lawyers and legal support team take great pride in being efficient, accessible and committed to serving Lethbridge and Southern Alberta.
Cost effective solutions allow us to provide clients with exceptional value. We strive for efficient, practical solutions and are transparent and flexible in our billing practices. Our mission is to see our clients attain goals and achieve success in the most cost-effective way possible.
Community focus is the hallmark of the legal team at Milne Pritchard Law Office. On any given day you will find at least one of us volunteering within the community, sitting on a not-for-profit board of directors, fundraising to build schools and clean water systems in Nepal, or working the penalty box at the local rink.

Excellence in legal advising and a strong commitment to providing the highest quality of service and guidance to our clients.
Practice Areas
Business Law
Corporate law is one of the foundations of our practice and we would be pleased to help you start and develop your business.
Real Estate
We can help you with any residential, commercial, retail, industrial or agricultural/land transaction.
Wills and Estates Law
Skilled, pragmatic estate planning ensures that your wishes are respected after you pass on. Let us help you build your succession plan today.
Estate Litigation
Our estate litigation team has extensive experience in getting exceptional results for our clients, including executors, administrators, trustees, heirs, and beneficiaries.
Employment Law
Let us provide clarity and practical solutions for your employment law issues today.
Elder Law
Having extensive experience in elder law, we handle a wide range of legal matters that impact older or disabled persons.
Agriculture Law
From family farm planning to tax considerations, we have built our practice upon advising agriculture clients for over 60 years. Agricultural operations frequently involve the leasing of land, equipment and livestock. Although it is common to rely upon verbal leases, we recommend that lease agreements be in writing. This can avoid future disputes or problems that may arise on the death or incapacity of the other party. A properly planned and executed lease may also reduce income tax and GST.
Debt Collection and Recovery
We practice in all areas of collections and security enforcement, and are poised to assist individuals, corporations and financial institutions.
Bankruptcy, Insolvency and Restructuring
We have extensive experience acting for corporate and individual debtors, secured and unsecured creditors, as well as insolvency professionals such as trustees and receivers.
Tax
MPLO works closely with professional accountants to implement tax planning for our clients. When a dispute arises regarding tax, we have represented individuals and corporations at all stages of the tax litigation process including negotiations with Canada Revenue Agency and appearances before the Tax Court of Canada and the Federal Court.
Business hours
8:00 a.m. - 4:30 p.m. Monday - Friday Closed all statutory holidays.
Lethbridge Centre Tower Suite 807 400 4 Av S Lethbridge T1J4E1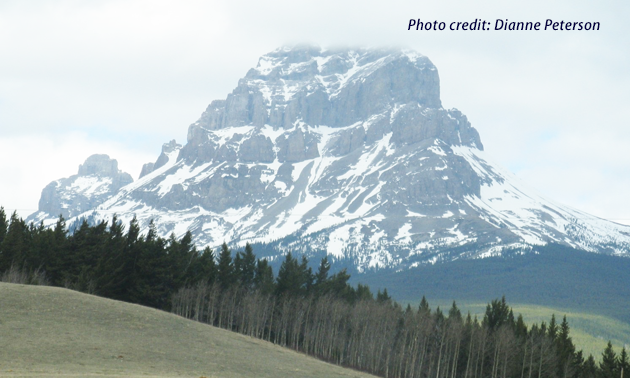 Milne Pritchard Law Office can help you with your legal matters.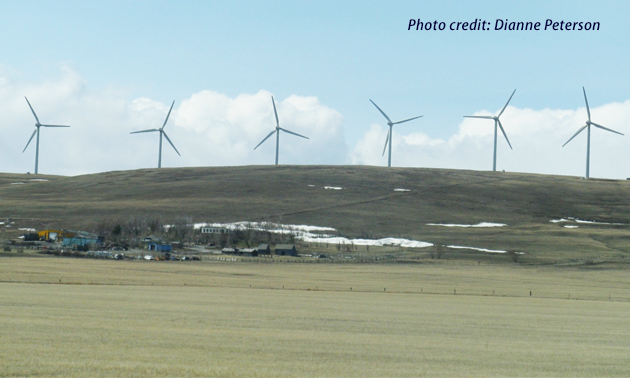 Milne Pritchard Law Office can help you with your legal matters.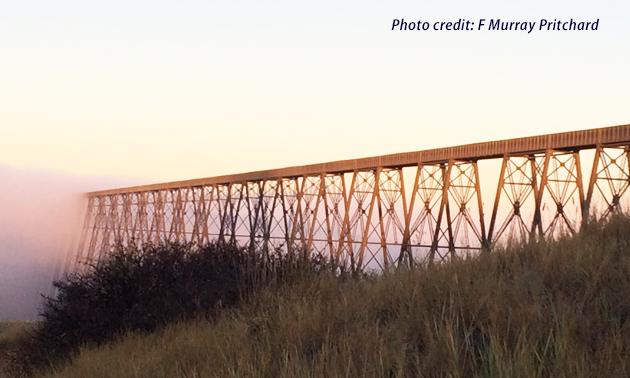 Milne Pritchard Law Office can help you with your legal matters.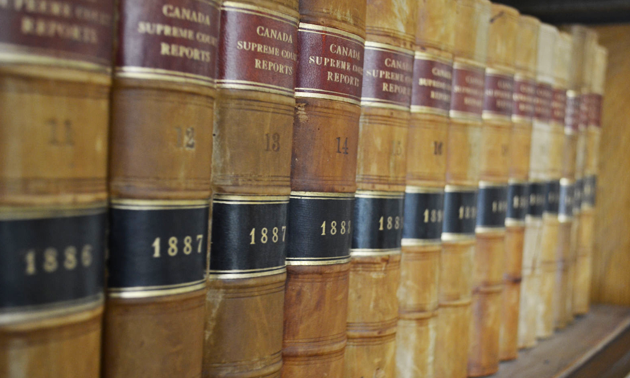 Milne Pritchard Law Office can help you with your legal matters.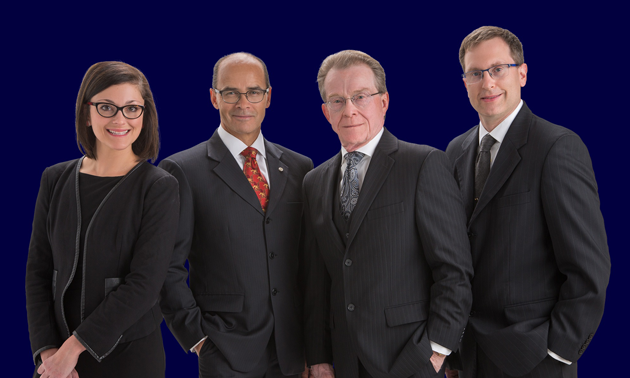 Milne Pritchard Law Office can help you with your legal matters.