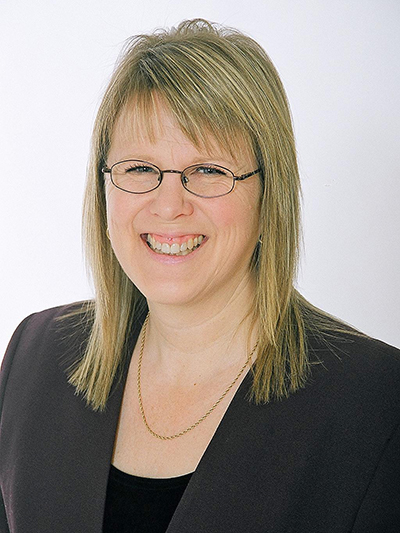 Mortgage Intelligence is one of the most respected brokerages in Canada, with high-reputation mortgage consultants that help Canadians achieve their home ownership dreams.
Mortgage Intelligence is one of Canada's largest mortgage brokerages serving Canadians since 1989 with mortgage consultants in every province offering representation in small and large cities, urban and rural areas. They offer exclusive products that are only available through Mortgage Intelligence mortgage consultants.
Mortgage consultant Sherri Magis offers expertise based on many years of experience. Sherri has worked in financial services for over 25 years providing services pertaining to mortgages, investment counselling, and real estate financing.
For any information regarding purchases, renewals, refinances and home equity, Sherri Magis will work on your behalf to get you the best product that suits your needs at the most competitive rates.
Sherri Magis provides honest, reliable, knowledgeable service in the Kootenays and throughout British Columbia. Mortgage Intelligence regularly receives rate promotions that are not posted online, which means rates change frequently. Sherri Magis can find the right mortgage with the features, options and the best possible rate to suit your needs. Contact Sherri for these unpublished rate specials.
Whether you are looking to:
Purchase
Refinance
Renew or transfer
Invest in property
Take equity out of your home
Consolidate debt
Or are:
New to Canada
Self-employed
Have bruised credit
Contact Sherri Magis to help you every step of the way.
Mortgage expert
Sherri Magis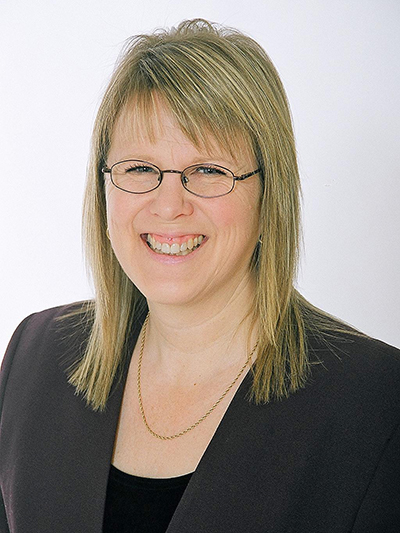 Mortgage consultant Sherri Magis offers expertise based on many years of experience