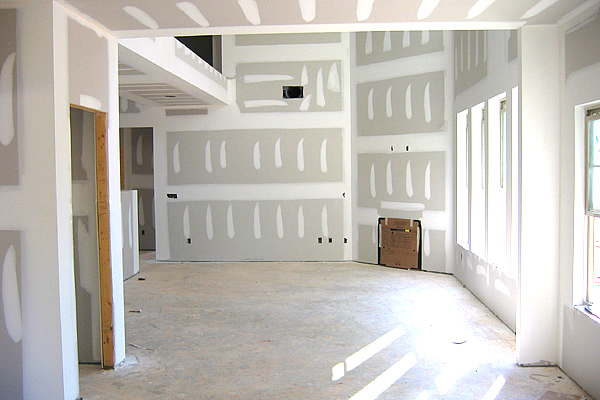 Precision Drywall offers quality drywall services having over 20 years of experience in this professional industry.
Has your home or office building been damaged by flooding?
Restoration services are offered when water damage strikes.
Not only does proper work ensure a quality result and energy savings, it also makes your structure more resistant to damage.
When it comes to your drywall finishing and repair needs, trust the team of professional drywallers at Precision Drywall.
Drywall renovations
Whether you're finishing a basement or adding an expansion, Precision Drywall is there to oversee your renovation project.
Drywall renovation remodeling services include custom drywall fitting to accommodate plumbing, electrical, flooring and other construction factors.
Restoring discolored and damaged areas
Framing to install a patch or replacement
Patching holes in ceilings or walls
Repairing tape seams and nail pops
Installation of new drywall
Tape, mud and float seams
Prime before texturing to hide seams
Commercial construction drywall
Having years of experience in commercial construction, Precision Drywall offers highly trained, experienced and qualified staff ready to produce high-end drywall finish.
Steel framing construction (including exterior and interior wall assembly and suspended ceiling clouds and grids)
Insulation and fire-stopping
T-bar acoustical ceiling grids and panels
Drywall installation and finishing
Drywall services offered:
Drywall for residential, commercial and industrial projects
Drywall for new construction and renovations

Drywall installation (boarding)

Drywall repairs
Drywall step and decorative coving
Taping
Finishing and sanding
Plastering
Textured ceilings and repairs
Mould testing
In-home or on-site consultations
Free estimates
Payment options
E-mail Transfer, Money Order, Cheque, Cash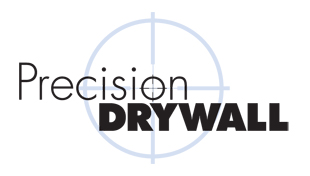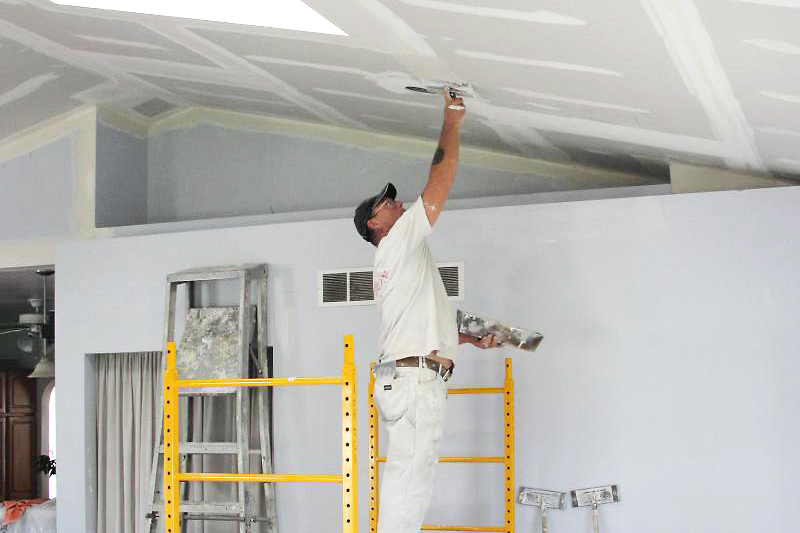 Precision Drywall serves Cranbrook and area with quality drywall finishes.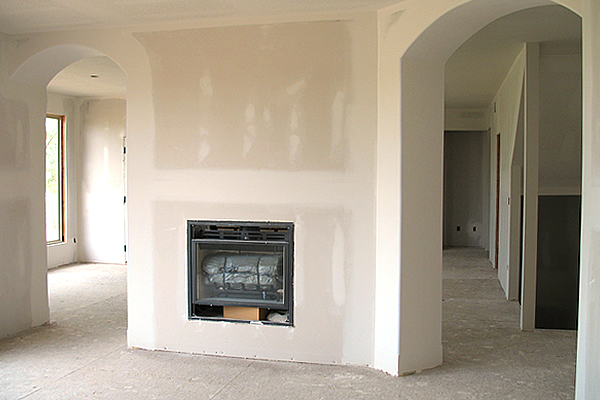 Precision Drywall is there to oversee your drywall renovation project.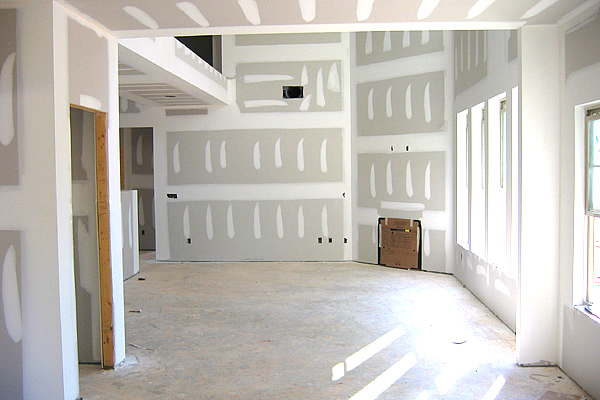 Trust the team of professional drywallers at Precision Drywall.