If you have a plumbing emergency or require heating, ventilation or air conditioner (HVAC) services, Premier Plumbing & Heating in Cranbrook is just a phone call away. We have been proudly serving Cranbrook, Kimberley, Marysville and the rest of the East Kootenay region for over 45 years. Our team is fully certified, and we have licensed gas fitters on staff.
Whether the work is for new installations or remodeling projects, commercial or residential clients, the highly trained staff at Premier Plumbing & Heating is ready to get the job completed efficiently and effectively.
Call us if you have a plumbing emergency or require HVAC services:
Don't let faulty plumbing or a broken AC unit get the best of you. Call us at 250-489-4131 and we will give you a free estimate. We offer 24/7 emergency service.
I'm looking for an affordable plumber in Cranbrook. How can Premier Plumbing & Heating assist?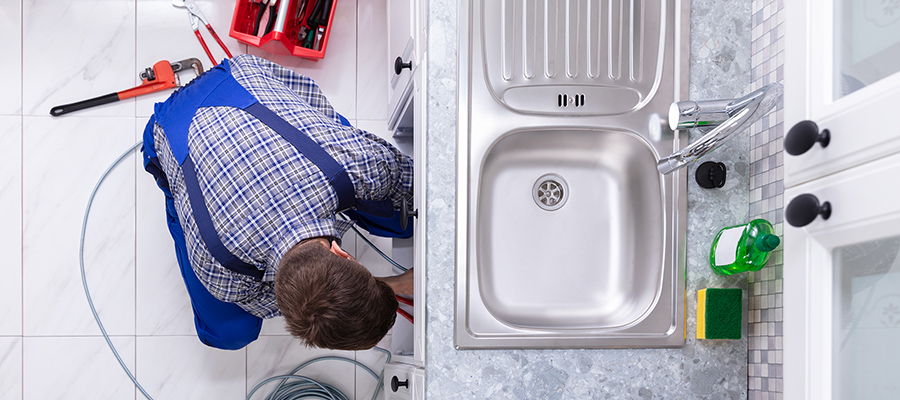 Leaky faucet? Clogged toilet? Frozen pipes? No sweat. We take on any and all plumbing jobs, whether you are a residential or commercial client. Call us as soon as you see a problem to avoid flooding or other more extensive damage.
Jobs we handle include:
Shower, faucet and bath repairs and installation
Toilet repairs and installation
Sewer line maintenance and repairs
Dishwasher repairs and replacement
Hot water tank maintenance
Water line repairs
Drain pipe maintenance and unclogging
Frozen or burst pipe repairs
How do I know if I need to call a plumber?
Some folks won't bring in a professional until absolutely necessary—but giving us a call might save you a great deal of money. Leaving a plumbing repair to the last minute invariably leads to a plumbing emergency. If you notice one of these telltale signs, contact us immediately:
No running water
No hot water
A higher water bill suddenly for no apparent reason
Leaking water, especially around faucets, sinks, tubs, showers or appliances
A hot water tank that sweats, or has signs of rust or corrosion
Bad odors in the household with no known origin
Low water pressure
Drains won't drain completely
Clogged or overflowing toilets are a common occurrence
Heating bill too high? Call our heating specialists in Cranbrook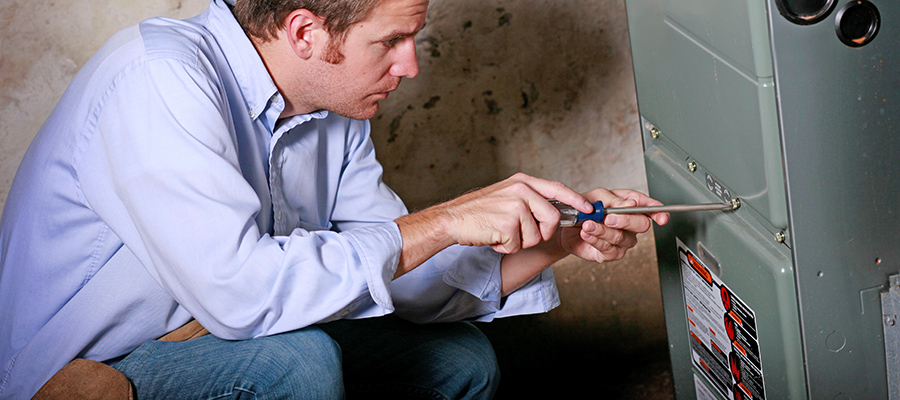 At Premier Plumbing & Heating, we want to make sure you stay warm during East Kootenay winters. We can install, clean or repair all different heating systems, including gas and electric fireplaces. Having an efficient system can make all the difference in your monthly heat bill.
We specialize in:
Fireplaces
Furnace repair, installation and maintenance
Heat pumps
Boilers
Hot water tanks
Gasfitting
Air duct cleaning and maintenance
Hot water on demand services
If you're noticing insufficient heat distribution, an unexplained increase in your bill or other problems with your home heating, contact us right away and we can help with troubleshooting.
Why is it important to have my furnace serviced regularly?
There are several important reasons to keep your furnace in good working order:
Improved energy efficiency: If your furnace is up-to-date, clean and well-maintained, you will get more bang for your buck. That means a warmer home with less of a shock when you receive your winter heat bills.

Save money on extensive repairs: A well-maintained furnace won't require the hefty expense of an intensive repair. Have your furnace and air ducts regularly inspected so that any problems are caught while they are minor.

Equipment will last longer: If issues are caught early, you can get many more years out of your furnace.

Improved safety: Keeping your home and family safe is your top priority. A furnace maintenance visit includes going over critical safety features to ensure that your heating system is working properly and there is no risk of fire or dangerous gases.
Where should I go for a new AC unit or air conditioner repairs in Cranbrook?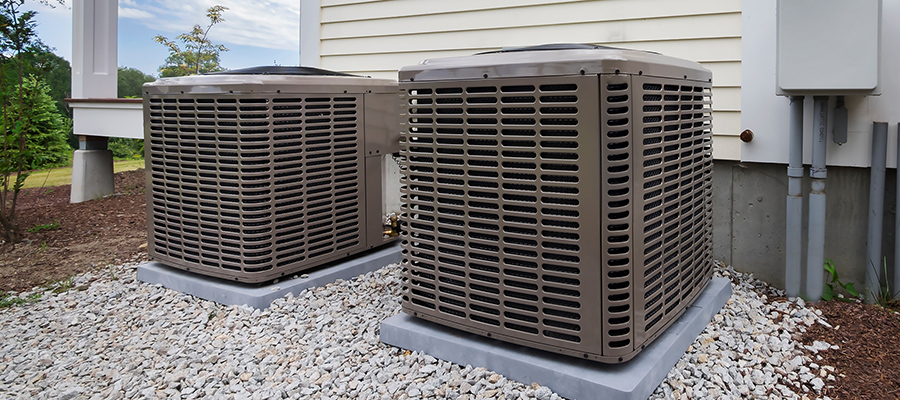 We offer complete HVAC services in the Cranbrook area, so we can assist you with:
Air conditioner maintenance: We keep your AC unit working better, for longer. Part of the maintenance process is an inspection, wherein we can determine whether the unit needs any repairs or requires replacement.

Air conditioner repairs: We can identify any issues with your air conditioner and decipher the most affordable, efficient and lasting way to fix them.

Air conditioner installations: Sometimes you simply need a new air conditioner. Older units can be inefficient and expensive to run and often take up a ton of space. Investing in a new AC unit is a financially savvy and eco-friendly decision.
How do I know if my air conditioner isn't working properly?
There are a number of indicators that you need to get your air conditioner looked at.
Insufficient air conditioning, or it takes longer to cool the space
AC unit has become unusually noisy
Energy bill has increased
You should consider replacing your air conditioner if it is more than 10 years old, as technology has come a long way since then, and units are far more efficient than in decades past.
Giving your air conditioning system an upgrade can also qualify you for certain rebates. Ask us more about what you can do to improve your environmental footprint and cool your home more effectively and affordably.
What year was Premier Plumbing & Heating founded?
1973
Contact info
Address: 516 Industrial Road B, Cranbrook, BC V1C 4V9
Phone: 250-489-4131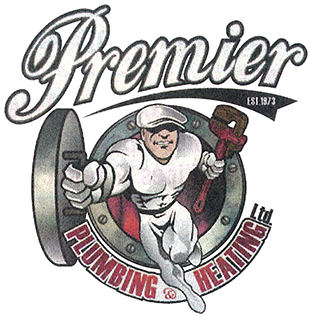 516 Industrial Road B Cranbrook V1C4V9