RM Office Solutions, a full-service printing team located in Cranbrook, B.C., has been your go-to print shop for more than 45 years.
They offer quality service, high-speed full-colour printing, all types of binding, and printing of everything from business cards to your new novel.
Call RM Office Solutions to get your copy or print job done accurately and on time
For copy and print services in Cranbrook, look no further than RM Office. Call 1-800-567-8010 to find out how they can make your office tasks go smoothly.
RM Office Solutions five-star customer reviews:
"Thanks to RM for the service that allowed me to be hands-free again! You went above and beyond." ~ Marnee, Facebook reviewer
"Great staff and high-quality products and services!! Highly recommended." ~ Troy, Google reviewer
"Great service!" ~Tyler, Google reviewer
How can RM Office Solutions assist with my copying or printing project?

The dedicated team at RM Office Solutions offers wide-format printing, colour scanning and blueprint services in Cranbrook. But that's just the tip of the iceberg!
These professionals can create the perfect graphic design and print everything from raffle tickets to banners. Large-format calendars, posters and foam-core signs always look fantastic, allowing your displays to attract attention.
RM Office Solutions provides these products and services:
Wide-format colour scanning
Graphic design
Blueprint services—construction project plans
Commercial printing and finishing
Professional offset printing
Digital colour printing and black and white printing
Office stationery—envelopes, cheques, business cards
Marketing services—brochures, flyers, pamphlets, rack cards, calendars
Business cards
Books—bindery and finishing
Laminating
Folding
Die-cutting
Stationery
Stickers
Stamps
Direct mail campaigns
Other services
We also carry an extensive line of copiers and the latest office furniture and equipment. Take a look at our office equipment page for more information.
What are the opening hours for RM Office Solutions?
Monday to Friday: 9 am - 4:30 pm
Closed Saturday and Sunday
Who is the owner of RM Office Solutions?
Stephen Wik owns RM Office Solutions.
How long has RM Office Solutions been in business?
Since 1973
Contact info
Address: 42 - 8th Ave S, Cranbrook, BC V1C 2K3
Phone: 1-800-567-8010 | 250-426-3032

42 8th Ave S Cranbrook V1C2K3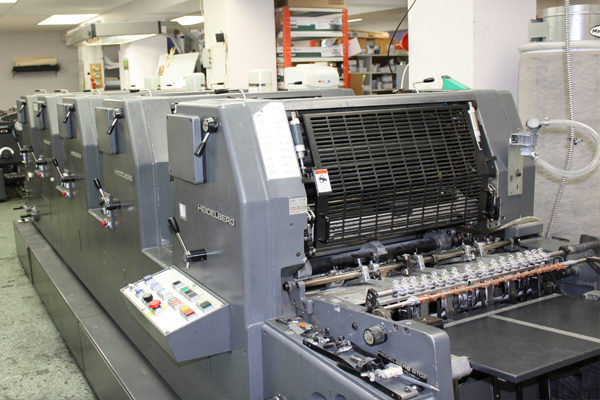 RM Office Solutions performs digital black and white printing.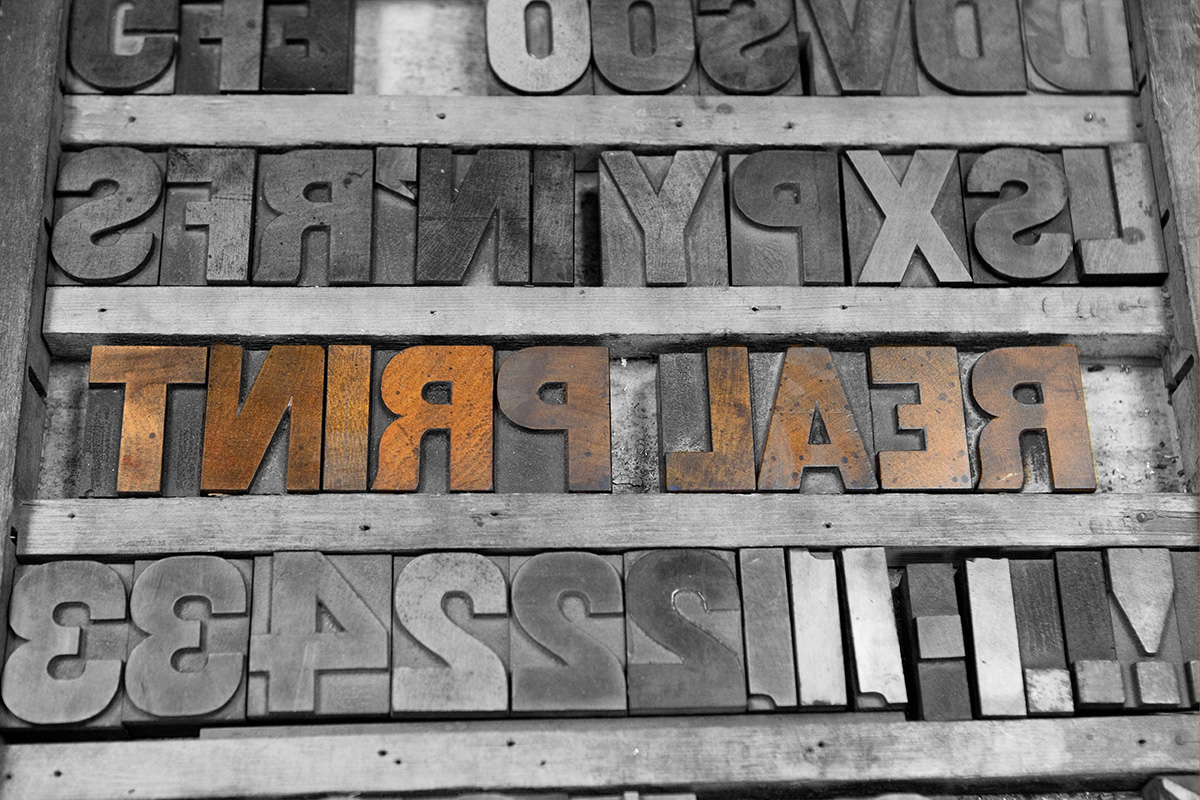 RM Office Solutions is a full-service printing team.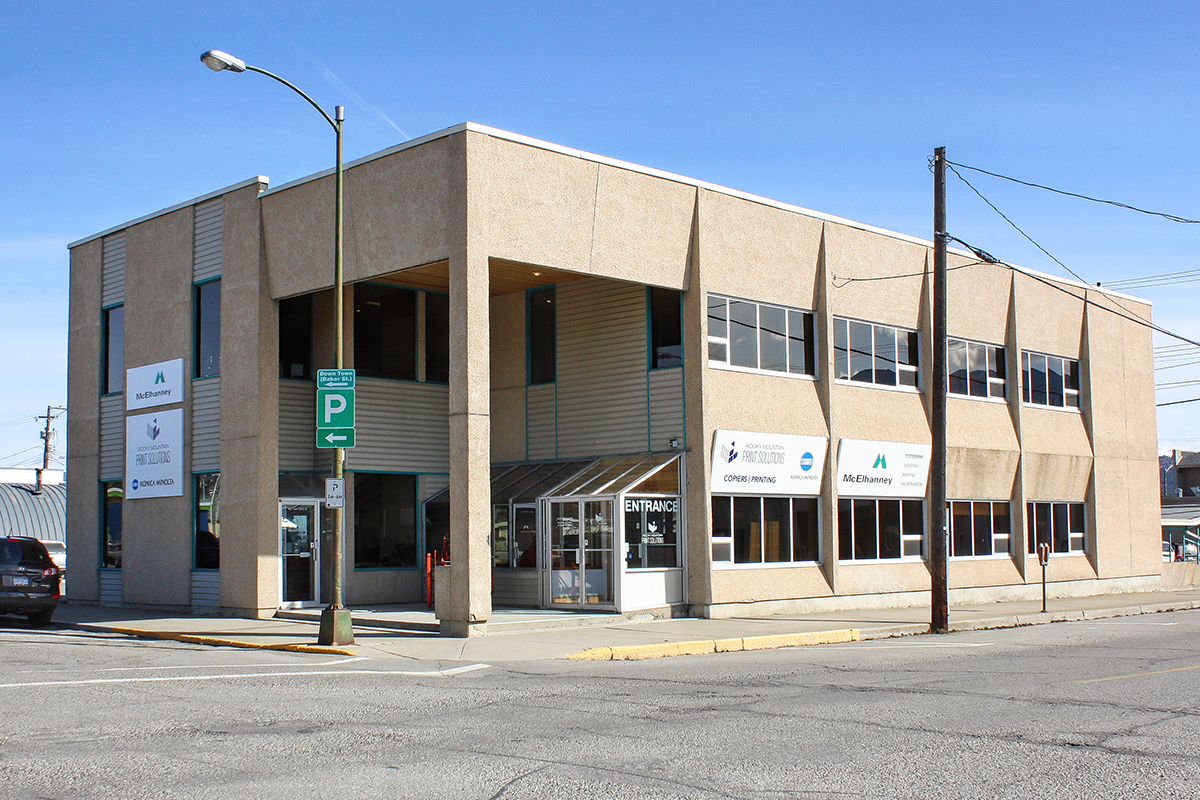 RM Office Solutions is located at 42 - 8th Avenue South in Cranbrook.