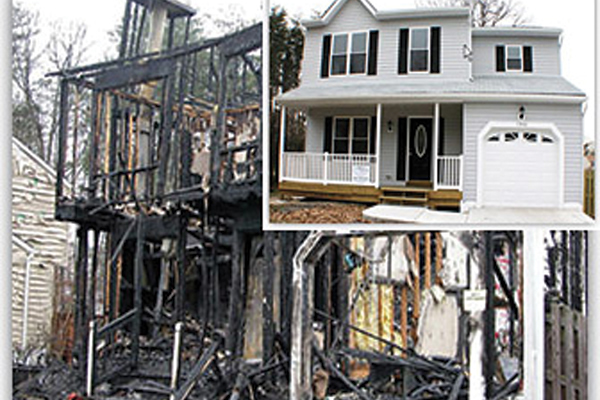 If your home, office or building has suffered damage of any kind, do not hesitate—give Paulson Fire & Flood a call.
The professional team will arrive on-site in a timely manner ready to assist and answer all your questions.
Insurance claims
Paulson Fire & Flood will help you with your insurance claim in a timely manner.
This company accepts your insurance claim to ensure your home or office building is restored and cleaned as soon as possible.
Fire damage and fire restoration
If your house suffers fire damage, your insurance will pay for Paulson Fire & Flood's fire damage restoration work.
Flood damage and flood restoration
The team at Paulson Fire & Flood are also equipped to deal with flood damage.
Extracting water, reducing humidity, eradicating toxic mould, preventing secondary damage and using specialized equipment to improve air quality is what Paulson Fire & Flood do best.
Did you know?
Paulson Fire & Flood serves all of the East Kootenay region!
Services offered:
Disaster restoration
Fire restoration
Flood restoration
Insurance claims

Emergency 24/7

In-home consultations
Free estimates
Hours of operation - office
Monday - Friday 8 a.m. - 6 p.m. Closed Saturday and Sunday
Hours of operation - emergency
24/7
Kootenay Business magazine
Bronze 2018, Bronze 2017, Bronze 2016, Gold 2015, Gold 2014, Gold 2013 and Platinum 2012 Best of Business awards for Disaster Restoration Company
Payment options
Interac, Visa, MasterCard, Cheque, Cash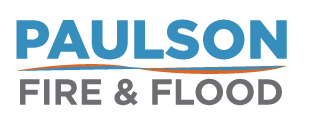 1201 Industrial Rd #3 Cranbrook V1C5A5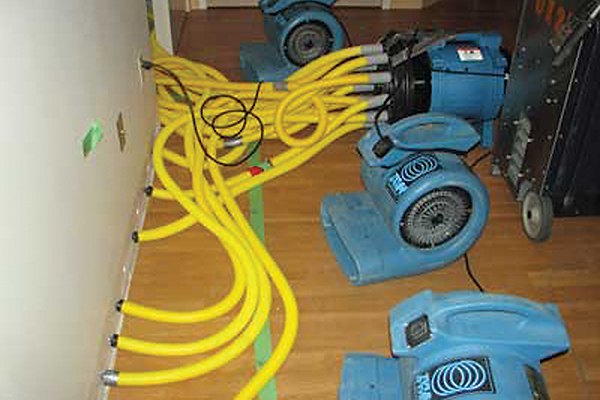 Paulson Fire & Flood provides you with in-home consultations.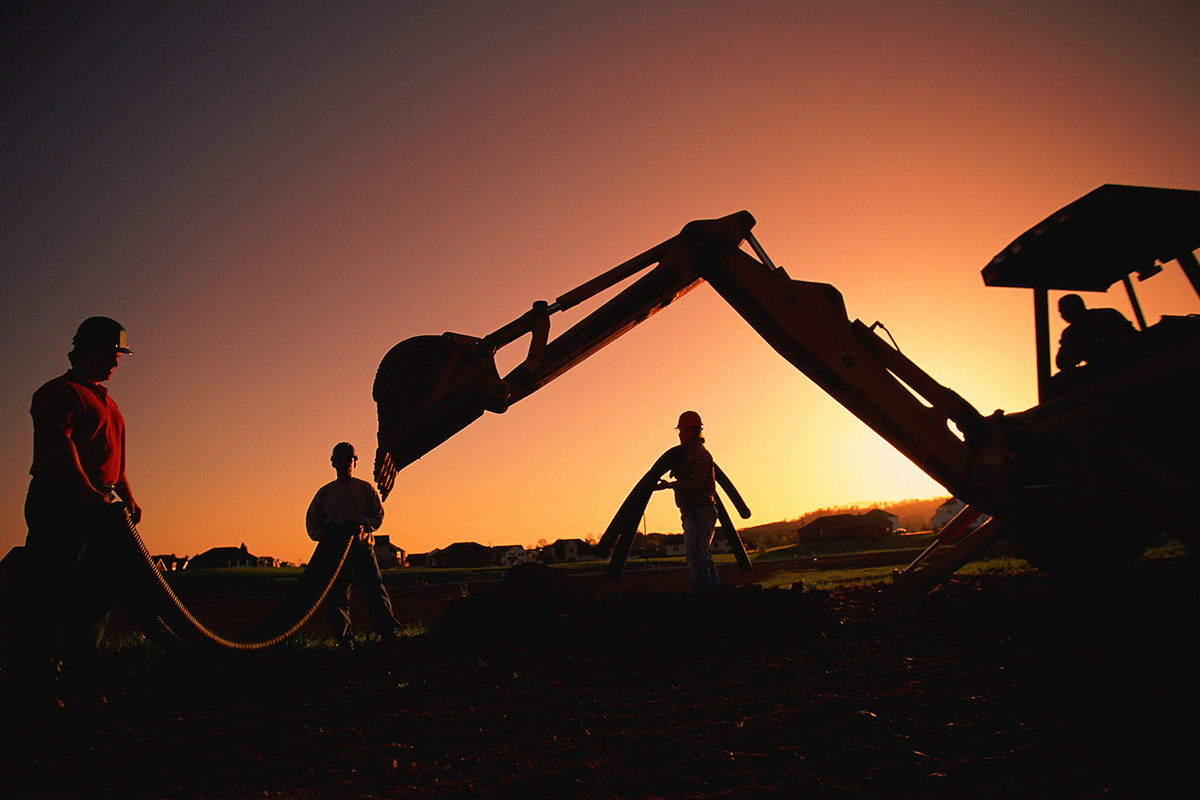 Paulson Fire & Flood offers 24-hour emergency services.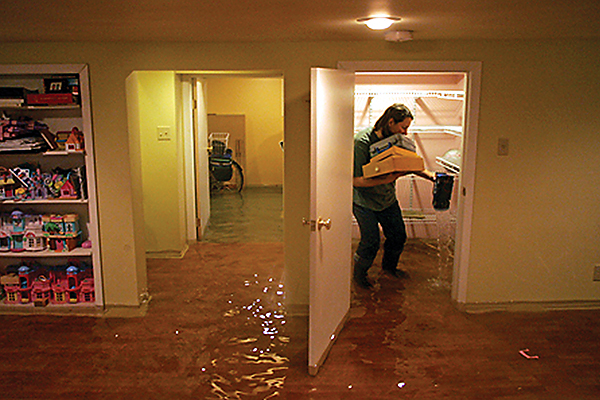 Paulson Fire & Flood accepts insurance claims for fire and flood restoration.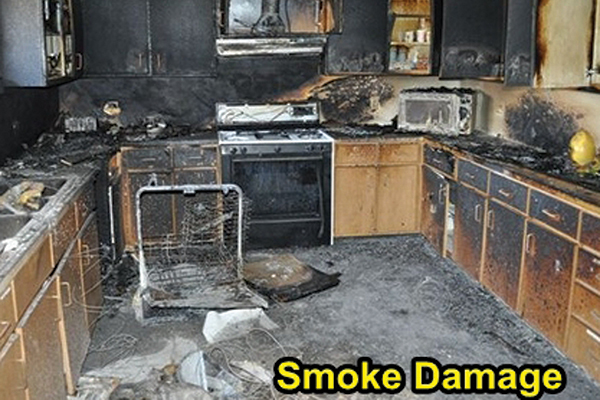 Paulson Fire & Flood—call today and obtain a free estimates.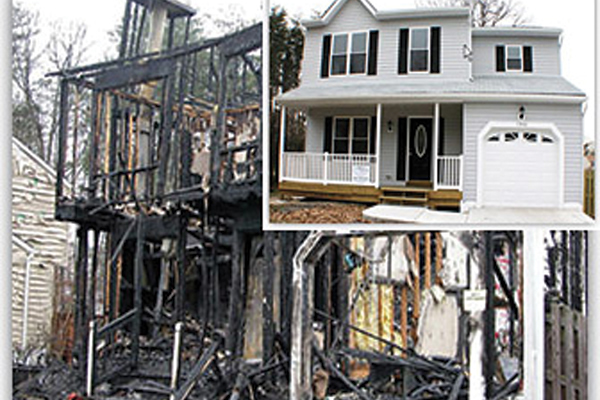 Paulson Fire & Flood oversees disaster restoration.