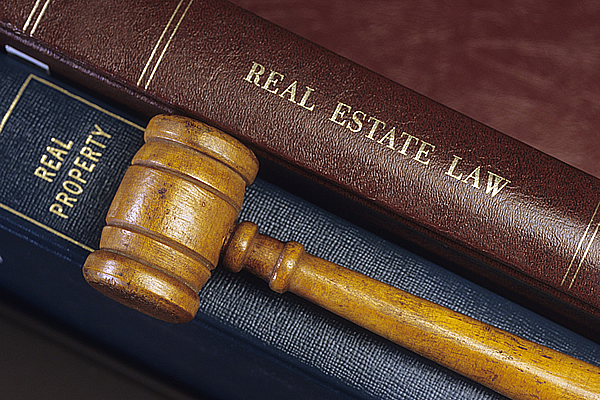 Rockies Law Corporation is a full-service law firm with offices in Cranbrook, Kimberley, Fernie, Sparwood, Invermere and Creston, British Columbia.
Positioned to meet the legal service needs of clients, Rockies Law Corporation serves the entire East Kootenay region and the Columbia Valley.
Legal advice
Rockies Law Corporation is committed to providing clients with top-quality legal advice and representation.
The goal of the lawyers and staff at Rockies Law Corporation is to provide experience, capacity and professionalism—the range of our practice areas and our dedication to service reflect this strong level of commitment.
Legal representation
Rockies Law Corporation's extensive resources and presence throughout the region enables them to meet the legal service needs of a broad range of clients, from individuals and small businesses to corporations and government.
Lawyers
Read through the online list of lawyers at Rockies Law Corporation.
Areas of family law include:
Cohabitation and marriage agreements, spousal maintenance
Child maintenance and child protection
Separation agreements
Divorce
Property and asset division
Parenting time and child custody
Guardianship, contact time
Adoption
Trials and hearings
Areas of civil litigation include:
Construction and builders liens
Business and contractual disputes
Wills, trusts and estates
Debtor-creditor matters and collections
Foreclosures
Real estate development issues
Insurance litigation
Negligence actions
Corporate disputes including shareholder rights and remedies
Partnership disputes
Arbitration and mediation
Legal services offered:
Established
2004
Kootenay Business Awards
Platinum 2018, Platinum 2017, Gold 2016, Platinum 2015 and Platinum 2014 Best of Business awards for Law Firm
Marko M. Maryniak
Steven M. Brine
Karen Tse
Graeme R. Nunn
K. Mary Pickering
David F. Collins
Jonathan Sievenpiper

201 907 Baker St Cranbrook V1C1A4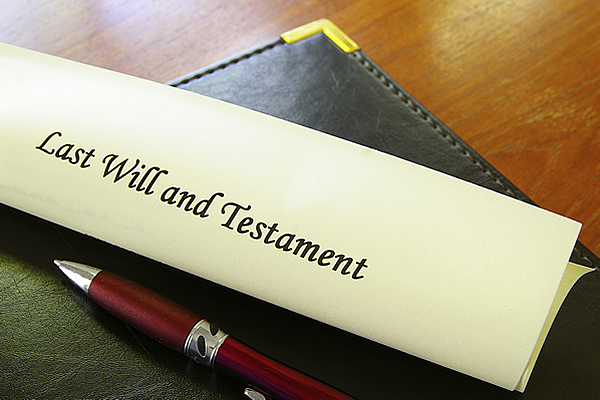 Rockies Law Corporation provides experience, capacity and professionalism.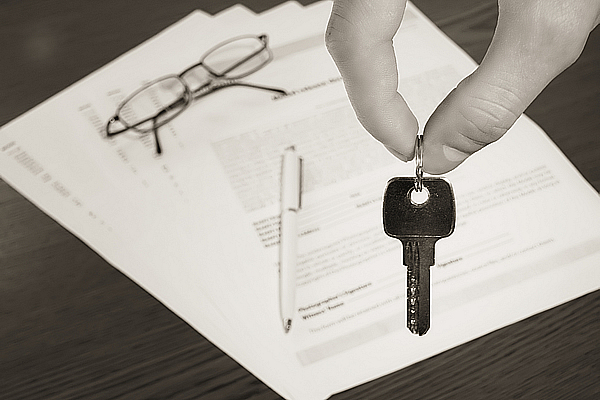 In 2009, Rockies Law Corporation become Southeast B.C.'s largest full-service law firm.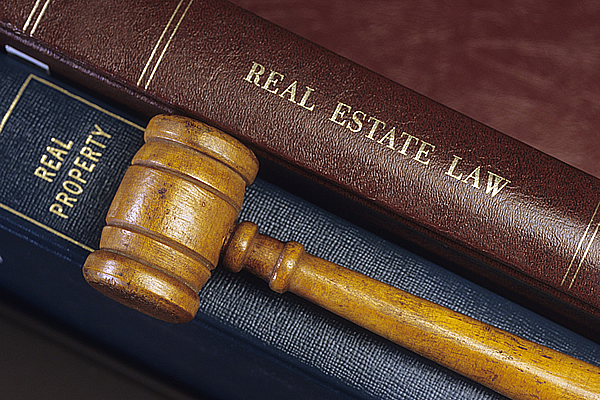 Rockies Law Corporation provides top-quality legal advice and representation.