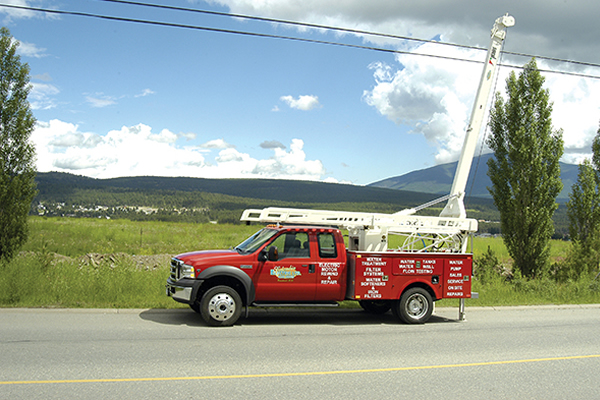 Electric motor repair
Electric motor repair is an additional service offered by Rocky Mountain Pump Service.
Pumping systems
With over 45 years of experience, Rocky Mountain Pump Service has been specializing in domestic water pumping systems as well as large commercial well installations.
Rocky Mountain Pump Service offers a variety of services including 24-hour emergency parts and service, constant-pressure pump systems, pump testing, sump pumps, sewage pumps, flow tests and water well pumps.
Pump installation
As government-certified, bonded and insured, licensed pump installers, the professionals at Rocky Mountain Pump Service can assist you with all your pump installations and service needs.
Rocky Mountain Pump Service carries the following name brands: Grundfos, Goulds, Berkley and Wilo pumps.
Rocky Mountain Pump Service installs various pumps including:
Domestic water pumps
Pressure booster pumps
Pool pumps
Sump pumps
Sewage ejector pumps
Centrifugal pumps
Golf course pumps
Stainless steel pumps
Hot water pumps
Jet pumps
Turbine pumps
Condensate pumps
Well pumps
Pump maintenance offered:
Water testing
Constant-pressure pump systems
Pump testing—flow tests
Installation of pumps and filter systems
Pump controls and pump repairs
Motor bearings and motor maintenance
Services offered:
Service calls
Sales—pumps
Repairs—pumps and electric motors
24-hour emergency

—for

parts and service

In-home consultations
Free estimates
Hours of operation
Monday - Friday 8 a.m. - 5 p.m. Closed Saturday and Sunday
Owner
Ron James
First year in business
1987
Payment options
Interac, Visa, MasterCard, Cash
Brands and suppliers
Grundfos, Goulds Pumps, Well-X-Trol, Franklin Electric, Armstrong, Fasco, Rotom, Berkley, Wilo and other brands and suppliers

1139a Industrial Rd No 3 Cranbrook V1C5E3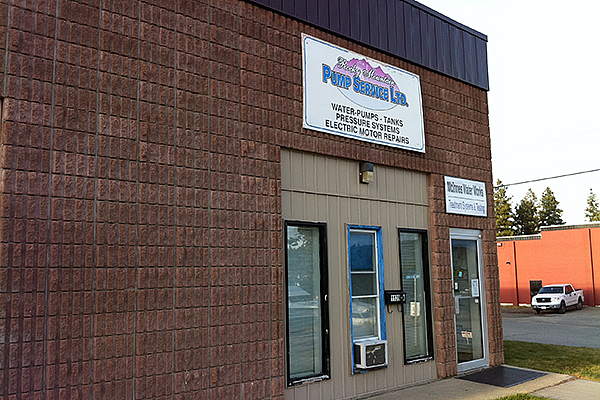 Rocky Mountain Pump Service is located at 1139 A Industrial Road No. 3 in Cranbrook.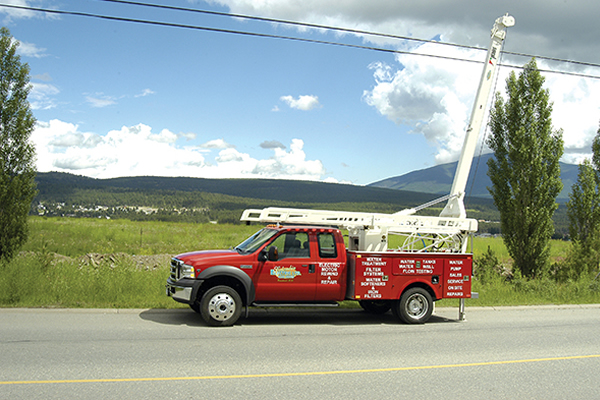 Rocky Mountain Pump Service specializes in domestic water pumping systems.