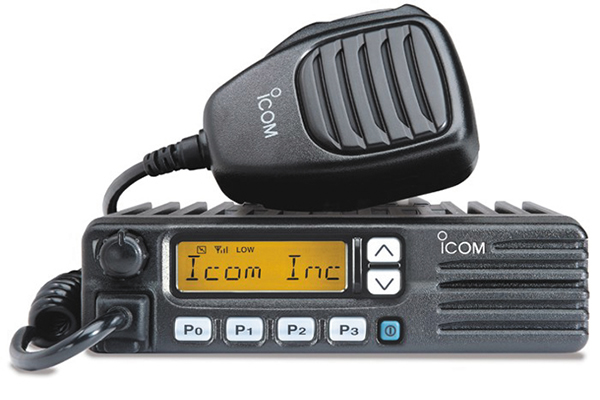 Radio communication equipment
South Kootenay (SK) Electronics has been serving the West Kootenay region, specializing in electronic communications, for over 45 years.
A vast array of products are made available through SK Electronics including electronic parts, TV and telephone cables and plates, multi-meter pelican cases, shrink tubing, miniature and projector bulbs, sirens, speaker wire and much more.
Mobile devices
Damaged or broken iPhone?
Don't rush out to replace it . . . see the qualified, knowledgeable staff at SK Electronics to see if repairs on your iPhone can fix the problem.
If it is time for a new cell, this company is an authorized Telus dealer that stocks all of the latest and most popular devices.
Batteries
Sealed lead acid and Procell/Alkaline batteries for watches and cameras are available through SK Electronics.
Chemicals
Chemicals by M.G. Chemicals including super dusters, cleaners and lubricators are sold at SK Electronics.
SK Electronics takes service to the next level—good business demands good communication—SK Electronics!
Repairs and reprograms brand-name electronics including:
ICOM

Midland

Tait

Motorola

Vertex

Tad
Products and services offered:
Repairs on

iPhones and iPads

Installations and authorized service
Sales

Cellular phones

Satellite phones—Sirius and Globalstar

VHF (Very High Frequency) radios—mobile and portables

CB (Citizens Band) radios

Radio rentals

Direct access mobile

Telephone interconnect systems

Clarion car stereos

Sound systems—Clarion

Remote starters and a

larms

Batteries—watches and cameras

Chemicals by M.G. Chemicals

Electronic parts—wholesale—t

ransistors, resistors, capacitors, wires and connectors
Owner
Devon Duncan
Owner
Joe Duncan
Cellular Specialist
Jeena Thomson
Head Technician
Stuart Caston
Technician/Car Audio
Steven Vermaat and Stephen Graychick
Payment options
Interac, Visa, MasterCard, Cheque, Cash
Brands and suppliers
Telus, ICOM, Midland, Tait, Motorola, Vertex, Tad, Clarion, Sirius, Globalstar, Cooper Tools, Circuit-Test, Mode Electronics, M.G. Chemicals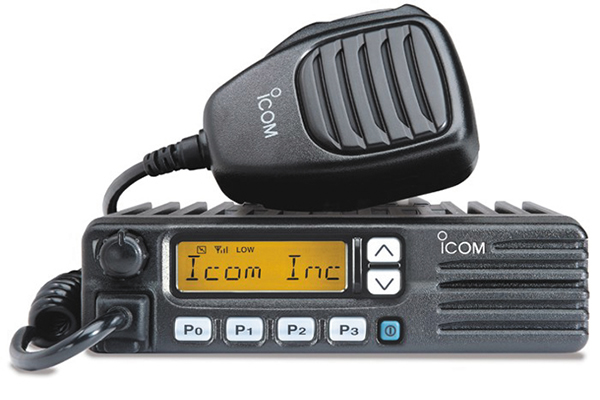 South Kootenay Electronics specializes in electronic communications.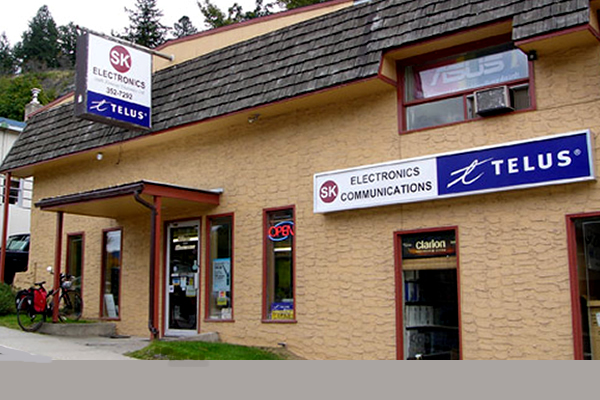 South Kootenay Electronics is located at 902 Front Street in Nelson.