If it's metalwork you're needing done, look no further than Shasheen Welding and Machining in Crescent Valley. The company specializes in fabrication services, including steel and aluminum fabrication, computer-designed custom machining and fine architectural metalwork. They also have years of experience building structural steel projects, such as staircases, bridges and supports.
All of the highly-trained welders and metal fabricators are CWB-certified and are able to provide high-quality welding services with quick delivery times that you can rely on time and time again. Both on-site and portable welding services are available.
No matter what fabrication or welding services you are looking for, the friendly and knowledgeable staff at Shasheen Welding and Machining would love to help. The company is proud to serve clients from across the Kootenay region including Nelson, Castlegar and beyond.
Contact Shasheen Welding & Machining for a free quote
Don't leave structural integrity to chance. Need a quote for a project? Give our office a call at 250-359-2289.
Five-star review for Shasheen Welding & Machining
"Shasheen is a great resource to have out here. Knowledgeable guys and high skill set, big or small." ~ Michel
What types of welding does this West Kootenay shop offer?

Shasheen Welding and Machining in Crescent Valley are specialists when it comes to welding. What technique is used depends on the project being undertaken. For example, MIG welding has a high adjustability of power output and produces a very clean weld as opposed to other techniques. See below for the different types of welding that can be done at Shasheen Welding and Machining:
GTAW (gas tungsten arc welding or TIG)
GMAW (gas metal arc welding or MIG)
SMAW (Shielded metal arc welding)
FCAW (flux core arc welding)
Steel, aluminum and stainless
Portable welding services are offered by this Nelson and Trail area shop
Need welding services out in the field? Shasheen Welding and Machining in Crescent Valley can come to you. We offer portable and mobile welding services for the convenience of our customers.
Staircases, architectural metalwork and fabrication available from this shop serving Nelson, Trail and the West Kootenays

Beautiful, custom-designed metalwork can provide the final finishing touches to a project. Whether you're looking to get a one-of-a-kind staircase for your home or install a garden gate to your backyard, the metal experts at Shasheen Welding and Machining can make your ideas come to life. We have many years of experience in creating custom designs and fabrications for our customers. Give us a call to discuss your needs.
Can this Nelson area machine shop make custom metal parts?
Yes. Shasheen Welding and Machining can fabricate broken parts or create custom ones for all kinds of machinery and equipment. Broken blade on your snowplow ? No problem! Got an idea for a prototype and need someone to build it? Come talk to us.
Shasheen Welding & Machining offers computer-designed metal fabrication and machining

Computer-designed metal fabrication enables precise measurements that help to transform a design-on-paper into an actual, physical metal part or project. At Shasheen Welding and Machining in Crescent Valley, we can utilize computer models to fully envision and fabricate your metalwork ideas.
Services and products offered by Shasheen Welding & Machining
Machining—general and custom
Fine architectural metalwork
Steel fabrication
Aluminum fabrication
Staircases—architectural and industrial
Welding—portable and on-site
Structural steel work
Bridge work
Computer design
Free quotes
When is Shasheen Welding & Machining open?
Monday to Friday: 9 a.m. to 5 p.m.
Saturdays and Sundays: closed
Who is the owner of Shasheen Welding & Machining?
Tim Hodgson
Contact info
Address: 1732 Highway 6, Crescent Valley, B.C., V0G 1H0
Phone: 250-359-2289

1732 Hwy 6 Crescent Valley V0G1H0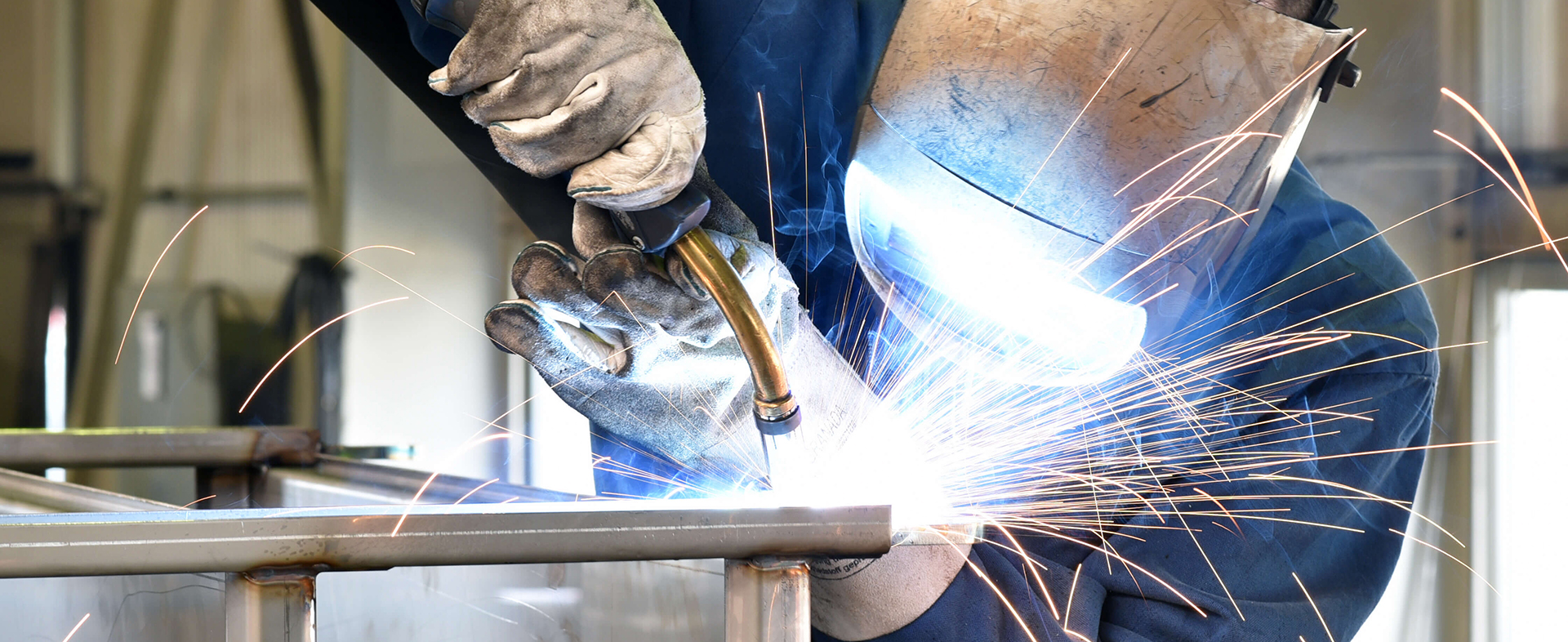 Shasheen Welding & Machining specializes in fine architectural metalwork.