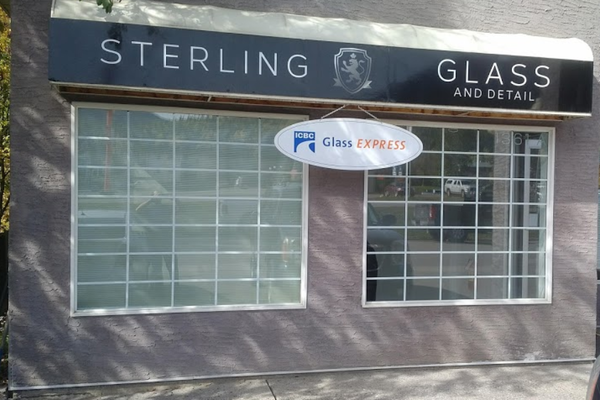 Located in Fernie, B.C., Sterling Glass & Detail offers glass replacement and repair using high-quality materials and sealants. Their staff members are known for their care and attention to detail, and fast, friendly, professional service on vehicles of all makes and models.
With more than 17 years of experience, owner Justin Faykosh is a certified master journeyman technician who knows exactly how to provide you with a quality installation that exceeds all modern safety standards set out by your vehicle's manufacturer.
Glass replacement and repair in Fernie, B.C.
Sterling Glass & Detail stands behind all of its work, offering lifetime warranties and peace of mind to you, the customer. Rest easy knowing your windshield was replaced or repaired correctly and without any cutting of corners or compromises made. They only use high-end glass from reputable brands and will never install substandard glass into your vehicle. They also use all of the newest and most efficient technology in their tools and sealants to ensure your vehicle leaves the shop without damage and without the potential for future issues. Come and experience the Sterling treatment, you will be glad you did! They are also an ICBC Glass Express facility and are approved by all private insurance vendors.
Contact Sterling Glass & Detail for a quote
If you want to know more about the services offered, or receive a quote for a job you need done, contact Sterling Glass & Detail via phone or text at 778-745-4036, or email [email protected]
You can also stop by the shop, located at 1361a, 7th Avenue in Fernie.
Sterling Glass & Detail is locally owned and operated by Justin Faykosh. They are fully licensed, insured and a member of the Chamber of Commerce.
Owner
Justin Faykosh
Number of employees
2
Methods of payment accepted
Interac, Visa, MasterCard, cash, e-transfer
Years of experience in the industry
17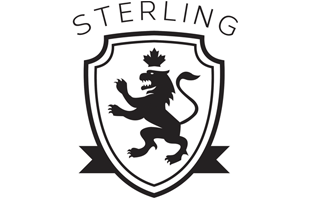 1361a 7 Ave Fernie V0B1M0