Our homes and businesses need safe and dependable heating, cooling and plumbing systems. We often don't think about these HVAC and plumbing systems until we run into problems. But proper installation and regular maintenance are critical for the working of these systems and for increased efficiency and energy conservation.
In the Elk Valley, turn to Stratton Plumbing and Heating, a family-owned and -operated business. Started in 1992, Stratton is one of the largest contractors of its kind, serving Fernie, Sparwood and Elkford.
Stratton's licensed and certified contractors provide services to residential, commercial and industrial clients. Whether it's new construction or renovations, Stratton Plumbing and Heating can complete the contract on time and within budget.
Stratton owns and maintains all of the equipment required to provide its services. Thus, the licensed and certified staff are ready with the expertise and the tools they need to complete your necessary work.
If you want reliable service, turn to a reliable company—Stratton Plumbing and Heating.
When was the last time your furnace was serviced?
Give Stratton Plumbing and Heating a call today at 888-437-0155.
Do you need a heating contractor in the Fernie area?
A good ventilation system provides fresh air for your home or workplace and is important for your health and comfort. Keep your family and employees safe from indoor pollutants that can be a greater health risk than outdoor air pollution. A good ventilation system also helps prevent mould and mildew caused by locked-in humidity.
Stratton can meet all your HVAC needs, from fabrication to installation. They are a leading contractor in the Elk Valley for new construction and remodelling projects and have fully licensed and bonded gas fitters to ensure a perfect job the first time.
With its professional staff of pipefitters and welders, Stratton can also service or provide new ductwork.
Do you need furnace repairs or servicing in the Fernie area?
You know that your furnace needs regular maintenance but what about your ductwork, often an invisible but critical part of your heating or cooling system?
According to Stratton Plumbing and heating, a majority of homes have some type of ductwork issue that is reducing efficiency. It is calculated that a 15 per cent return air leak in the ductwork in an unconditioned area like your attic or crawl space can easily reduce efficiency up to 46 per cent.
Stratton has a full-service sheet metal shop for custom work perfectly crafted to fit any heating ventilation system.
Plumbing contractor and other pipe fitting services
Industrial or commercial, Stratton's pipefitters lay out, fabricate, assemble, maintain and repair piping systems that carry steam, water, chemicals or fuel used in heating, cooling, lubricating and other processes.
Their equipment is capable of fusing all sizes of HDPE pipe. With the addition of fusing services, Stratton provides its customers with multiple solutions they can depend on.
Stratton Plumbing and Heating contractors work exactly to plans and specifications for the most efficient installation of any HVAC systems in your new construction. For existing construction remodelling and retrofitting, Stratton designs and installs all types of ductwork that meet or exceed industry standards for industrial, commercial and residential buildings.
Services offered:
Pipe fitting
Pipe fusing
Pumps
Cladding and insulation
Pipeline excavation/installation
Ditch/pond construction
Culverts/vaults
Erosion control
HDPE liner installation
Gasfitting
Casings
Welding
Aeration systems
When is Stratton Plumbing and Heating open?
Monday to Friday: 7 am - 3:30 pm
Field hours, as required
Who are the owners of Stratton Plumbing and Heating?
Rick and Rose Stratton are the owners.
How long has Stratton Plumbing and Heating been in business?
Since 1992
What payment options does Stratton Plumbing and Heating accept?
Visa, Cheque, Cash
Address: 1502 10th Ave, Fernie BC, V0B 1M0
Toll-free Phone: 888-437-0155

1502 10th Ave Fernie V0B1M0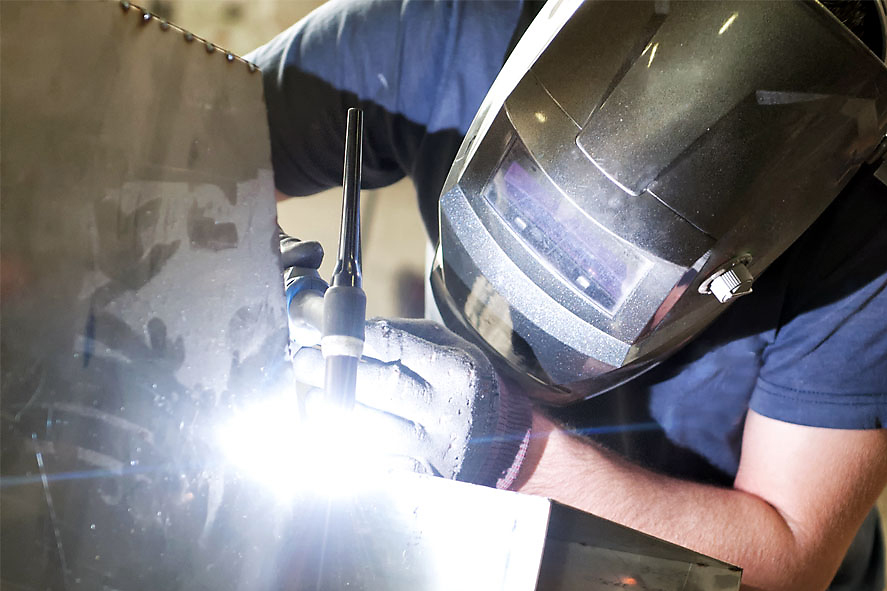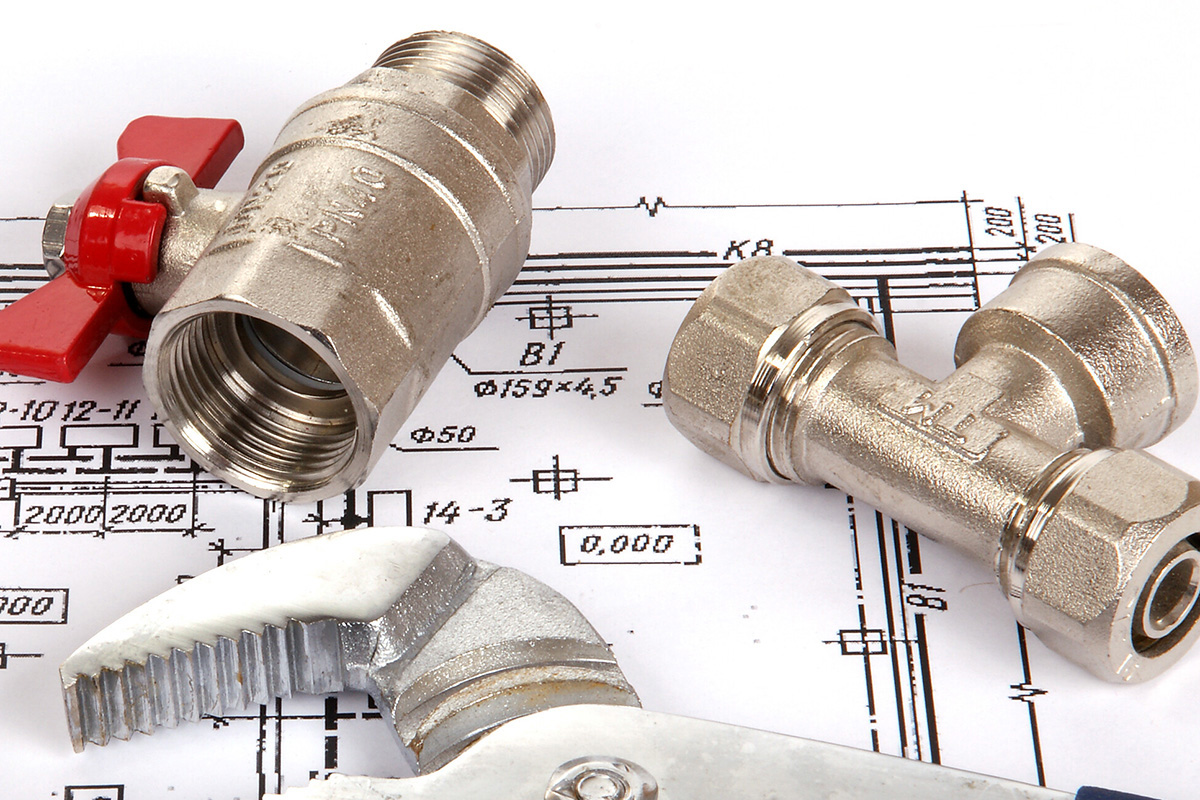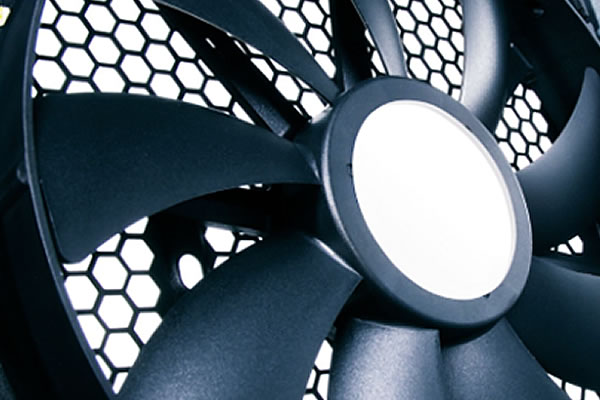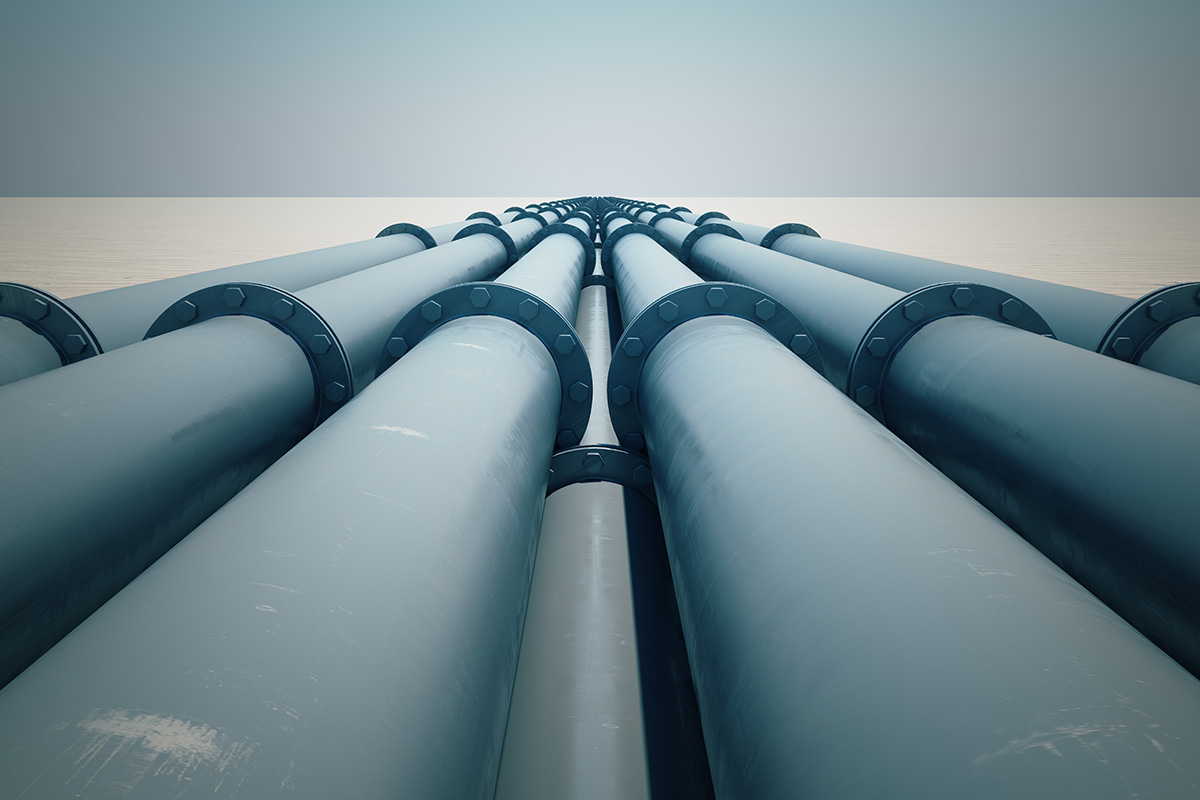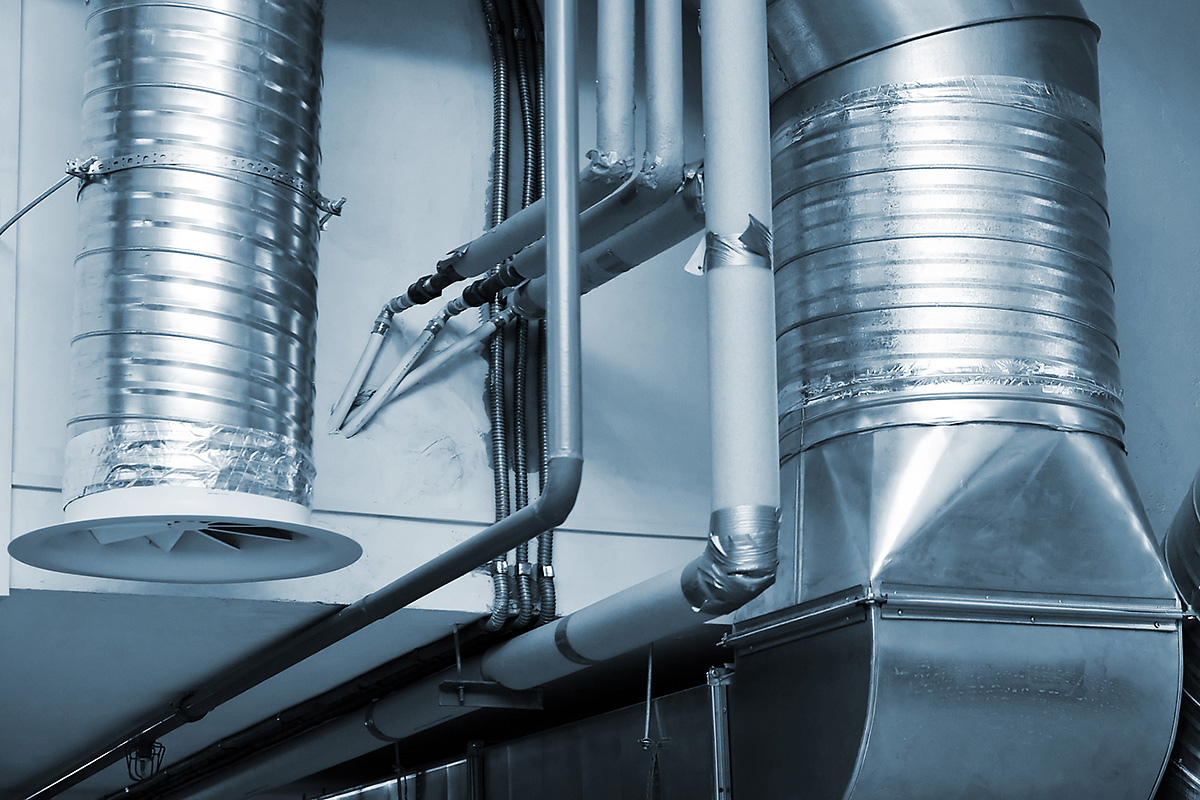 Certified plumbing contractors at Stratton Plumbing & Heating are one phone call away.