Superior Lighting & Bath offers a wide variety of products for your decor and decorating needs. Whether you are planning an entire kitchen or bath renovation project or are looking to replace a leaky faucet, we are your one-stop shop for quality finishing products.
Choosing the appropriate lighting for your space is crucial to home design and can make or break the ambiance of your room. It's also important for home safety. For example, kitchen prep work is made much easier and safer when task lighting is installed underneath the cabinets. Let the experts at Superior Lighting & Bath help you envision the perfect lighting fixtures for your home.
Feel the need to freshen up or modernize your outdated bathroom? Superior Lighting & Bath specializes in bath hardware and fixtures, as well as shower stalls, doors and enclosures. For quality and brand name bathroom accessories and products that will suit your personal style, give us a visit in Nelson.
Are you designing your dream kitchen?
At Superior Lighting & Bath, we specialize in helping our clients design their perfect space. From choosing lighting fixtures to picking out the ideal kitchen accessories, we can help you every step of the way. Give us a call at 250-354-4363 or come and visit our kitchen showroom at 503 Front Street, Nelson, B.C.
Five-Star review for Superior Lighting & Bath
"Great selection, super friendly, great prices." ~ James
Lighting 101: Brighten up your home and life with help from this Nelson lighting company

At Superior Lighting & Bath, we consider ourselves lighting experts. We carry it all: ceiling-mounted fixtures, lamps, recessed lighting, track lighting, LED, wall-mounted, pendant, semi-flush and more. Visit our showroom to view our large selection of products, and if we don't have your choice in stock, we can custom order it for you.
To help you make the perfect decision for your space, here are five questions to ask yourself:
How much lighting do I want or need in this room? The output of light is measured in lumens. To determine the proper number of lumens needed for a room, take the square footage of the room and multiply it by 40.
What's the purpose of the room? In a kitchen, a bright overhead light is preferable as well as task lighting—such as under-cabinet lighting— for specific tasks. In a bedroom, you would most likely prefer more subdued lighting.
What's the style of the room? Take a step back and examine the furnishings and style of the room. Is it ultra-modern? More traditional? Make sure the design of your new lighting complements the existing room.
What type of lighting usually works best in the room? A large chandelier may work well in a large living room but not so well in a small bathroom or foyer. Consider both the size of the room and lighting fixture before you buy.
Do you need accent or task lighting? Adding visual interest or highlighting a particular spot in your space, such as a bookshelf, may be important to you.
Renovating a bathroom doesn't have to be overwhelming. This Nelson company suggests keeping these considerations in mind:
When completing a home renovation project, homeowners often have many questions. What kind of plumbing fixtures should I choose? Is a pedestal sink preferable to a cabinet-style? Often, these choices come down to personal style—do you prefer a modern, clean look or is a traditional or vintage feel more to your liking? Thoughts to keep in mind:
There are multiple types of faucets. Choose the one that will work best for your space.

Single-handle: controls water volume and temperature with a single handle, designed for sinks with a single hole
Centreset: the spout and handles make up one connected piece. The compact and space-efficient design is ideal for small spaces
Widespread: a great addition to larger vanity areas and pedestal sinks. Adds a refined sense of design to the styling space
Wall-mount: mounts on the wall behind the sink and is ideal for above-counter, wall-mount and under-mount sinks. Helps to keep the countertops clear
Is this for a master bathroom or a smaller space and who will be using it?
Take into consideration if your bathroom will be a family or child's bathroom. Will it see lots of use or will it be for personal use by adults only? You may want to choose more luxury fixtures and hardware for a master bathroom than you would for one destined for use by the entire family.
Buying a shower door or enclosure? Consider these questions before you visit our Nelson bath company to help make your choice easier

Superior Lighting & Bath carries a large selection of shower doors, stalls and enclosures to choose from. Being prepared to narrow down those choices can make your visit to us less overwhelming.
Ask yourself these questions:
Is your space for a shower only or a bath/shower combination? There are some differences between the two, so be sure you browse in the correct category.
Do you have space limitations that would prevent a shower door from opening into your bathroom? Sliding doors and some pivot doors are better suited to narrow bathrooms.
Are you thinking of including steam in your shower? If so, you will need a shower door that extends to the ceiling to hold the steam.
Do you prefer the look of framed or frameless doors? There are plenty of options in each category.
Will you be installing the door yourself? Some shower doors are specifically designed to be easy to install and to accommodate openings that aren't entirely square.
Our experts are equipped to answer all your questions and help you choose the perfect shower door or enclosure for your bathroom space.
Services and products offered:
Kitchen and bath fixtures and accessories
Lighting options for kitchen and bath
Shower doors, stalls and enclosures
Custom shower door installations
Plumbing supplies and fixtures
Kitchen showroom
Bath showroom
Cabinets
Custom deck railings
Custom glass
Free estimates
When is Superior Lighting & Bath open?
Monday to Saturday: 8:30 a.m. to 5 p.m.
Closed Sundays
Who is the owner of Superior Lighting & Bath?
Arnie Griko
What payment options does Superior Lighting & Bath accept?
Interac, Visa, MasterCard, Cash
Contact info:
Address: 503 Front Street, Nelson
Phone: 250-354-4363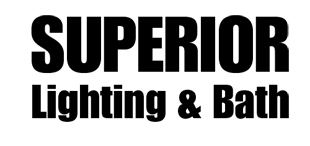 503 Front St Nelson V1L4B4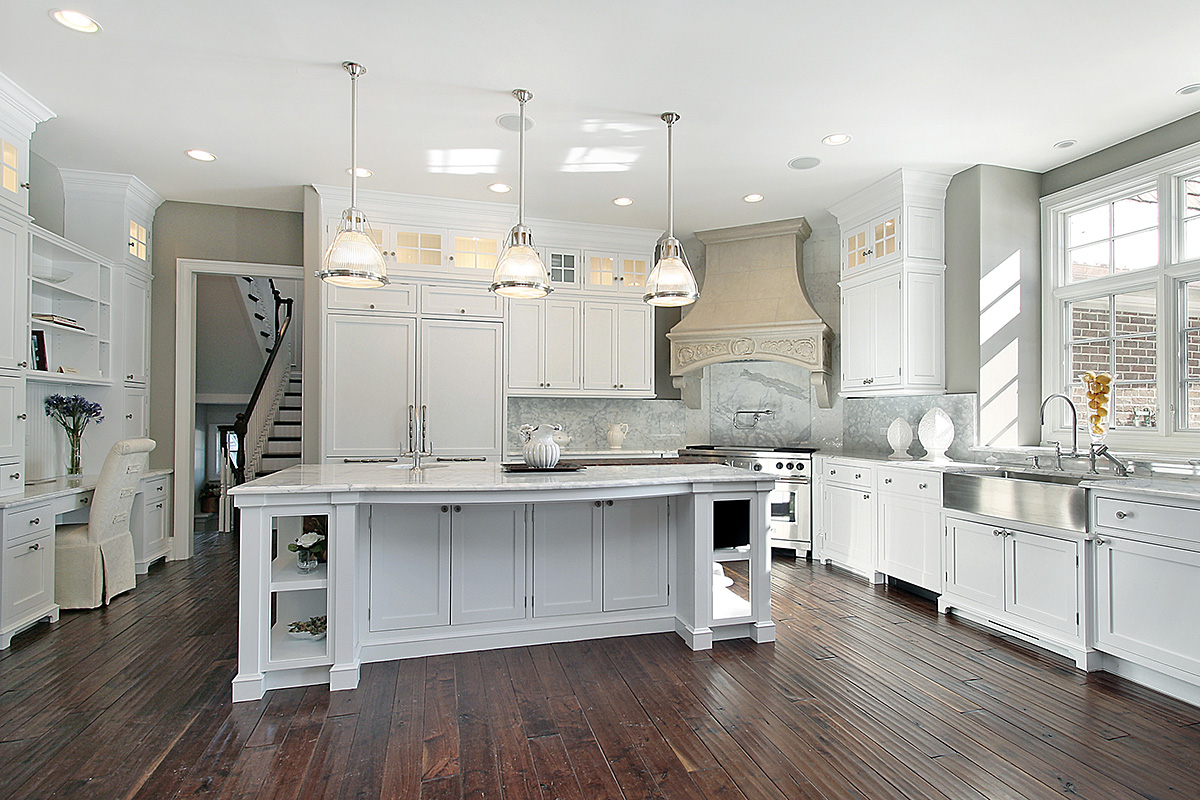 We offer a full selection of sinks, cabinets, fixtures, and accessories for your kitchen.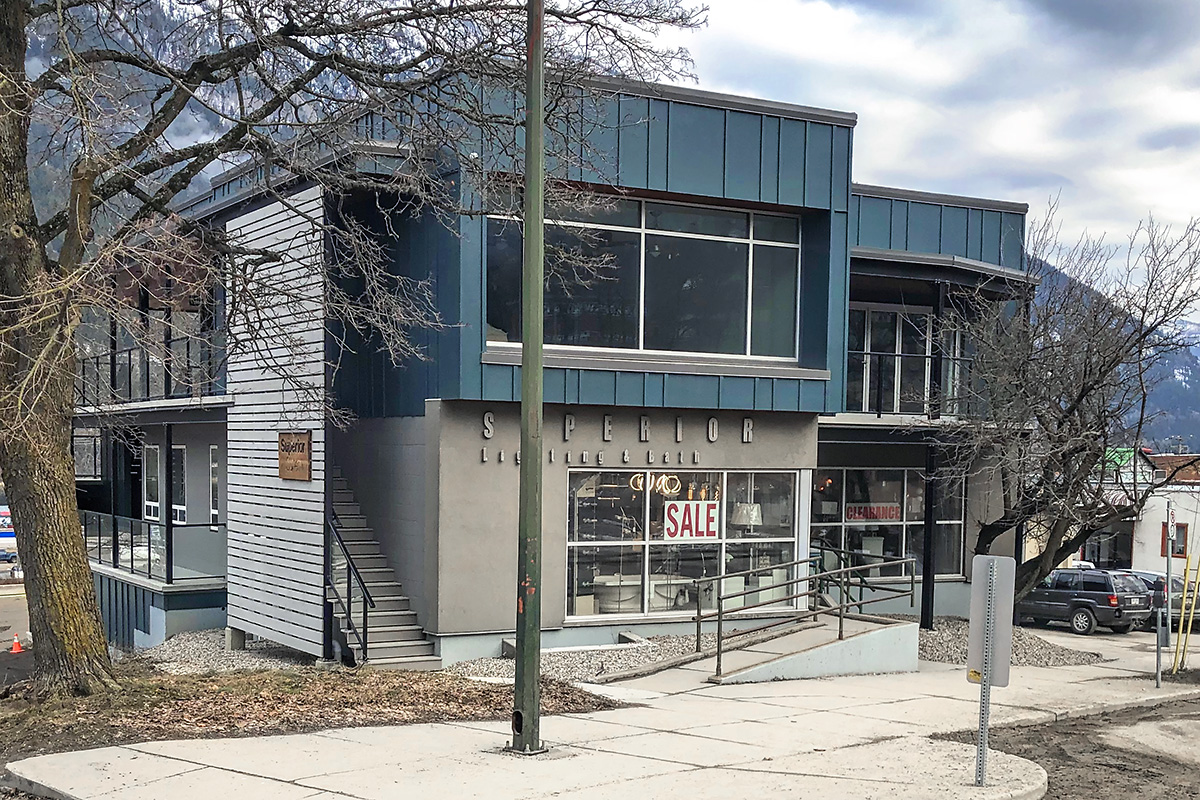 Superior Lighting & Bath is located at 503 Front Street in Nelson.