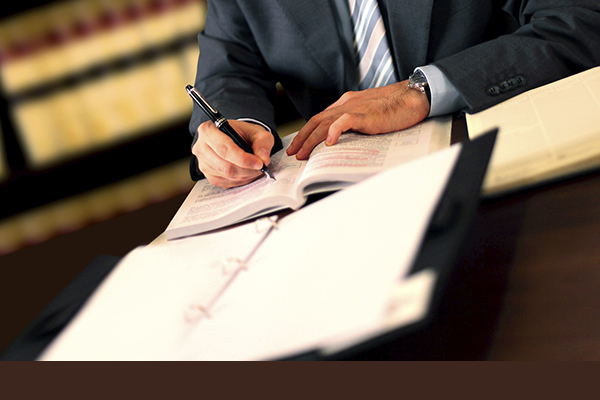 In addition to criminal and defence law, Tyleen Underwood also offers services in mediation and arbitration as a qualified mediator and arbitrator accredited by the Law Society of British Columbia.
Our mission is to provide our clients with honest advice and help them to have realistic expectations throughout every stage of the legal process.
We understand that every case is different and that is why we tailor our services to the unique needs of each client and his or her case.
Defending your rights
The knowledgeable and experienced team members at Tyleen Underwood Law Office have in-depth understanding with court and trial processes and mediation—we will not hesitate to vigorously defend your rights.
We take a cost-effective approach to our work, whether we are representing a client during court proceedings or mediation or negotiating settlement with opposing counsel.
Did you know?
Tyleen Underwood Law Office is one of the few firms in the West and East Kootenay region that offers services of a designated paralegal who works closely with Tyleen Underwood and at a lower hourly rate which helps with the financial burden of legal fees.
Criminal defence lawyer
Serving the West and East Kootenay region, the qualified, highly experienced team at Tyleen Underwood Law Office is here to serve you in legal matters pertaining to criminal law (drugs, impaired driving, driving prohibitions, assault, sexual assault, robbery, theft, et cetera) and family law (divorce, separation agreements, custody and parenting time, guardianship, and support and property matters).
Criminal law and criminal defence:
Drugs
Impaired driving
Driving prohibitions
Assaults—including sexual assault
Robbery
Breaking and entering
Theft
Mischief
Threats
Youth offences
Divorce
Child/spousal support
Custody, guardianship and parenting time
Property division matters
Separation agreements
Views of the child
Mediation:
Mediation and arbitration
Hours of Operation
Monday - Friday 8:30 a.m. - 4:30 p.m. Closed Saturday and Sunday
Methods of Payment
Money Order, Direct Deposit, e-Transfers, Cheque, Cash
Number of Employees
4 employees
Owner
Tyleen Underwood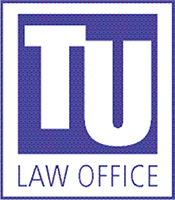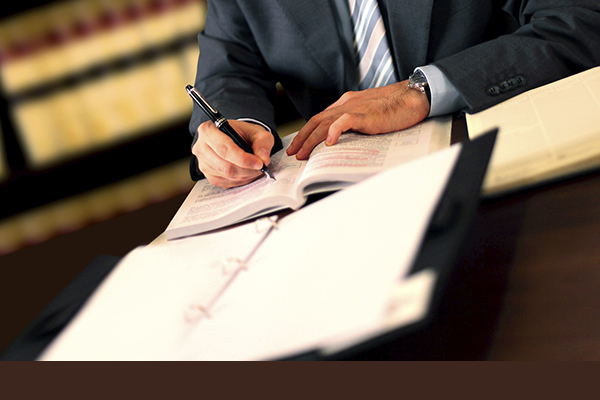 Tyleen Underwood Law Office provides legal services in criminal defence.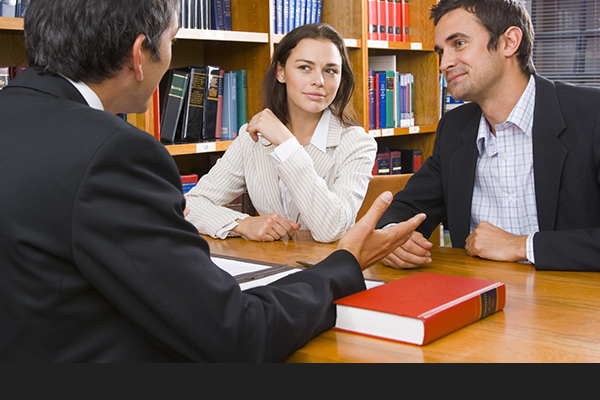 Tyleen Underwood Law Office provides legal services in family law.