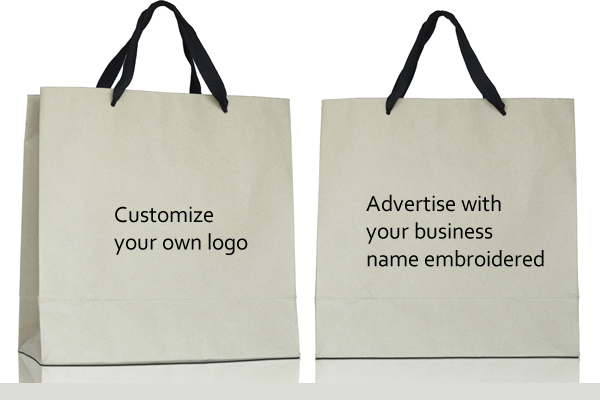 Screen printing
For over 25 years Van Hellemond Sporte has been providing embroidery and screen-printing services in the Trail, Castlegar and Nelson communities within the West Kootenay region.
Custom manufacturing for jackets, uniforms, sportswear and casual wear are cut and custom-sewn to promote your business!
Promotional products
The courteous and professional staff at Van Hellemond Sporte create and sell advertising products—just about anything you can think of that requires a message imprinted on it.
Advertising products include:
Apparel—jackets, uniforms, sportswear and casual wear
Caps and hats

Imprinted golf balls and tees

Calendars and key tags

Awards and plaques

Bags, pens, travel items and watches

Clocks and desk items

Mugs and drinkware
Specialized apparel and promotional products are offered for corporate and team clients.
Trophies and engravings
Van Hellemond Sporte supplies merchandise, awards and commemorative items for tournaments and special events.
Awards are created for athletic, academic and business achievement.
In-house drag engraving and laser engraving services are offered.
The 35-watt laser engraver greatly enhances the team's ability to decorate glassware, stainless steel mugs and wooden plaques.
Did you know?
Van Hellemond Sporte offers tournament and special event packages—accommodating all of your award needs in one easy step. Special event packages include apparel and merchandise to use as souvenirs or prizes or in fundraising.
Products and services offered:
Custom manufacturing—jackets, uniforms, sportswear and casual wear

In-house engraving—drag or laser

Laminating

Specialty promotional items

Special event packages—

apparel and merchandise

Online e-newsletter—sign up
Hours of operation
Monday - Thursday 8:30 a.m. - 4:30 p.m. Friday 8:30 a.m. - 12 noon Closed Saturday and Sunday
First year in business
1990
Payment options
Visa, MasterCard, Cheque
Brands and suppliers
Kobe, Russell Athletic, CCM, Augusta, Alpha Sportswear, High 5, Saxon Athletic, Umbro, A4, Athletic Knit, Athletics International, Teamco Sportswear, Teamwork Athletic, Barbarian, Campea, APF, Jerico, Stormtech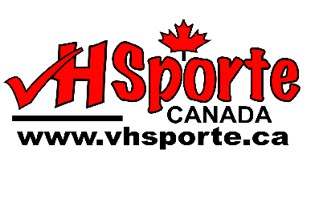 1005 Commercial Way Genelle V0G1G0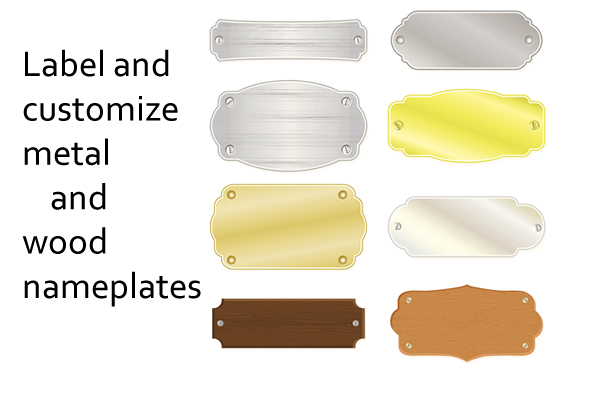 Metal and wood nameplates are custom engraved by Van Hellemond Sporte.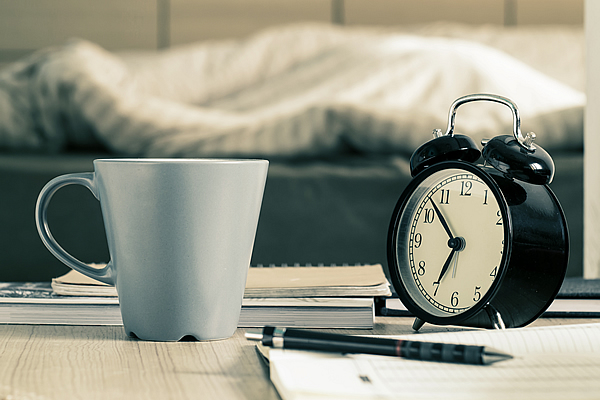 Clocks, mugs and desk items are used by Van Hellemond Sporte as advertising products.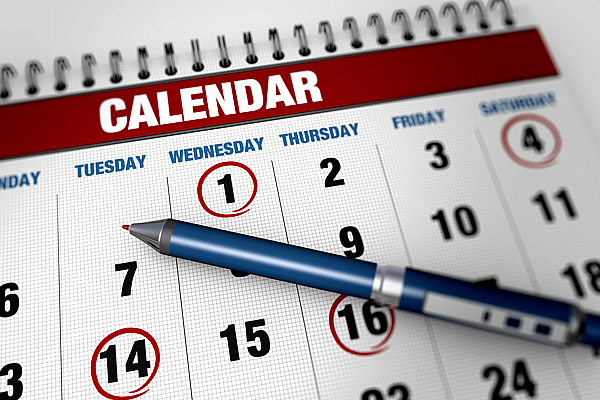 Calendars are a great way to advertise your business name through Van Hellemond Sporte.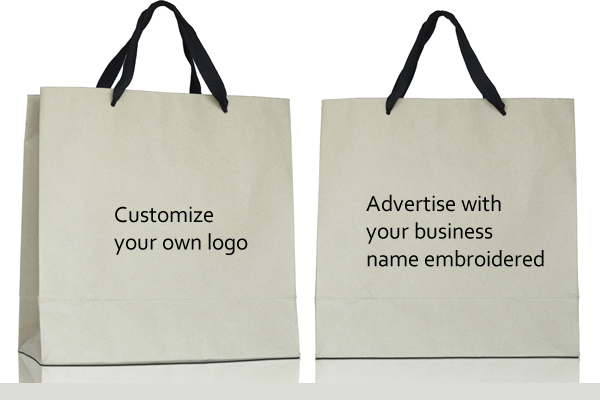 Custom manufacturing to promote your business is offered by Van Hellemond Sporte.