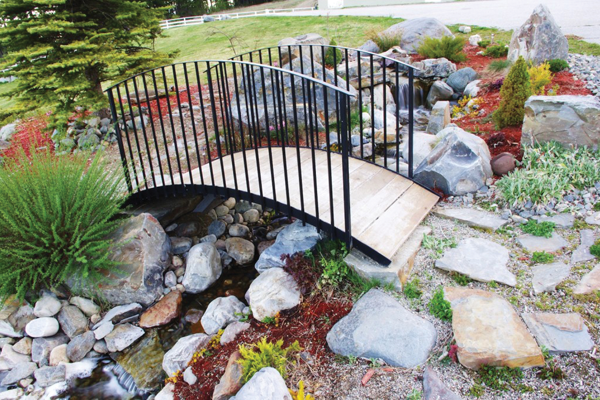 Westrim Contracting is a landscaping company with a difference – it is their duty to bring beauty to your property. They are a team of landscaping experts who can take your ideas and project them into stunning landscaping projects.

The company is owned and operated by Kendal Oler, it is based in Canyon, just outside of Creston, and serves the entire Creston Valley, Kootenay Lake, Cranbrook and Invermere areas.

A long list of satisfied customers is summed up with this one statement: "This job could not have possibly been done better." Kendal and his team of landscape professionals can take your project from concept to completion. Their philosophy is to take your idea and after consultation, improve, innovate and make that idea more functional, beautiful and enduring.

"We are very capable landscapers, and can make almost any dream come to fruition with our creative planning, artistic visions, and our ability to improve upon and plan any ideas that you may already have," says Kendal. "We really enjoy drawing artistic landscape design drawings to help conceptualize what we want to do with our customers' yards. It's fun to be creative, and build a work of art!"

Landscaping:
All types of professional landscaping from the smallest to the largest projects
Rock walls
Retaining walls
Topsoil and gravel
Underground irrigation and sprinkler systems
Rock beds
Plant selection
Cedar pergolas and gazebos
Lawn swings
Sod installation and laying
Tree selection, planting and bark mulch
Fencing of all types

Aquascape (Water Features):
Stunning water features
Dry river beds
Underground irrigation systems
Cascading waterfalls
Gurgling fountains
Pools and ponds

Excavating Contracting:
No excavating job too small or too large
Road building and installation
Drainage installation and remediation
Driveway installation
Rock hammering
Demolition
Topsoil and gravel screening
Erosion remediation and prevention

Other Services:
Snowplowing and sanding
Slashing
Logging
Rock signage
Wood signage

Another Westrim difference is that you can rest assured that they only use top-tier materials for the construction of your landscaping project – materials that will stand the test of time.

Westrim is happy to share numerous customer testimonials with you, show you photos of jobs they have proudly completed and meet with you in person to exchange ideas and concepts, so they can get busy putting your landscaping dream into reality.
Why not put the Westrim (Landscaping) Contracting difference to work for you?
Contact Kendal at 250-421-4374 or a personal consultation.
Open
Westrim Contracting works year round
First Year In Business
2006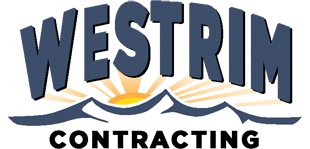 Serving the Entire East Kootenay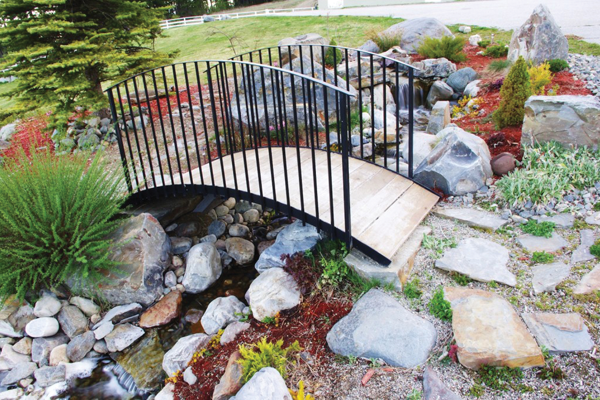 Westrim Contracting creates landscaping to make your yard amazing.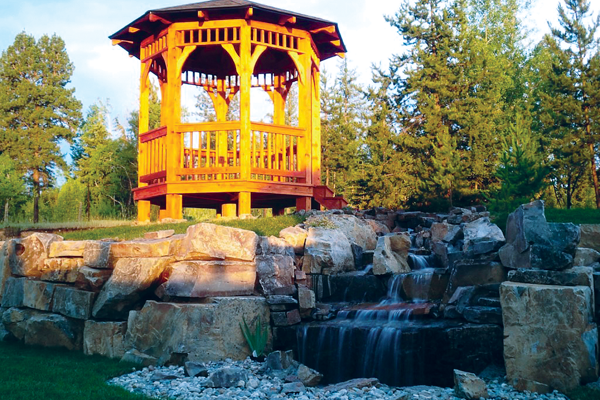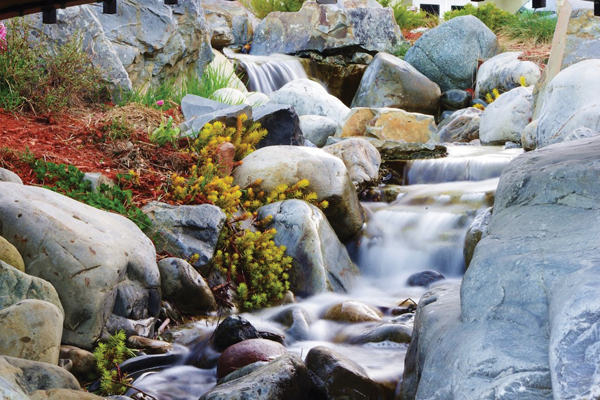 Westrim Contracting shows a beautiful water feature.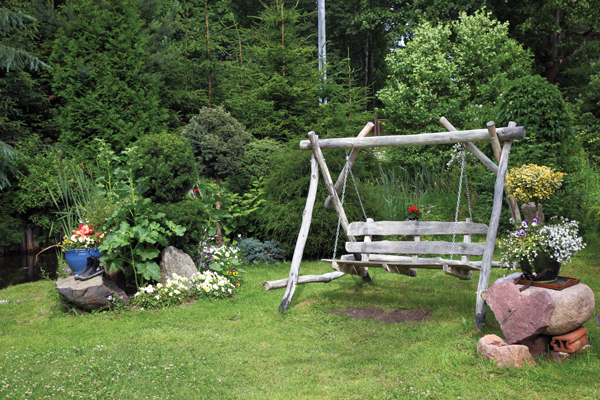 Westrim Contracting features a swing in this landscape masterpiece.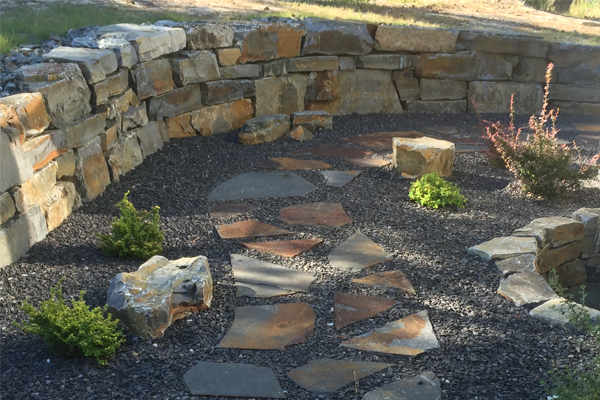 Westrim Contracting features a swing in this landscape masterpiece.