Need welding and steel fabrication services? Zap Welding has been in business in the same Nelson location for over 29 years. We are proud to serve customers from across the Kootenays, including Castlegar, Trail and Crescent Valley. If your project requires structural steel, railings, or anything fabricated in steel, aluminum, or stainless, we are your team!
We manufacture custom railings, columns, beams and brackets of every description for both commercial and residential customers. We are also equipped to do custom steel fabrication jobs according to your specifications and ideas. Our team of tradespeople are up to any challenge, whether you need a quick welding repair job on a trailer or a custom part manufactured.
We deliver innovative solutions for our customers. See what Zap Welding can do for you today!
Contact Zap Welding for a free quote
Don't leave structural integrity to chance. Need a quote for a project? Give our office a call at 250-352-6978.
Five-star reviews for Zap Welding
"Good service and nice staff." ~ Bob
"Great job. On time and perfect execution." ~ Klaudia
"Fixed our machine super quick and on very short notice. You saved our hides! Thanks Jeff!" ~ Popov
Can this Nelson area fabrication shop make custom metal parts?
Yes. The tradespeople at Zap Welding in Nelson can fabricate broken parts or create custom ones for all kinds of machinery and equipment. Come talk to us about your needs.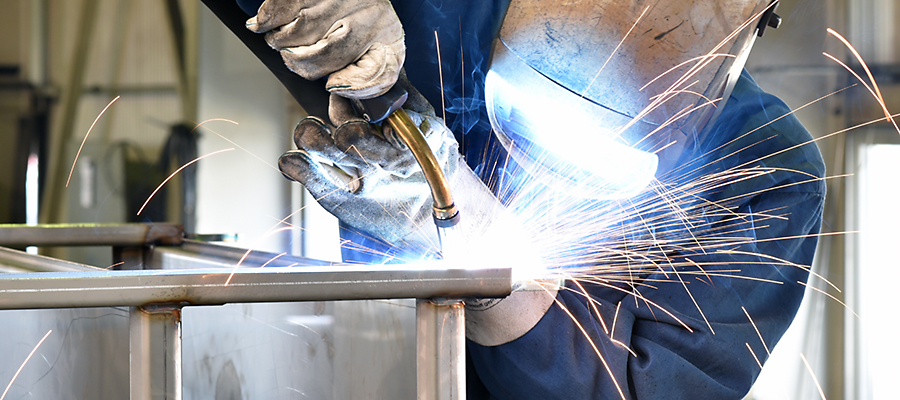 Zap Welding in the West Kootenay works with both commercial and residential customers
Zap Welding in Nelson is a long-standing business with many years of experience working with both residential and commercial customers. We work closely with general contractors, construction managers, architects and engineers to deliver full-value fabrication and welding solutions.
Can this Nelson welding shop create a custom project based on my plans?
Absolutely. At Zap Welding in Nelson, we are well equipped to plan out and create a custom project based on your specifications and ideas. We are happy to sit down with clients and discuss your project in detail. Give us a call today at 250-352-6978.
What types of welding does this West Kootenay shop offer?
Zap Welding in Nelson are specialists when it comes to welding. We offer a standard range of welding techniques, depending on what the project is and what kind of steel is being used. See below for the different types of welding that can be done at Zap Welding:
GTAW (gas tungsten arc welding or TIG)
GMAW (gas metal arc welding or MIG)
SMAW (Shielded metal arc welding)
FCAW (flux core arc welding)
Steel, aluminum and stainless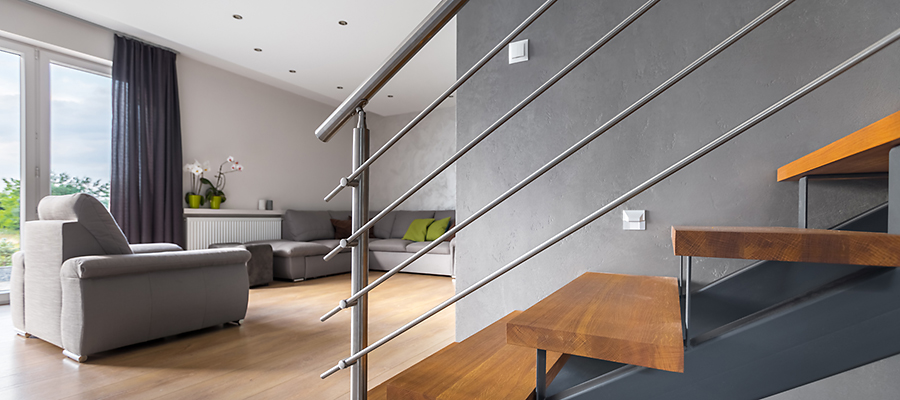 Steel railings, columns, beams and brackets available from this shop serving Nelson, Castlegar and Trail
Custom-designed metalwork can provide the final finishing touches to a project. Whether you're looking to get a one-of-a-kind railing installed for your home or business, or need custom-made brackets for a project, the workers at Zap Welding can make your ideas come to life. We have almost 30 years of experience in creating custom designs and fabrications for our customers.
Services and products offered by Zap Welding:
Machining—general and custom
Steel fabrication
Aluminum fabrication
Railings, columns, beams and brackets—architectural and industrial
Welding services
Structural steel work
Free quotes
When is Zap Welding open?
Monday to Friday: 7 a.m. to 3:30 p.m.
Saturday and Sunday: Closed
When was Zap Welding started?
1986
Contact info
Address: 119 McDonald Dr, Nelson, BC V1L 6B9
Phone: 250-352-6978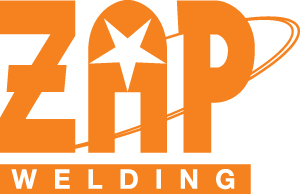 119 McDonald Dr Nelson, BC V1L6B9