Cranbrook Paving Contractors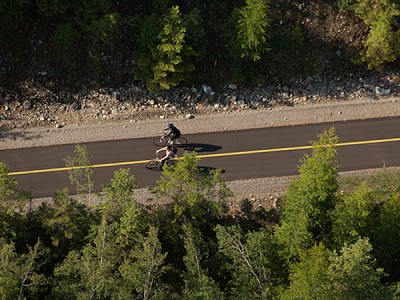 B A Blacktop (Cranbrook)
B.A. Blacktop (Cranbrook) offers a wide variety of concrete paving services including concrete finishing, asphalt driveways and concrete patios. Pave your way to the perfect driveway!
Learn More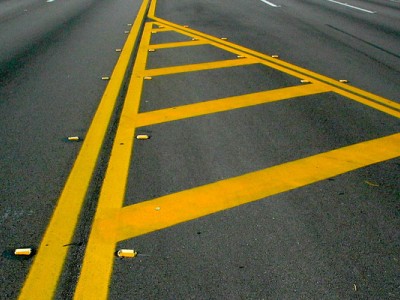 YBS Line Painting & More
Looking for a paving contractor in the East Kootenay? YBS Line Painting & More is located in Cranbrook, B.C., and they can meet your needs. Offering seal coating, crack filling and other services, the YBS team will do a spectacular job. Contact them today for a free estimate.
Learn More
2200 Theatre Rd Cranbrook V1C4H9
3664796
4705 Hwy 95A Cranbrook V1C7B6
3665225
East Kootenay BC
3667771
Cranbrook BC
3668008