Brake service in Nelson
If you need brake repair in Nelson, consider these reputable auto repair companies. You can have your brakes replaced and ask questions about how often you need to get your brakes fixed and how to keep them in the best shape possible.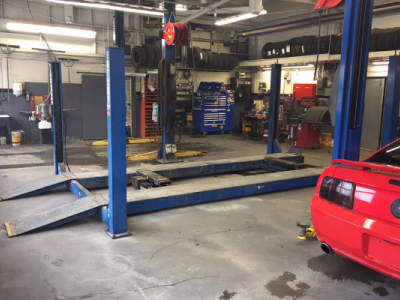 Civic Auto Repair
Do you hear a squeaking when you tap your brakes? Get them checked out by the experts at Civic Auto Repair so you can have peace of mind when you come to routine or sudden stops.
Learn More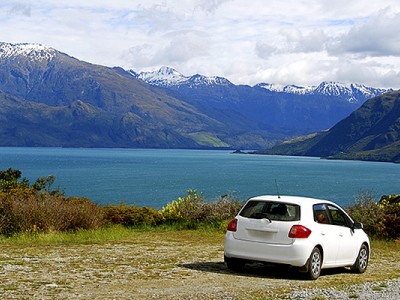 Downtown Automotive
Brake repairs including ABS (Anti-lock Braking System) is performed on your vehicle by highly trained and certified technicians at Downtown Automotive in Nelson.
Learn More
714 Baker St Nelson V1L4J6
3658425
1050 Columbia Av Castlegar V1N1H2
3658433
316 Stanley St Nelson V1L6G6
3658467
524 Front St Nelson V1L4B5
3658500
1486 Granite Rd Nelson V1L6T5
3661459
122 McDonald Dr Nelson V1L6B9
3662744
677 Hwy 3A Nelson V1L6M6
3662771
623 Railway St Nelson V1L1H5
3658947
721 Front Nelson V1L5R2
3665076