Dust control near Nelson
These companies offer dust control services in Nelson - assisting with construction sites, road maintenance, renovations and more. Using the best equipment in the industry, they can extract or suppress dust with professional efficiency and at a reasonable price.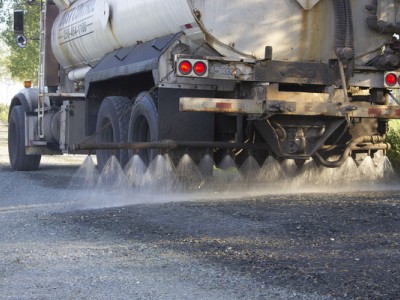 Kan-West Roads Ltd
We offer dust control, water hauling and road services throughout the West Kootenay region.
Learn More