The first place to turn for roofing in Nelson
Does your roof have a leak or do the shingles need replacing? Check out our comprehensive list of roofers in Nelson offering roofing services and repairs. Choose from various roofing options including torch-on, TPO (thermoplastic polyolefin), slate roofing, asphalt shingles and more.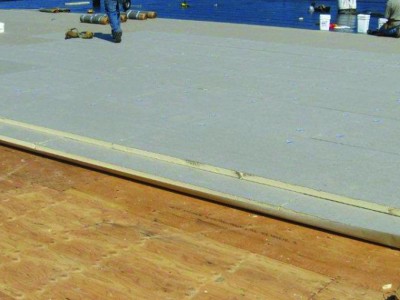 Heritage Roofing & Sheet Metal Ltd
If you need roofing in Nelson or elsewhere in the Kootenays, check out the flat roof specialist.
Learn More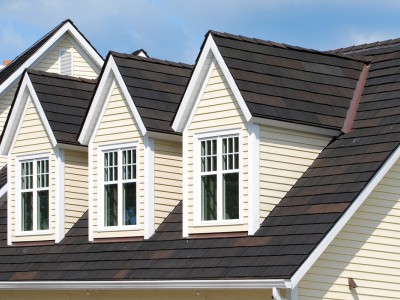 Kootenay Peaks Roofing Ltd
Kootenay Peaks Roofing in Nelson can take on your roofing project with expertise and competitive rates.
Learn More
PO Box 283 Nelson V1L 5P9
3666242
2180 Hwy 3a North Nelson V1L6K5
3667266
Nelson
3664171
Nelson
3664219
Nelson
3658527
1701 Slocan Cres Nelson V1L5V6
3665219
Nelson
3666163
8110 Old Waneta Rd Trail V1R4X1
3658444