Hire an affordable electrician near Trail
Are you in need of a qualified, licensed electrician in Trail offering electrical services and system upgrades? Call one of these electrical contractors to ask about wiring, circuit breakers and other electrical components, or to have your home or commercial space inspected.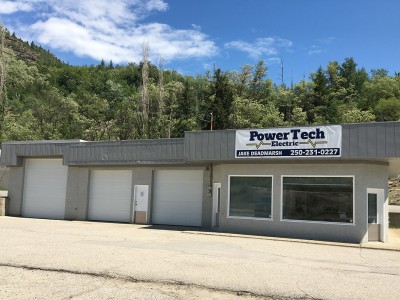 Power Tech Electric / Power Tech Climate Controls
Call our expert electricians if you need wiring or other electrical work done in Trail, B.C.
Learn More
8350 Walsh Trail V1R4W3
Hire an affordable electrician in Castlegar
2425 Daye Rd E Castlegar V1N4T8
26 Tadanac Bc Trail
Power Tech Electric offers heating, cooling and electrical services in Trail, B.C.
5800 Hwy 3b Trail V1R2L9
1901 14th Ave Castlegar V1N3Z1