Nelson Glass-Auto, Plate & Window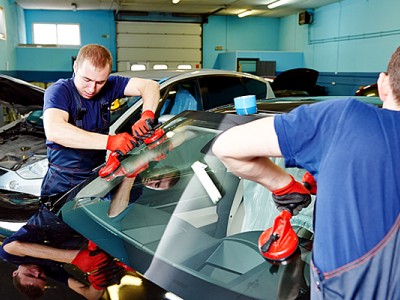 Glacier View Glass Ltd
Glacier View Glass in Nelson has its own windshield and auto glass repair shop. Trust the qualified ICBC-certified technicians to seal that rock chip to prevent further cracking across your windshield—protect your field of vision.
Learn More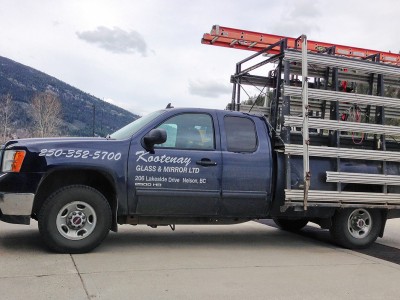 Kootenay Glass & Mirror Ltd
If you have a cracked windshield or other broken glass to be repaired or replaced, trust our Nelson team.
Learn More
Nelson
3665707
503 Front St Nelson V1L4B4
3658854
1340 McBeth St Trail V1R1Z3
3658436
610 Lakeside Dr Nelson V1L5S7
3667239
2825 Highway Dr Trail V1R2T1
3658501
206 Lakeside Dr Nelson V1L6B9
3658602
323A Nelson Ave Nelson V1L2M7
3663081
956 Columbia Av Castlegar V1N1H2
3663697